Our blind veterans review mince pies
Published on 13 Dec 2021
Season's eatings one and all
There's nothing quite like that first bite of a traditional mince pie to spark off the festive season. Or first packet. We won't judge. Best to start as you mean to go on.
For the second year running, our greatly esteemed panel of blind veteran judges have returned to find us the best of the best in Christmas treats. This year, faced with their greatest judgement yet – which mince pie will win the star baker prize?
This year, we asked eight of our Brighton centre residents to help us answer some of the season's toughest questions.
As we brave the wintery cold to buy our favourite Christmas treat, which supermarket should be our go-to?
Just what is the perfect mincemeat to pastry ratio?
Will the priciest mince pie serve up the best taste?
To answer these questions, our veterans put some of the UK's biggest supermarket mince pies to the test.
Our judges were tasked with rating the mince pies out of five in the following categories:
Texture
Taste
Fruit content
Ratio of filling to pastry
Overall score
Meet our judges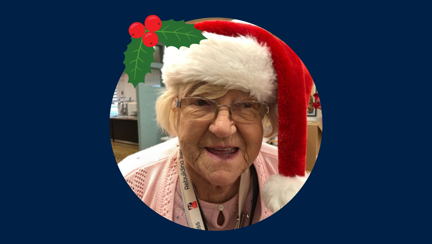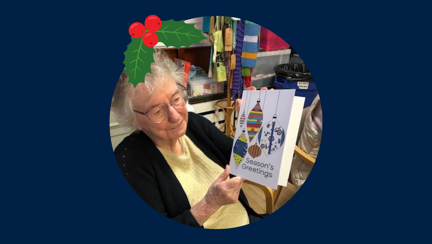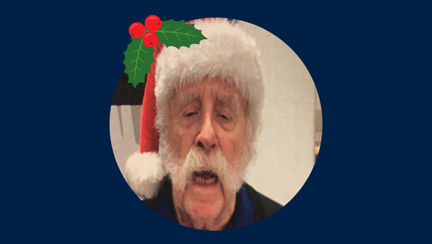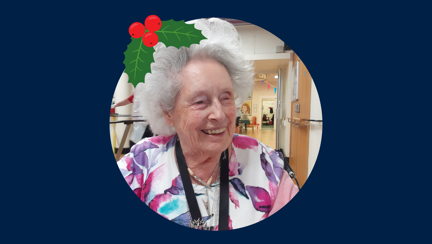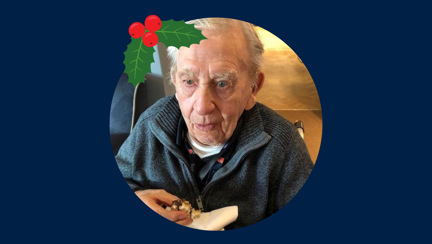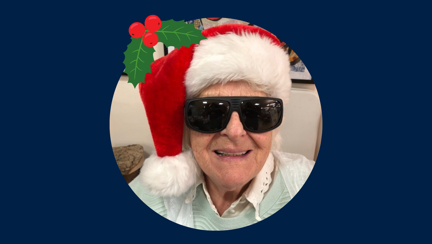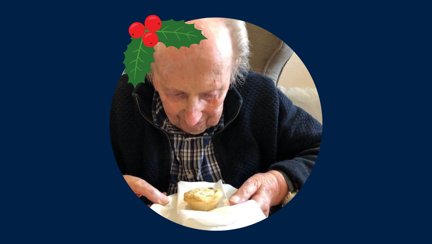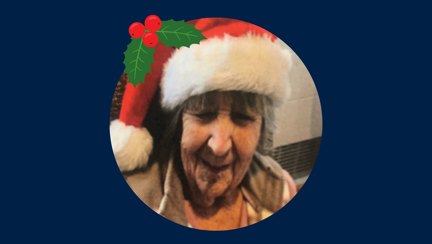 The votes are in. Now, amidst the array of mince pies available on supermarket shelves, which proved to be most memorable with our judges?
1st place and our tied winners
Lidl Deluxe 6 Pack and Waitrose Essential
It's official, we have a tie! Lidl Deluxe 6 Pack and Waitrose Essential are our tied 1st place winners this year.
At opposite ends of the pricing scale, this was an interesting placement for tied first place. With Lidl's mince pies coming in at a pleasant £1.99, it packed a punch for its money with an overall review of "very tasty". Our judges said that the filling ratio was ideal with significant chunks of mincemeat balanced with a buttery pastry. Sounds delicious!
Whereas our tied winner, Waitrose Essential, came in at a more expensive £3. Yet, its equal ratio of pastry to mincemeat, high fruit content and smooth taste led one judge to state that it was the best one!
This raised questions among our judges about whether you are paying for the quality, or the brand? Or in Christmas talk, is this naughty or nice? Either way, now you know where to go, to get the best of the best.
4 pies out of 5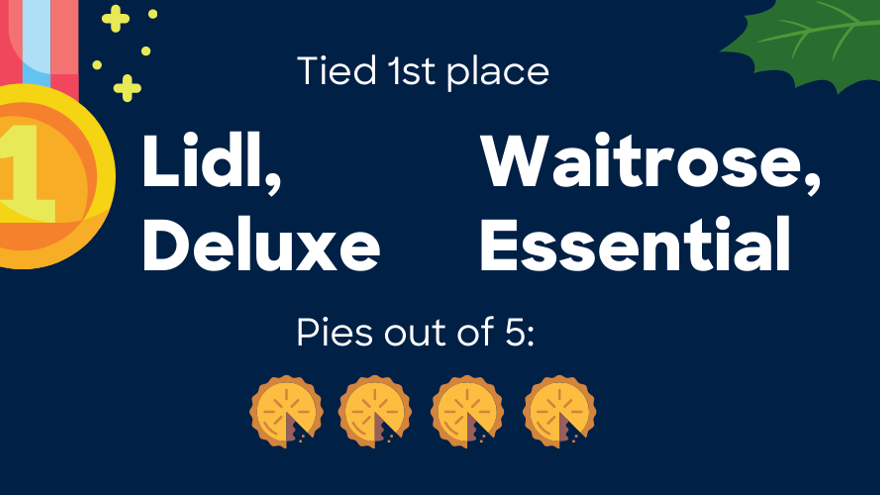 2nd place
Morrisons, Aldi, M&S and Sainsbury's
This year, our 2nd place position had an unprecedented four-way tie. Showing just how tricky this decision is. With Morrisons, Aldi, M&S and Sainsbury's all tied as second place contenders.

For these four supermarkets' mince pies, our judges found it hard to distinguish between the "average" tasting bunch. A verdict of "too much pastry" and "thick pastry" stopped these pies from being first place contenders. Yet their "pleasant fillings" kept them securely in second place, making this batch not quite a festive favourite but more of merry mediocre.
3 pies out of 5
Runners up
At the bottom of the sack, we have Tesco and Asda as our competition runners up.
Asda mince pies didn't seem to float the judge's festive boat.
Asda mince pies were reported to have a "floury pastry" with a poor amount of mincemeat filling. While the texture was noted to be good, it wasn't enough to save the day, as the overall ratings came in as "not good".
2 pies out of 5
Tesco mince pies were described as "plain" with a disappointingly poor pastry to mincemeat filling ratio.
With not much else to add, it's clear our blind veterans were not keen. After a whirlwind of mince pies and enough mincemeat to come out your ears, we have our verdict.
2 pies out of 5
A huge thank you to our judges! Now off to Lidl…
More news
11 Dec 2023 • South England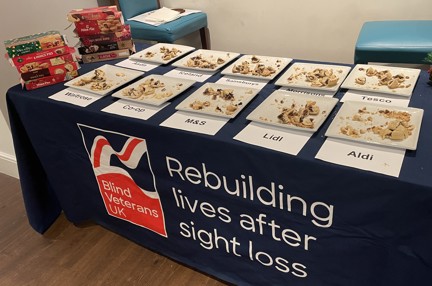 6 Dec 2023 • South England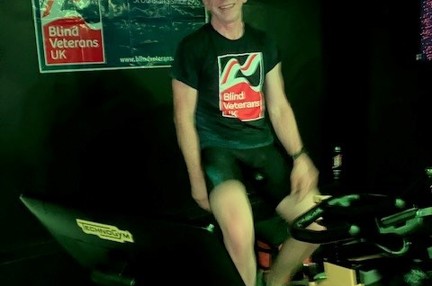 5 Dec 2023 • South England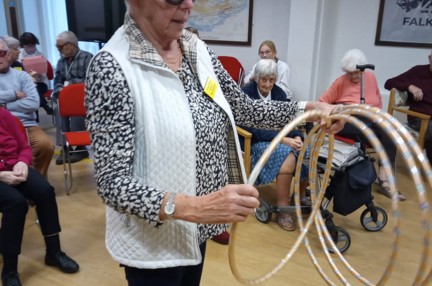 Sign up for email updates
We would love to send you updates about our work and how you can support us.
You can change your contact preferences at any time by calling us on 0300 111 2233 or emailing us. See our privacy policy for more details.