Our blind veterans' stories included in new military book
Published on 8 May 2021
To mark VE Day, the British Modern Military History Society have launched Glimpses of War: Volume 1.
Glimpses of War is a collection of stories from across the globe, with accounts from the Boer War and the two World Wars, to more recent conflicts in the Falklands and Afghanistan.
Before the pandemic, the Society's members would take part in monthly talks. Since the talks had been put on hold, the members decided to use the time to recount their own and their family members' experiences of war. Military or civilian, any war, any role. An overwhelming response resulted in the publication of the book.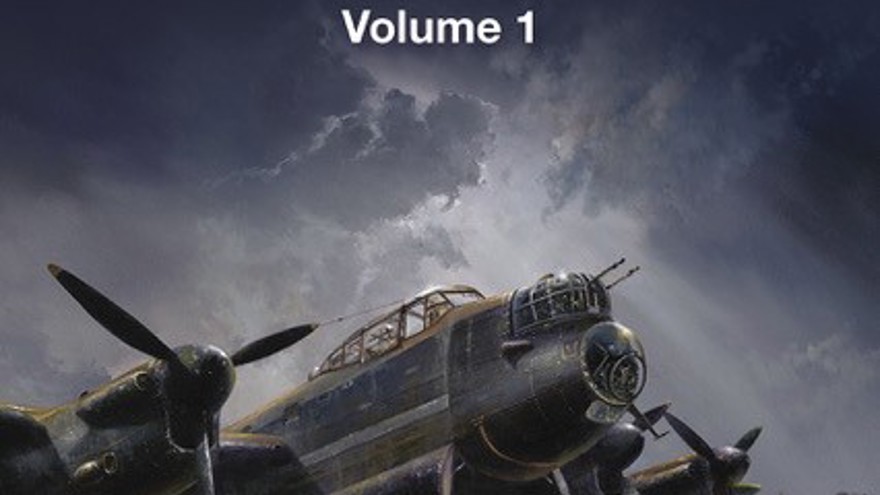 Glimpses of War: Volume 1 is available on Amazon, with 50% of royalties donated to Blind Veterans UK.
Buy now
In the book, Bob Payne recalls a simple but happy memory of VE Day that we can all relate to – his first ice cream when he was six years old. 
Bob says:
"On VE Day, we did not have a street party but all the children were given an ice cream from a shop, my first ever ice cream. Afterwards, we went to the Odeon cinema to see Mickey Mouse and cowboys and Indians films, it was wonderful."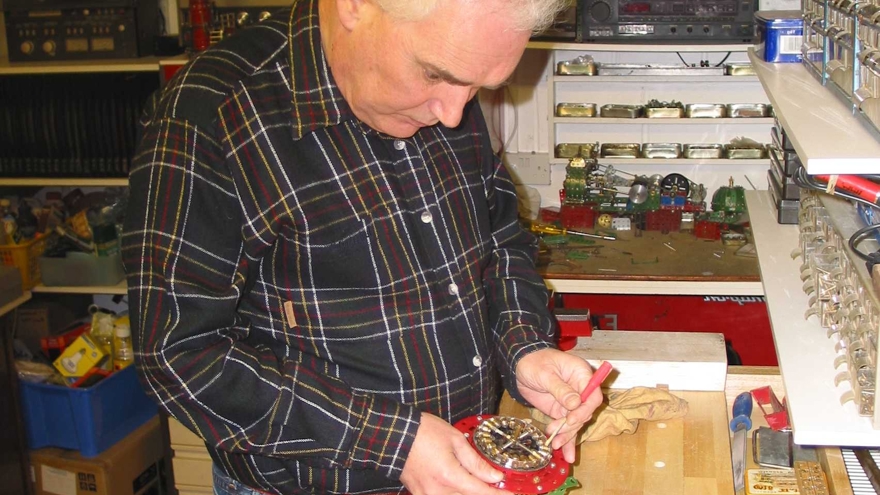 Blind veteran Terry also recounts his experience in the Falklands, the day he lost his sight and how Blind Veterans UK helped rebuild his life.
Terry says:
"When you first lose your sight it's like being taken back into infancy; you can't get around, and you lose literacy. You literally have to go back to basics.

"I was inspired by the blind World War One and Two veterans I met at Blind Veterans UK.  I thought, if you can crack it, I'm certainly going to! They had overcome such challenges in their lives, and yet not one of them felt any self-pity. The camaraderie together with the encouragement and support from Blind Veterans UK kept me positive and I found I was able to achieve more each day."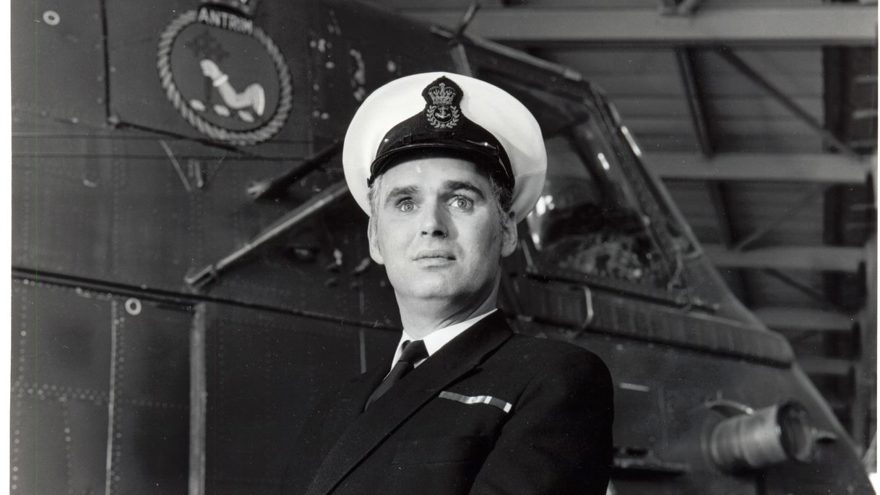 A sneak peek into Terry's gripping story:
"Spring 1982 saw me in my second year as part of the Fleet Air Arm helicopter maintenance team of the RN County Class destroyer HMS Antrim. Our 'raison d'etre' was to keep 'Humphrey', the nick-name for the ship's venerable Wessex HAS-3 helicopter serviceable.

"After playing a significant role in Operation Paraquet off South Georgia in April, Antrim was one of six warships protecting the SS Canberra as she started to disembark the troops in San Carlos Water on 21st May. A flight of four Argentine Skyhawk fighter-bombers passed over the ship, dropping a pattern of eight 1,000 lb bombs. One of the bombs came inboard through the Sea-Slug missile launcher and came to rest unexploded in the after heads."
By purchasing the book, you can read the rest of Terry's inspiring story, plus help us provide vital care for our blind veterans.
Buy now
More news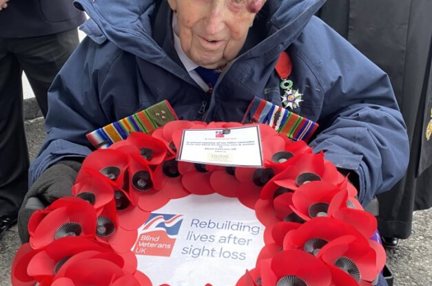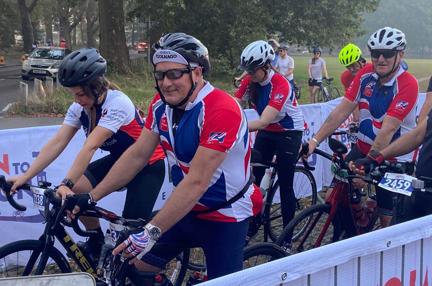 Sign up for email updates
We would love to send you updates about our work and how you can support us.
You can change your contact preferences at any time by calling us on 0300 111 2233 or emailing us. See our privacy policy for more details.