Rail ticket offices staying open
Success for Blind Veterans UK and other sight loss charities in our campaign
Published on 31 Oct 2023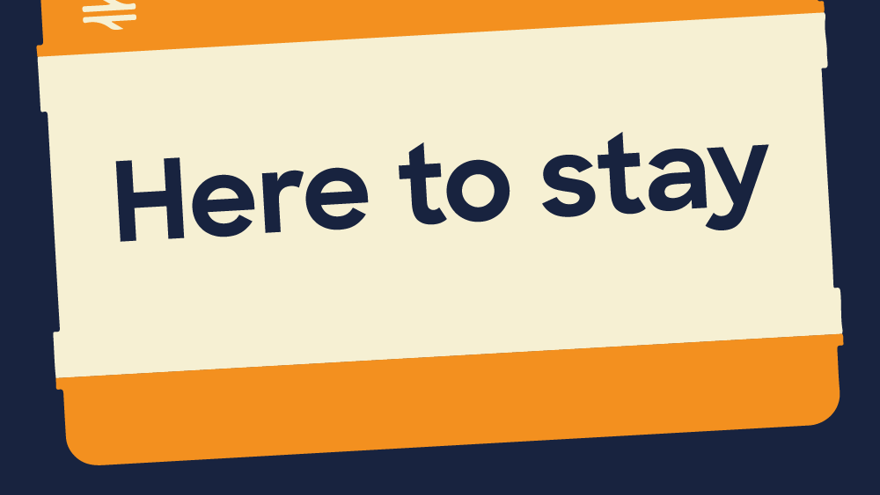 We are delighted the government has listened to the voices of blind veterans, other vison-impaired and disabled people across the country and reversed their decision to close ticket offices.

Our CEO Adrian Bell said: "We welcome today's decision from Mark Harper and the Department for Transport. It is heartening that the voices of the sight loss community have been heard"

In July, we joined nine other leading vision-impairment charities in writing to the Transport Secretary raising concerns about the proposed closure of rail ticket offices.
Adrian added: "Ticket offices are the gateway to those services, and they should remain in place until there is a viable alternative that people with sight loss and other disabilities can access with similar faith and confidence."
Sign up for email updates
We would love to send you updates about our work and how you can support us.
You can change your contact preferences at any time by calling us on 0300 111 2233 or emailing us. See our privacy policy for more details.