Schoolboys' 24-hour survival challenge
Published on 26 Jul 2023
Many nine-year-olds will be spending their six-week summer holiday playing video games or kicking a ball around in the park but Oakley and Sammy have challenged themselves to walk for six miles along a coastal path in Suffolk carrying everything they will need to survive for 24 hours.
During their expedition the boys from Burgess Hill in Sussex, who have been best friends since they started primary school together, will be wild camping on the beach, scavenging for firewood and cooking their own food in true survival style.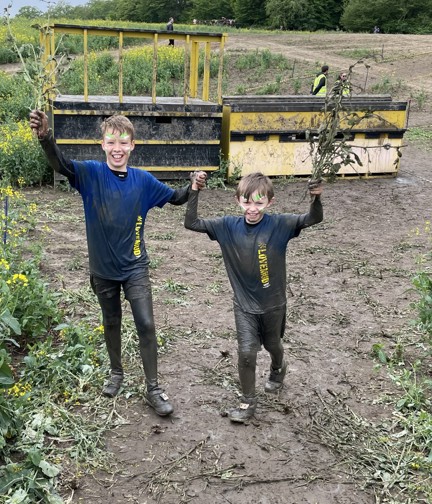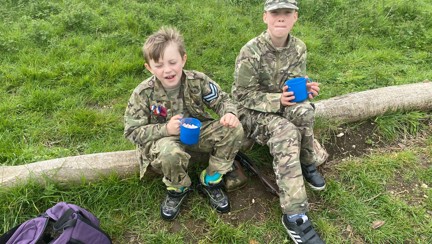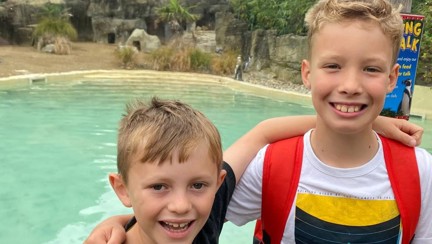 Experienced fundraisers
Oakley's mum, Emma Connor, said:
"Myself and Oakley's dad and Sammy's parents are so proud of the boys. This isn't their first fundraiser; they have previously raised £1,500 for Burgess Hill food bank in 2021 by playing the drums for 12 hours straight with a group of friends and then last year they raised £1,000 for the charity Choose Love by living in a car boot for a day.
"We support them, but they come up with the ideas themselves and they choose their own charities which they are passionate about."
Sammy added:
"We are really into Army stuff and enjoy visiting Army museums. We want to raise money to thank veterans for their service and it makes us feel very proud that we can help them out."
Looking ahead to the challenge
The boys won't be entirely on their own, the expedition will be led by Oakley's nana who is a seasoned hiker and a girl guide leader. They are taking the expedition seriously and have been busy training for their adventure.
Oakley said:
"The weather won't stop us; we will carry out our challenge whether it is sunny or raining. We've been training in sun, rain and wind; we've walked the Ditchling Beacon and the South Downs. The only weather we haven't practiced in is snow."
When asked what they felt would be the most challenging part of the expedition, Sammy said:
"It's going to be difficult to build a shelter on the beach that won't collapse, and our bags are going to be heavy to carry."
Meeting our veterans
Later in the year, the pair are hoping to follow up on their challenge by meeting some of our blind veterans once they have settled into their new home in Rustington.
Sammy said:
"We would like to deliver some homemade cakes; our speciality is rocky road with popcorn and we can tell them all about our exciting adventure."
This is unlikely to be the last fundraising challenge this pair face.
Oakley said:
"We want to do a charity fundraiser each year to help people and also we may eventually get knighted by the King!"
Sammy and Oakley are hoping to raise £500. To help them reach their target, you can visit their fundraising page: 
Go to their fundraising page
Would you like to find out more about taking on your own challenge to raise money for our charity?
Find out more
More news
6 Dec 2023 • South England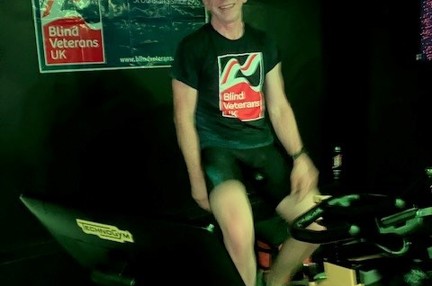 5 Dec 2023 • South England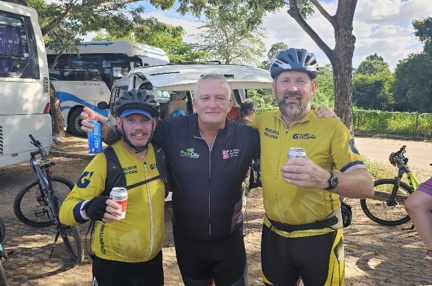 30 Nov 2023 • South England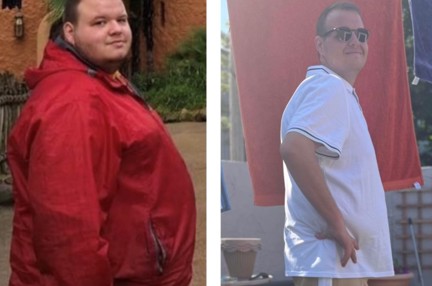 Sign up for email updates
We would love to send you updates about our work and how you can support us.
You can change your contact preferences at any time by calling us on 0300 111 2233 or emailing us. See our privacy policy for more details.