Six friends cycling 400 miles in 24 hours
Published on 24 May 2023
On June 16 six men will cycle from Berwick upon Tweed near the border of England and Scotland to their home town of Hatfield Peverel in Essex in just 24 hours to raise money for our charity.
This fundraiser is a culmination of a 25-year cycling career for the men, who have been friends since they met in primary school over 50 years ago. So far they have together raised just over £50,000 for various charities.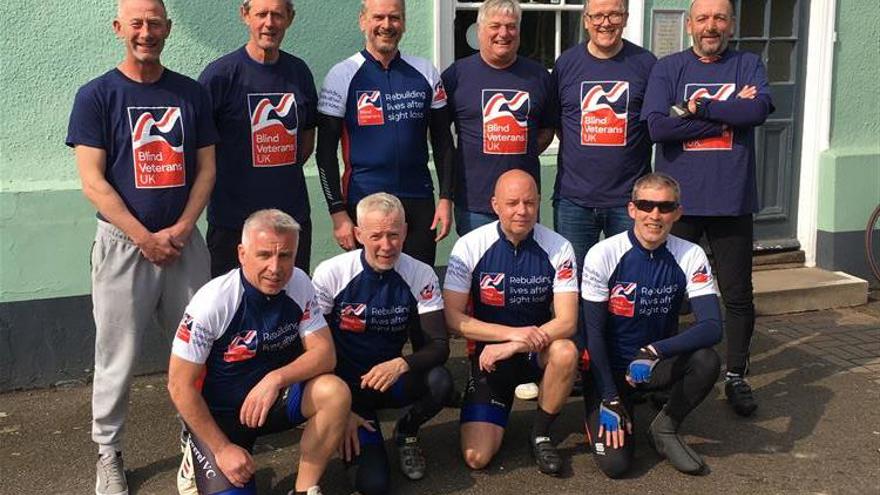 Paul, who is 58, is the driving force behind the challenge and the main organiser. He says:
"My grandad served in the First World War and as a family we would always watch the Remembrance Day Parade. I used to find it quite moving to see the veterans representing Blind Veterans UK, which was St Dunstan's at the time, and for that reason I have chosen to support the charity with this fundraiser.
"The plan is for this to be our last bike ride of this scale as we are all getting a bit older now and the long rides are starting to take their toll on us.
"However once the pain subsides, there is always that chance we might change our mind!"
The riders will also be supported by a back up team who will need to stay awake for the 24 hours.
Russell, who is part of that back up team, says:
"All of the riders and the support team live locally to the Swan Inn Public House in Hatfield Peverel where Chris the landlord has always been hugely supportive of us all and our fundraising attempts.
"Chris allows us to hold events at the pub to boost our fundraising and we've already held a quiz night and a casino night as part of our fundraising for Blind Veterans UK. We also held a Coronation Day fundraiser with our 'King for the King' BBQ with an Elvis impersonator which was a huge success and raised around £2,000.
"Chris also helped us to arrange back up vehicles for this challenge, he has been incredible.
"The plan is that the cyclists, who are all members of the Peverel Velo Club, will be hanging up their bike clips after this ride which is their grand finale. They will be riding through the day and night to complete this incredibly difficult challenge as they want to go out in style."
More news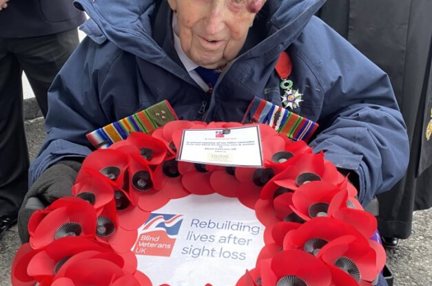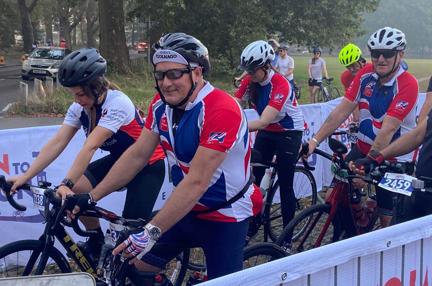 Sign up for email updates
We would love to send you updates about our work and how you can support us.
You can change your contact preferences at any time by calling us on 0300 111 2233 or emailing us. See our privacy policy for more details.