Disability sector unites for change
Published on 19 Jan 2023
Today we're joining together with more than a 25 other charities to urge the Government to put disabled people and those with sight loss at the heart of its response to the cost of living.
Imagine having to choose between staying warm, feeding your family, or powering essential equipment. This is the reality for many people with sight loss.
One of our blind veterans in Devon has seen her electric bills sky rocket by nearly 300%.
With no savings, and debts spiralling, she's struggling to put food on the table and pay for the carers that look after her on a daily basis.
We're supporting her through this, working with her local food bank to ensure a supply of nutritious food and providing a driver volunteer to help her get to essential appointments.
But in the long term this won't be enough. We need the government to step in and recognise the higher costs that vision-impaired people face during this cost of living crisis.
More targeted support for the millions of disabled and carer households is needed now.
Show your support by sharing our posts on Twitter and using the hashtag #SupportCantWait

More news
20 Nov 2023
Our CEO Adrian Bell gives his thoughts on the importance of safeguarding.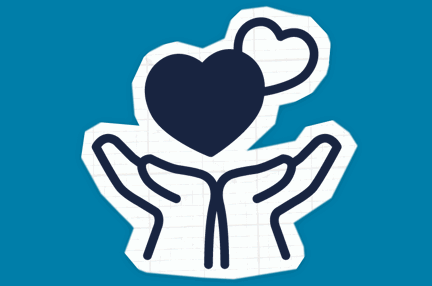 13 Nov 2023
Pictures and stories from around the country on Remembrance Sunday 2023.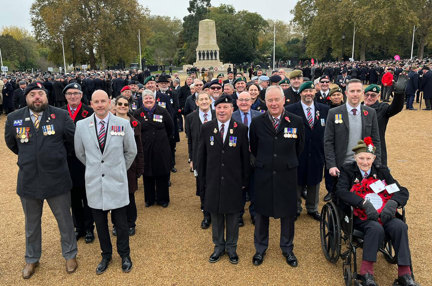 30 Oct 2023
We're proud to announce that following extensive testing, our website has received 'Accredited Plus' certification.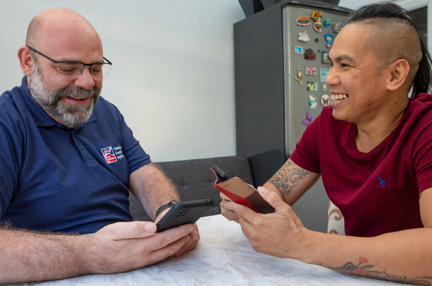 Sign up for email updates
We would love to send you updates about our work and how you can support us.
You can change your contact preferences at any time by calling us on 0300 111 2233 or emailing us. See our privacy policy for more details.