Thank you to our supporters and volunteers
Published on 11 Dec 2020
Thank you from our President
Watch this short video of our President Colin talking about the year gone by and thanking our supporters for their continued support.
President of Blind Veterans UK, Colin Williamson, thanking our supporters.
Thank you to our volunteers
From everyone at Blind Veterans UK, thank you for everything you have done this year. We hope you have a lovely festive break, happy New Year and can't wait to see you again in 2021.
A short video from staff at Blind Veterans UK thanking volunteers for their continued support in 2020
Continued support during the festive season
Christmas is traditionally a time spent surrounded by friends and family.
Sadly, for many blind veterans, this won't be happening this year. The isolation often caused by aging is only intensified by sight loss. And this year the pandemic has made it even worse.
We are doing all we can in order to help with isolation and keep blind veterans connected during the Christmas period and beyond.
Making sure they are not alone
Our training and rehabilitation centre in Llandudno will be welcoming a special group of blind veterans who are most in need of our support right now. These veterans would have otherwise been completely alone but will now be spending Christmas and New Year together.
If you can, please give to help us support our struggling blind veterans this winter, and beyond.
Make a donation
More news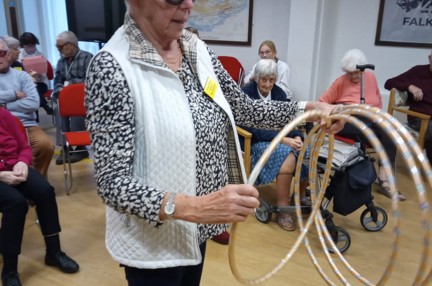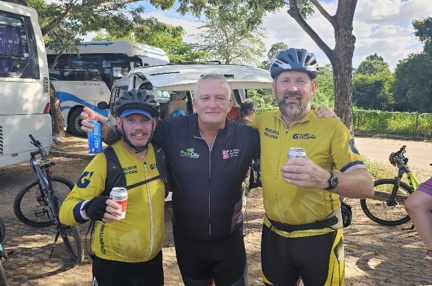 Sign up for email updates
We would love to send you updates about our work and how you can support us.
You can change your contact preferences at any time by calling us on 0300 111 2233 or emailing us. See our privacy policy for more details.