Our blind veterans review Christmas puddings
Published on 17 Dec 2020
Season's eatings one and all
The festive season is in full swing and by now you have probably asked a lot of questions:
How soon can my gifts be delivered?
How long does the turkey need to go in the oven?
How much is a book of first class stamps?
All straightforward questions that can be easily answered.
But have you made the toughest choice of all? Have you decided where to source the quintessentially British Christmas staple that has been around for centuries?
Where are you going to get your Christmas pudding?
Our blind veterans are here to help...
We asked five of our Brighton centre residents to help us choose this year's best Christmas pudding. Our blind veterans got together and judged a series of puddings from local supermarkets. They rated them out of 5 puddings and our centre staff collated the results.
Meet our judges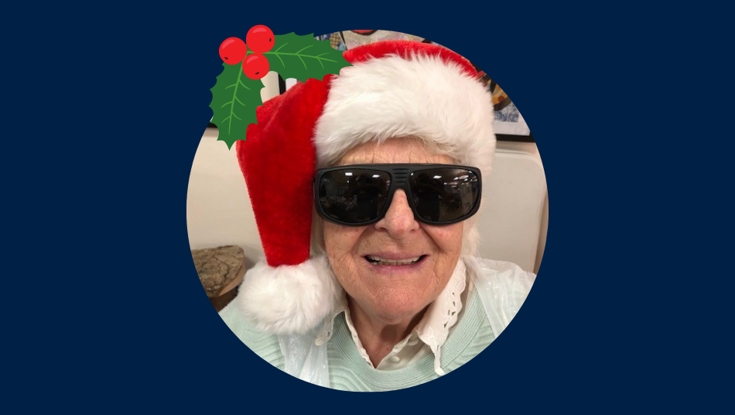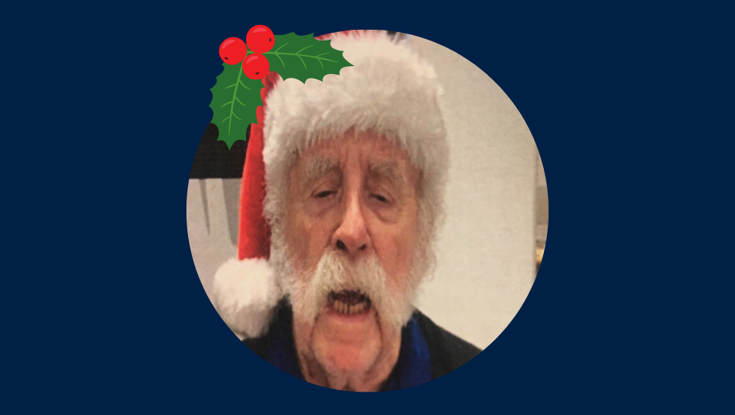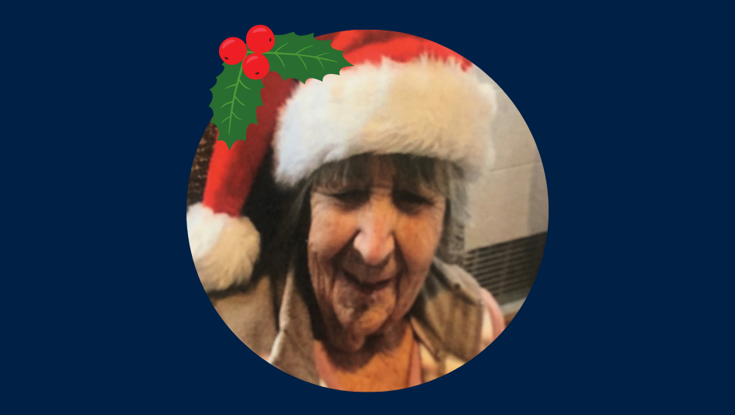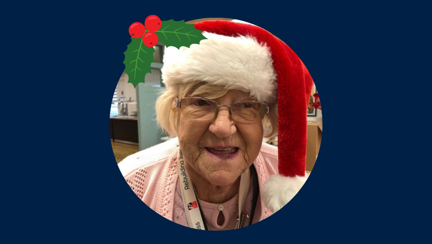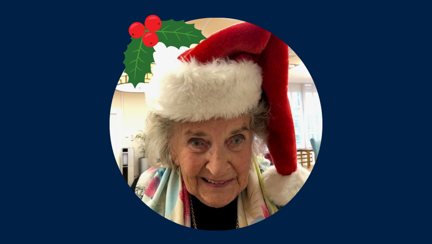 Now, the moment you have been waiting for... Let's find out how the top suppliers fare.
1st place and our winner
Sainsbury's 6 Months Matured
A rich, well spiced pudding, with a good consistency of fruit and alcohol, this pudding is classic Sainsbury's - unpretentious, well balanced and reasonably priced. Maureen's favourite, for sure.
5 puddings out of 5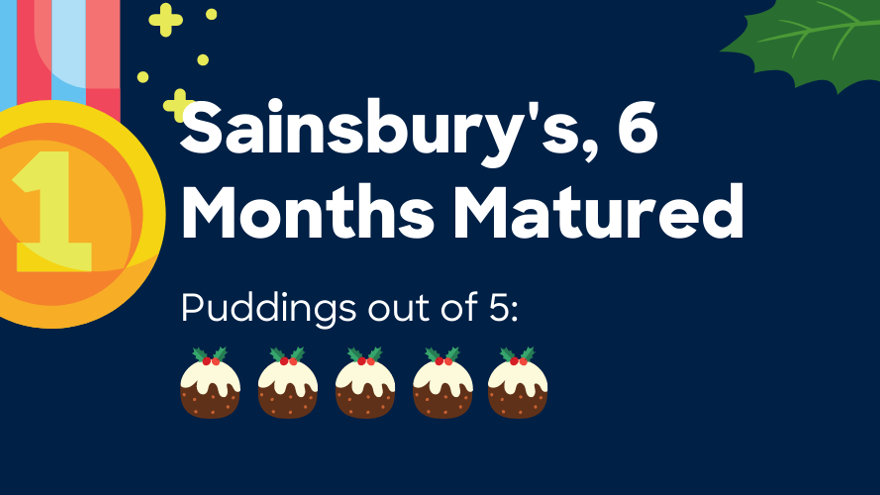 2nd place
Lidl, Favorina, 6 Months Matured
A lovely and moist pudding, with a good amount of alcohol and a good taste. Win felt that the fruit hadn't been soaked long enough, but this didn't take too much away from the finished product. Betty said there was a good consistency throughout. Best thing that nobody noticed? It's a vegan pudding!
4 puddings out of 5
Asda, Pudding
'Very good' was the verdict from four out of five judges, with one person disappointed at the lack of 'solid fruit'. However, this was agreed to be a nice contribution from ASDA, which has managed to hold its own against the pricier competition. This pudding works out to be the second best for value and is another pudding suitable for vegans.
3.5 puddings out of 5
Tesco, 6 Months Matured
Well, it wasn't the 'finest' range, but not the value range either, which makes this pudding all the more disappointing. It has the doubtful honour of having 'too much fruit', according to Eric, with Jean considering it dry and Maureen lamenting the hard currants.
2.5 puddings out of 5
Waitrose, Richly Fruited
We had great expectations from the Waitrose offering, but Jean said that the nuts were just too much. Win felt that the fruit was indeterminate. There were conflicting feelings about the moistness, with some feeling it was not moist enough and others that it was fine. Generally balanced, but not a winner this year.
2 puddings out of 5
M&S, Perfectly Matured
Not impressed with this one at all! Eric said there's too much sugar, Betty said there's not enough alcohol! The general consensus? Fruit ratio not balanced and definitely not moist enough. A disappointing effort from M&S this year.
1 pudding out of 5
More news
6 Dec 2023 • South England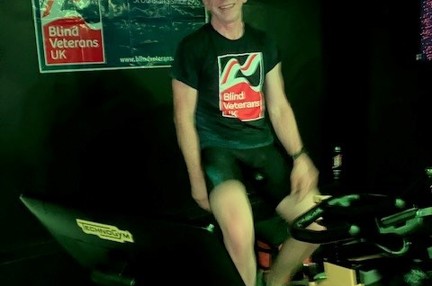 5 Dec 2023 • South England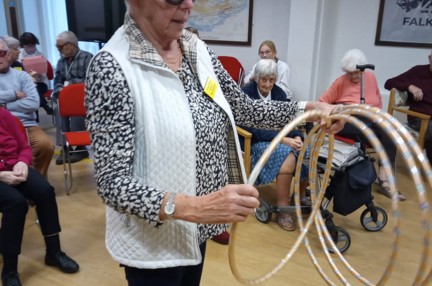 5 Dec 2023 • South England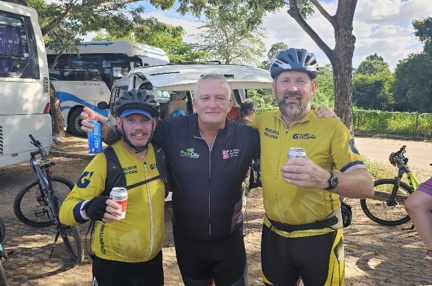 Sign up for email updates
We would love to send you updates about our work and how you can support us.
You can change your contact preferences at any time by calling us on 0300 111 2233 or emailing us. See our privacy policy for more details.