Need support during the cost of living crisis?
Published on 15 Nov 2022
More support we provide
We help blind veterans of any generation, regardless of how or when they lost their sight.
If you need immediate support or advice, go to our urgent help directory.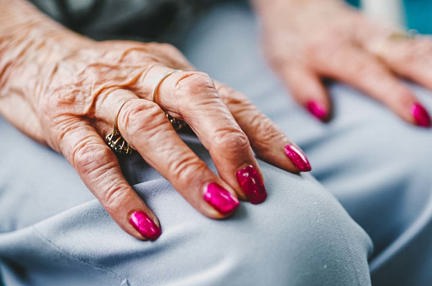 Learn about how we support loved ones and carers looking after someone with sight loss.