What is mindfulness?
Published on 29 Sept 2022
You may have heard the term mindfulness used a lot recently. But what does it mean? 
Mindfulness is a form of meditation where you try to make yourself truly present in any situation. It's about increasing your awareness of your surroundings, your body, your thoughts and your feelings. Someone who practices mindfulness consciously takes notice of what is happening around them or within them. 
What are the benefits?
Mindfulness can help you to enjoy life more, understand yourself better and improve your overall mental wellbeing. Research has shown that it can also help to manage anxiety and stress, reduce the risk of depression, and help people cope with illness, especially chronic pain.
How do you 'do' mindfulness?
It can seem a bit overwhelming at first, but there are a few simple things you can do to be more mindful. Try the following steps to get started: 
Take notice of the small things  — pay attention to sounds, smells and textures in your daily life.
Try something new — take a different route to work, or try a new place for lunch.
Name your thoughts and feelings — try pinpointing what you're feeling and why. For example, try saying to yourself: 'I feel nervous about my exam tomorrow'.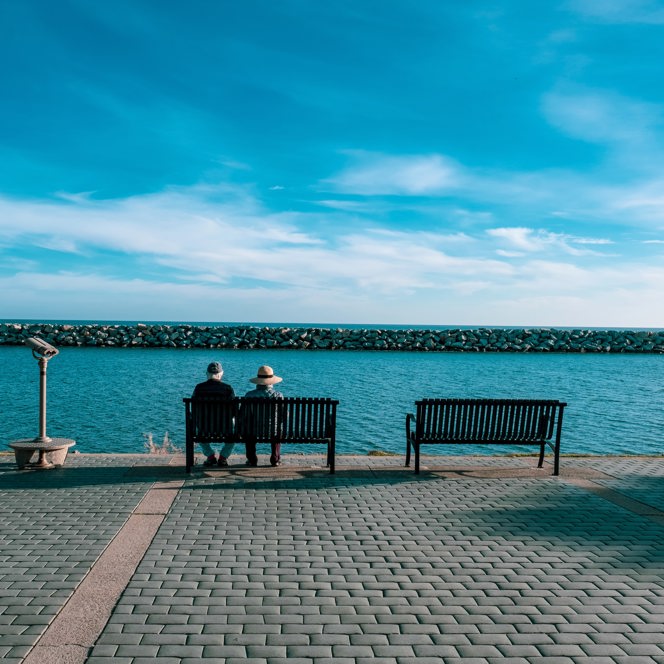 How does it help?
Mindfulness allows you to to recognise your emotions and think about how you can deal with them before you act.
If you pay attention to your feelings and how they impact your behaviour, you may notice, for example, that you avoid certain situations when you are anxious or you get into disagreements when you are angry. 
By being mindful you shift your attention to your surroundings and use your senses to focus on what's happening around you. This can help you to divert your attention away from negative feelings and break negative thought patterns.
By learning to recognise your emotions as they arise, you can learn to have more control over your actions. 
The NHS has more detailed information about mindfulness. Find out more by clicking on the link below. 
Go to the NHS website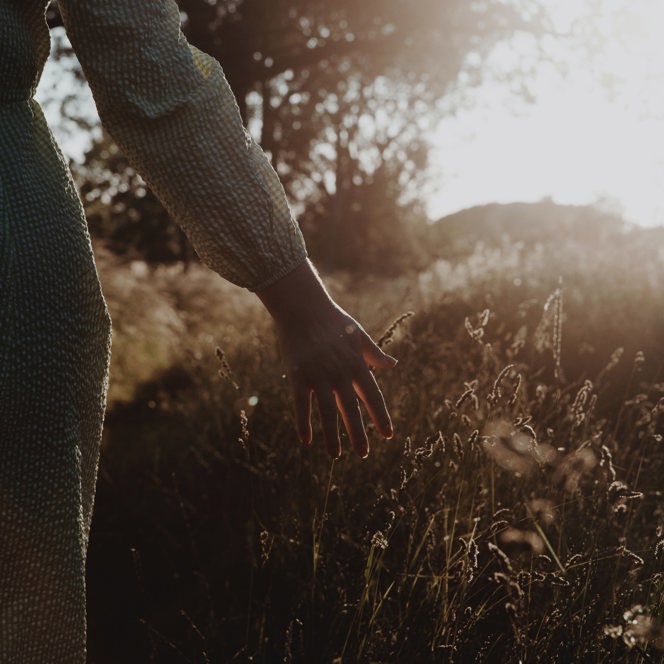 Always ask if you're unsure of something 
There's no such thing as a silly question. If you are a Blind Veterans UK beneficiary and need more information, call our helpline on 0300 111 22 33.
If you are not yet a Blind Veterans UK beneficiary, you can find more information in our urgent help section. 
You can also get advice about sight loss from the RNIB. Contact the RNIB helpline on 0303 123 9999, email them or say 'Alexa, call RNIB helpline' to an Alexa-enabled device.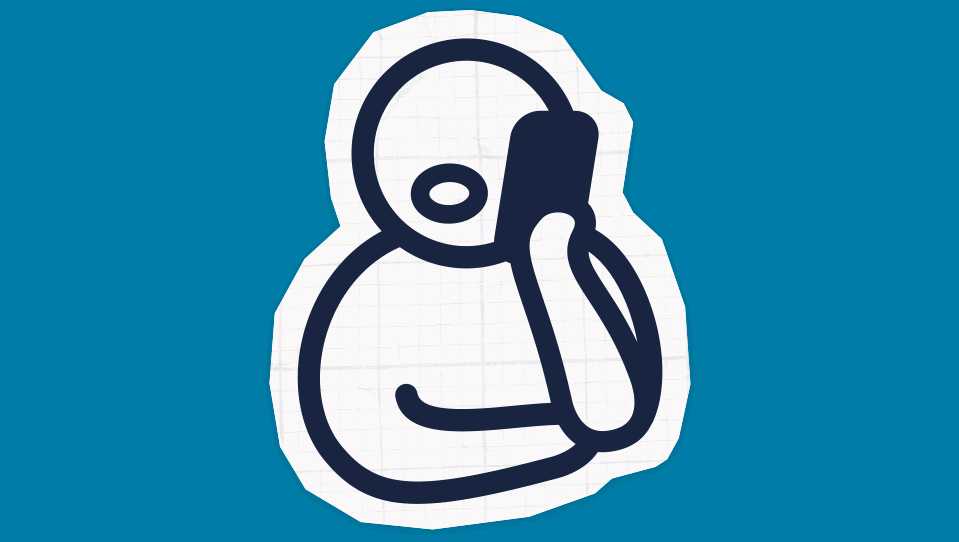 Highlighted content
1 Nov 2023
Organisations offering specialised counselling services to help you and your family adjust.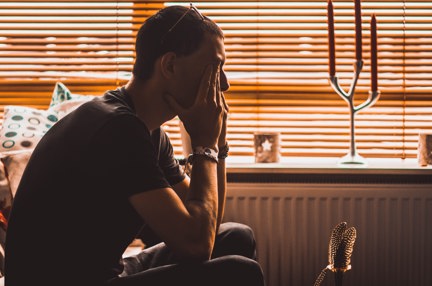 15 Feb 2023
Advice and information to help you stay warm and well from older people's charity, Independent Age.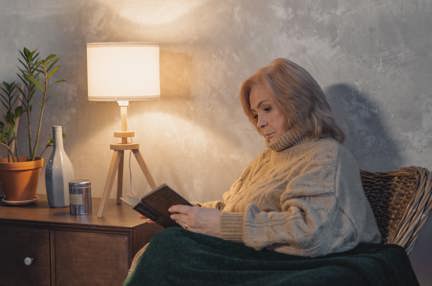 17 Oct 2022
Find out how you can get basic medical advice and try guided meditation with Alexa.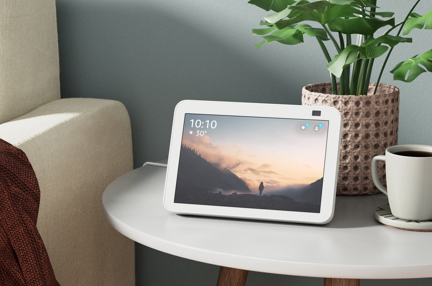 Sign up for email updates
We would love to send you updates about our work and how you can support us.
You can change your contact preferences at any time by calling us on 0300 111 2233 or emailing us. See our privacy policy for more details.