Your company can help us transform blind veterans' lives.
We currently support over 4,500 veterans and we will continue to do so for the rest of their lives. Plus, there are thousands more vision-impaired veterans across the UK who still need our support. You can help us reach them. 
Whether they need rehabilitation, devices to keep them connected to family and friends, or adaptations to their home, we provide the support that blind veterans need to live independent and fulfilling lives.
Help veterans like Mark regain their independence 
Mark was a sergeant in the Royal Corps of Signals and worked as an electronics engineer. He joined the Army in 1984 but his career ended in 1999 when he lost his sight in an accident. 
Blind Veterans UK helped Mark, from Saltdean, East Sussex, to rebuild his life. We provide the support, technology and training he needs to live independently.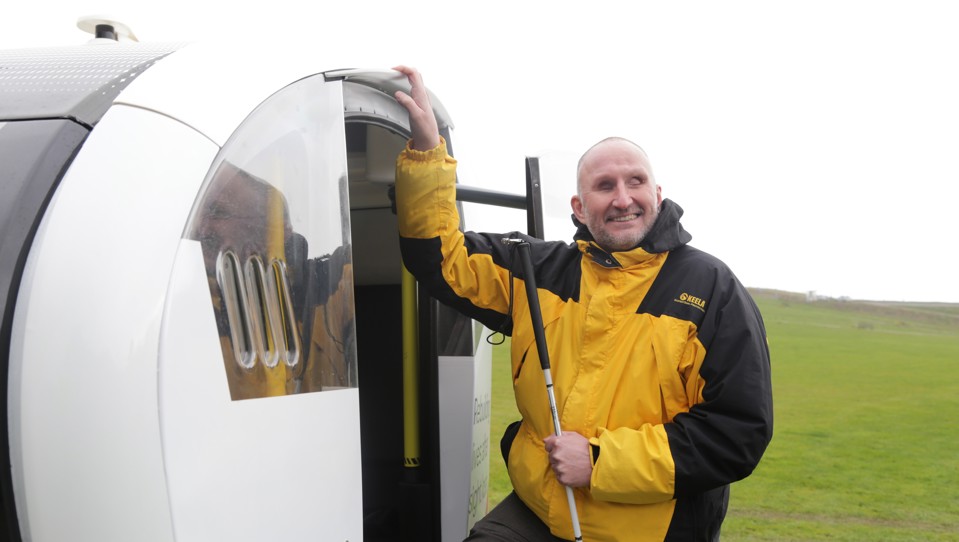 No matter how much you have to give, you can make a difference. See what your money can do, from service delivery to equipment
£30
gets a blind veteran a long cane to help them regain their mobility and independence
£100
pays for a phone designed for vision-impaired people, making it easier for them to talk to friends and family
£300
pays for a community-based assessment, ensuring the support we provide our blind veterans meets their specific needs
£440
pays for an Synaptic tablet, a specialist device that allows blind veterans to read emails, call loved ones and listen to music online
£1,000
covers a week of residential training at one of our centres
£2,000
can pay for a week of respite care for a blind veteran at one of our centres
Please help reach the thousands of blind veterans that still need us
Read more
Find out about the benefits of becoming a Blind Veterans UK partner and how we can create a partnership to suit you.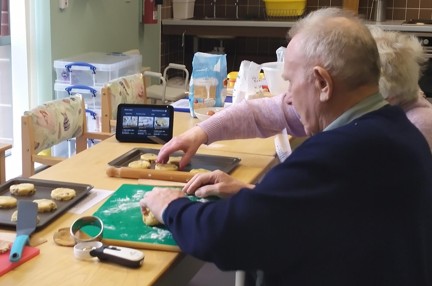 Find out how becoming one of our corporate partners can benefit your work environment while transforming lives.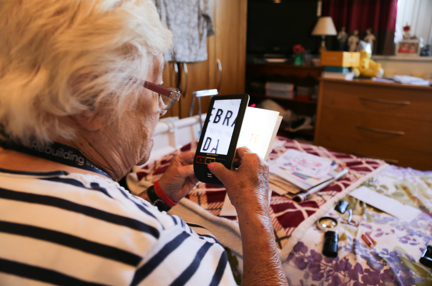 Corporate partnerships aren't just about giving. Find out how we'll be there to support you too.