Benefit from game-changing innovation
From trying out the white cane to using braille watches, we have always been at the forefront of sight loss innovation. Technology has the power to transform lives and we're looking to partner with like-minded organisations to combine our knowledge and expertise to find solutions to the challenges our veterans and others with sight loss encounter every day.
Promote inclusion and provide a supportive environment
As one of the UK leading Armed Forces and sight loss charities, we can help you to be an inclusive company with the support of our expert practitioners and inspirational veterans. Together we can raise awareness about the barriers faced by those with a vision impairment. We will equip your business with the tools and knowledge you need to ensure that your staff are supported at work and your customers have an excellent experience.
Discover untapped potential
When delivering our work, we believe in adapting to the individual, and our bespoke approach doesn't stop with our veterans. We are just as committed to working with organisations to achieve mutually beneficial partnerships. We will tailor the partnership to ensure it benefits your company's objectives, whether that's engaging and inspiring colleagues, increasing positive brand awareness or supporting diversity and inclusion.
ules At Our Llandudno Centre Learning New Technology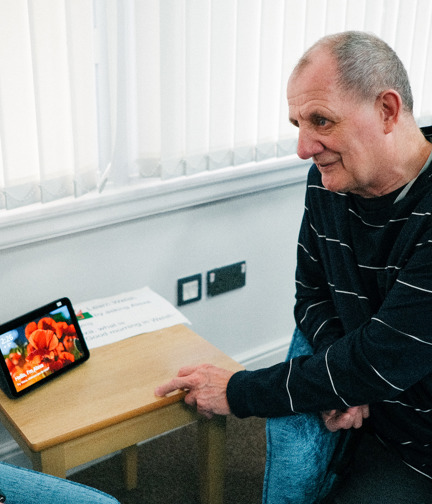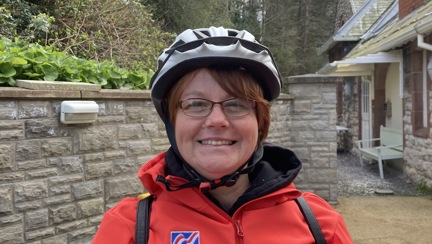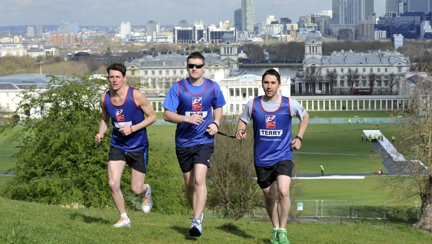 81p
in every £1 we raised in 2020/21 was spent on charitable activities, with 19p going to raise the next £1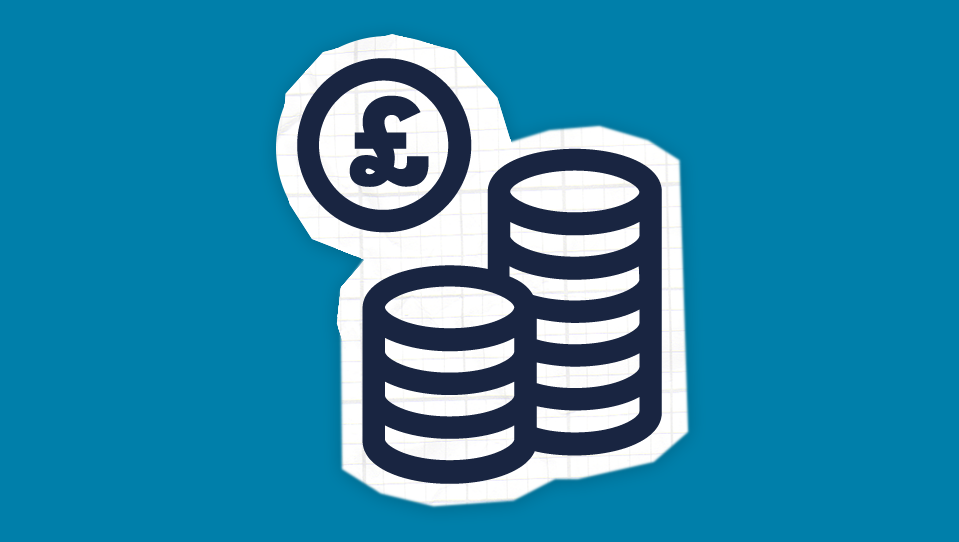 Read more
Corporate partnerships aren't just about giving. Find out how we'll be there to support you too.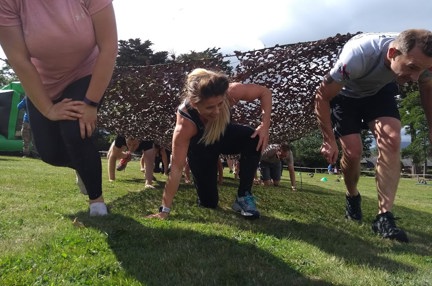 However you want to partner with us, find out about the many ways we can create a bespoke partnership to suit you.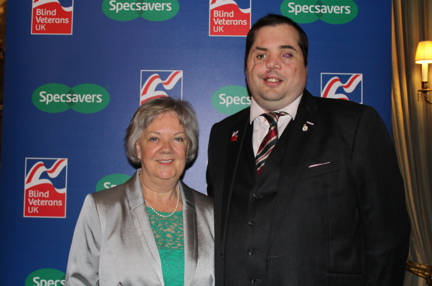 Find out how partnering with Blind Veterans UK makes a real difference to the lives of those who served our country.