Information for executors
How do I know if a gift is meant for Blind Veterans UK?
The best way to tell if a gift is for us is if our name and/or registered charity number 216227 is mentioned in the Will.
A Will may not refer to us as Blind Veterans UK but as St Dunstan's, as this was our charity's name before it changed in 2012. 
Wills that mention St Dunstan's may also reference 'Caring for ex-Servicemen and women' or 'An independent future for blind ex-Servicemen and women'.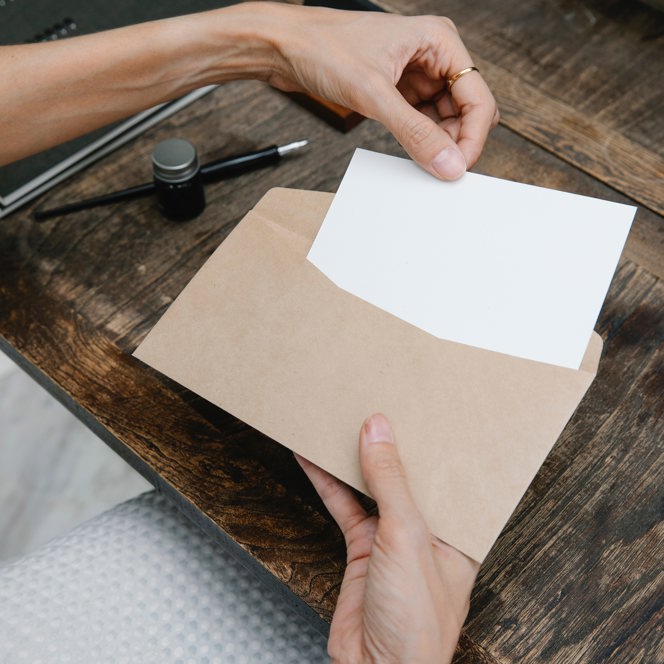 How do I pay in a gift?
Please send a cheque made payable to Blind Veterans UK to:
Gifts in Wills
Blind Veterans UK
3 Queen Square
London
WC1N 3AR
Please include the following information with the cheque if possible:
your contact details
details of the deceased (so we can stop sending correspondence)
a copy of the Will 
any information about the reason for the legacy
If you would prefer to pay via bank transfer or card, please email us or call us on 0300 111 22 33.
Inheritance tax
As we are a registered charity, gifts left to us in Wills are not usually subject to inheritance tax and may also be exempt from capital gains tax.
See the government's inheritance tax guidance and capital gains tax advice for more information on tax exemptions and conditions.
Our charity details
Registered charity number: 216227
Head office address
Blind Veterans UK
3 Queen Square
London
WC1N 3AR
Got questions?
If you have any questions or concerns about paying in a gift, get in touch and we'll do our very best to help. 
Remembering loved ones
Would you like to create a lasting memorial for your loved one and support Blind Veterans UK in their honour? You can set up an online tribute fund or a funeral collection, or make a donation in their memory. 
Find out more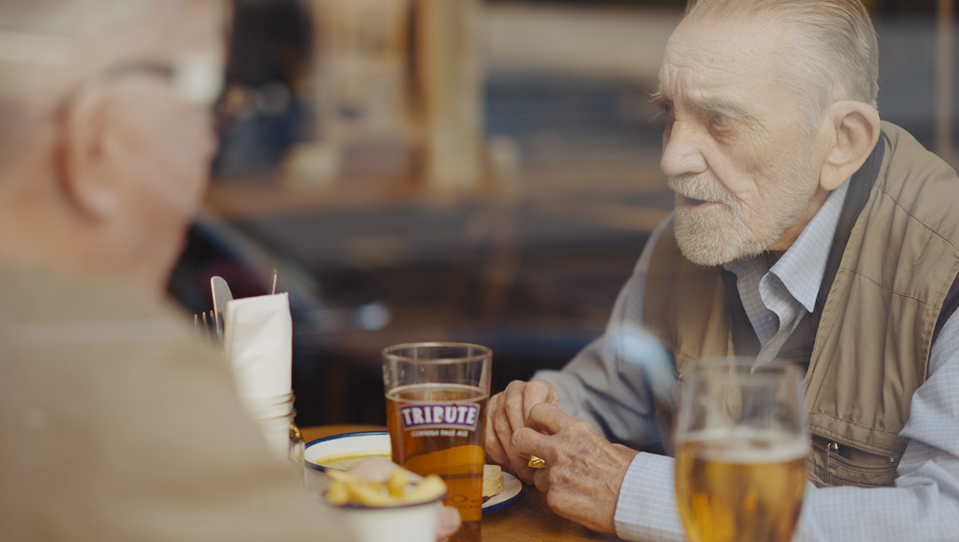 Read more
There are many thousands of blind veterans who still need our support. Your donation can help us reach them.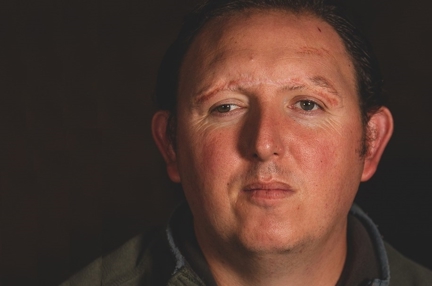 Choose how to honour and remember the passing of a loved one, while supporting a cause close to their heart.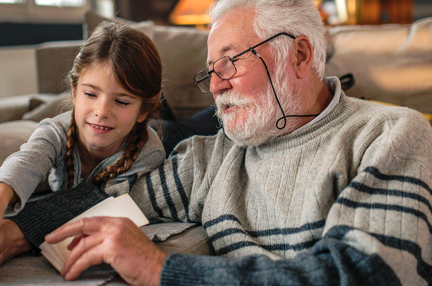 Don't want to donate online? There are lots of other ways to send us your gift, including by post or over the phone.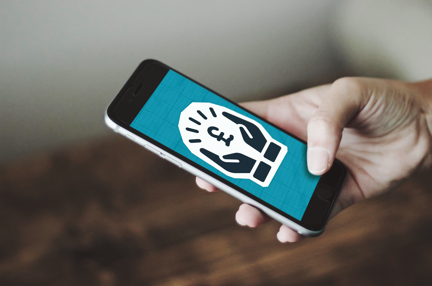 Sign up for email updates
We would love to send you updates about our work and how you can support us.
You can change your contact preferences at any time by calling us on 0300 111 2233 or emailing us. See our privacy policy for more details.