Accept, Adapt, Achieve appeal
Blind veteran Rob explains how our charity helped him turn his life around by showing him how to accept, adapt and achieve.
Error: Please select an donation amount or enter a new amount in the 'or choose a different amount' text input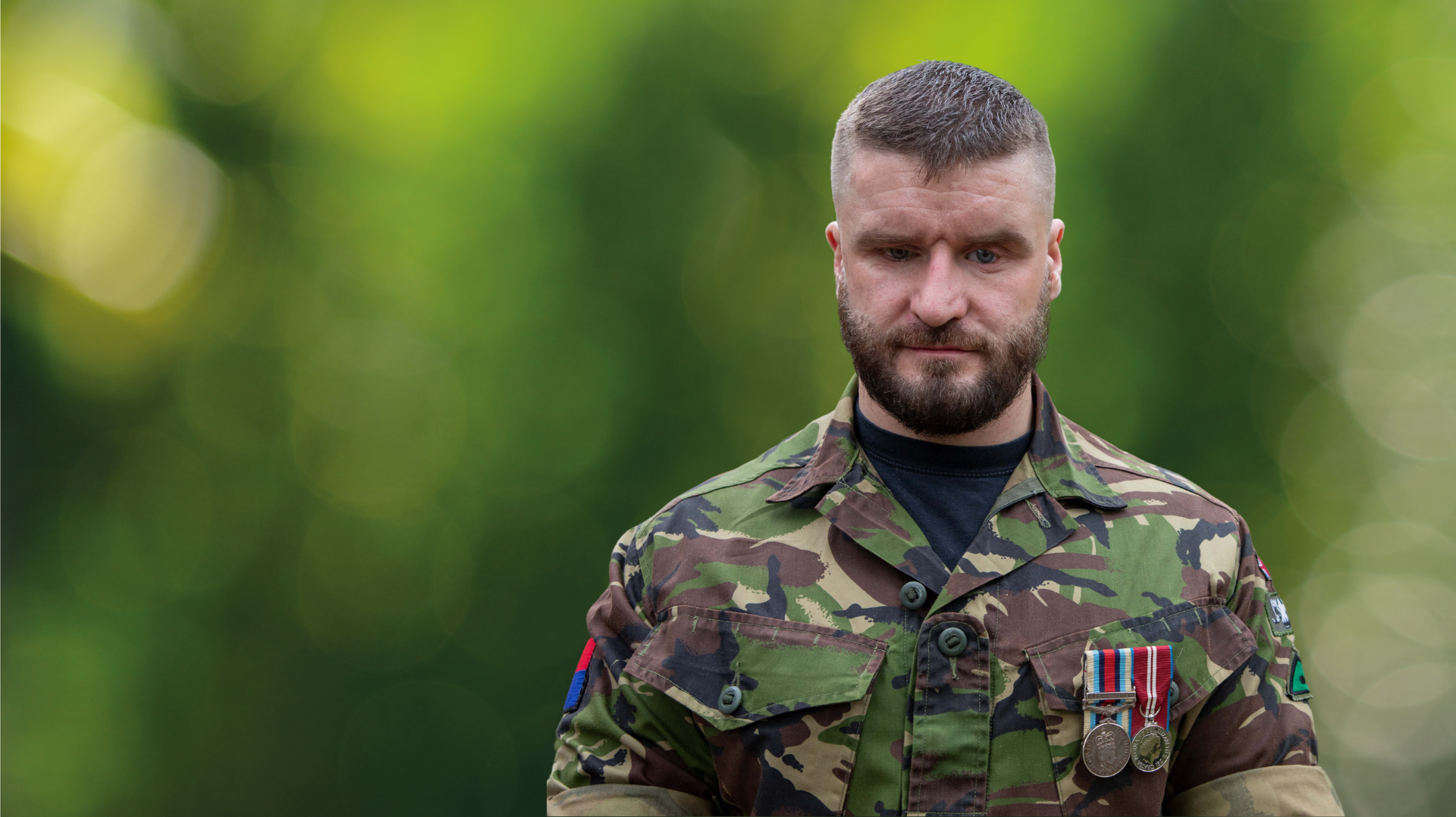 Rob was 23 when he lost his sight.
He went to Afghanistan as a special observer in 4/73 Battery, part of the Royal Artillery. On 8 July 2010, he lost both his eyes in a horrific explosion. 
Rob slowly began to accept his blindness when he visited our centre of wellbeing. He met inspirational blind veterans who were "just cracking on with it and doing it the best way they can and sharing their knowledge."
Rob knew he had to adapt to get his freedom and confidence back. Our specialist team gave him the equipment and training to help with this, including a white cane and GPS equipment for his smartphone. With them, he can navigate around the whole country.
Rob was able to achieve his dreams. He is a very involved father, having learned to take care of his two children by himself. And, because he can travel independently, he has been able to train in Brazilian Jiu Jitsu and, amazingly, has become world champion. 
Help more blind veterans accept, adapt and achieve.
Rob is so grateful for your support. He can't believe how far he's come from that traumatic day in 2010 and wants others to achieve their dreams, too.
Your donation today will help other blind veterans receive specialist care and transform their lives.
Donate today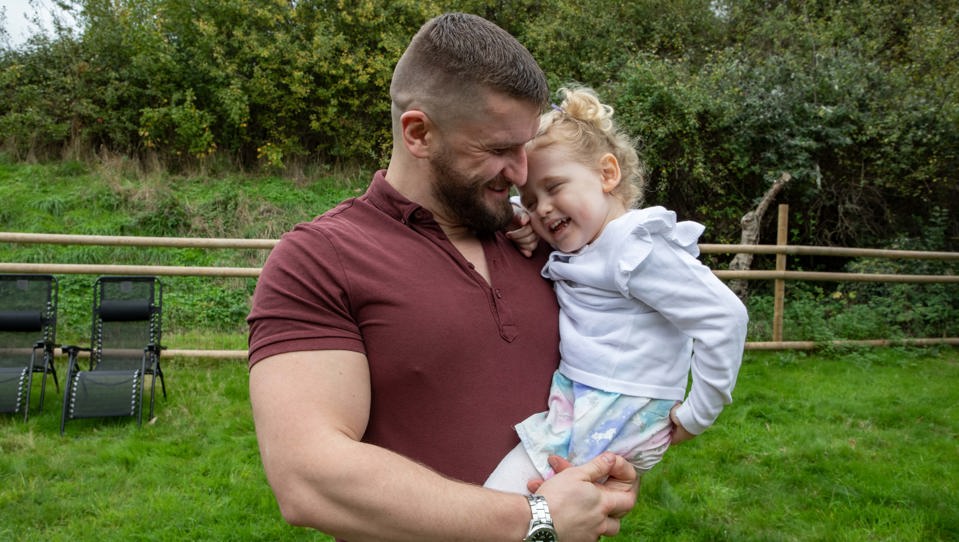 More ways to support our work
Volunteers are crucial to the work we do. Find out how you could make a huge difference to blind veterans' lives.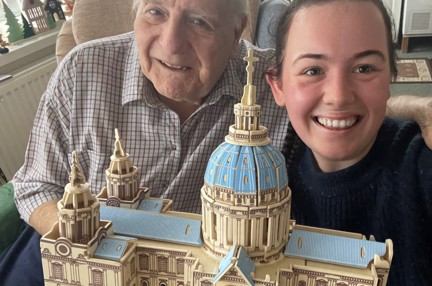 Have some fun, help blind veterans and be in with a chance to win some cash by playing our raffle and lottery.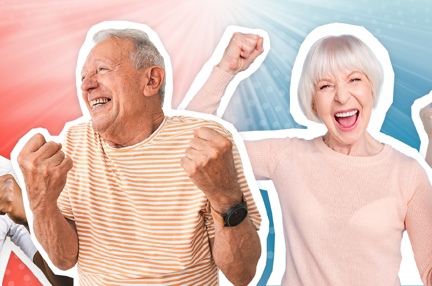 Find out how we help ex-Servicemen and women turn their lives around.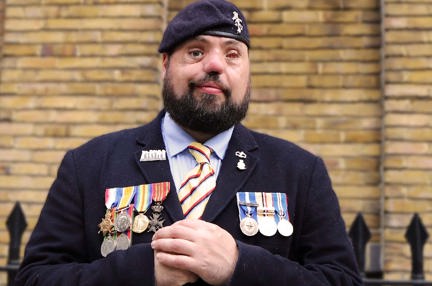 Sign up for email updates
We would love to send you updates about our work and how you can support us.
You can change your contact preferences at any time by calling us on 0300 111 2233 or emailing us. See our privacy policy for more details.