Thank you for your donation!
Thank you for your donation on behalf of your organisation.
Your donation will help us provide the rehabilitation, training and support that blind veterans need to rebuild their lives. 
With your support we can continue to help our veterans battle sight loss.
About your donation
Your reference number
How much you've donated
Your billing day
Read more
Find out about the benefits of becoming a Blind Veterans UK partner and how we can create a partnership to suit you.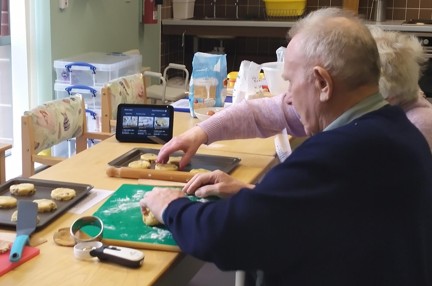 Find out how becoming one of our corporate partners can benefit your work environment while transforming lives.
Find out about how we transform blind veterans' lives, the achievements of our supporters and how we spend our money