Remember a loved one and celebrate their life with a Blind Veterans UK tribute page.
Set up a dedicated online page where you, your family and friends can post messages, share photos and remember your loved ones. Enabling fundraising through your tribute is also an option and a lovely way to remember a loved one whilst also supporting blind veterans today.
How to set up a tribute
It is quick and easy to set up a tribute:
Step 1
Provide a few basic details about you and your loved one
Step 2
Add photos and video of your loved one 
Step 3
Choose who can see your page – you can make it public or private
Step 4
Share your page so others can view, post messages or donate to your tribute
Create or search for a tribute
We work with our trusted partner MuchLoved to provide our tribute pages, and we ask you to agree to MuchLoved's terms and conditions of use. We will share your email address with MuchLoved to set up your tribute. You will receive an email from MuchLoved to activate your tribute fund.
Other ways to remember a loved one
There are many thousands of blind veterans who still need our support. Your donation can help us reach them.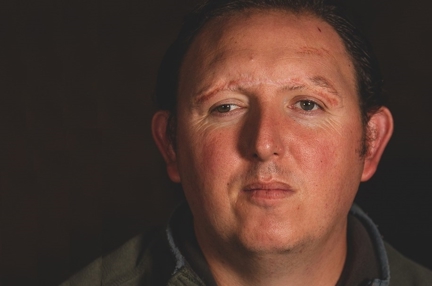 Whether you want to run a marathon or host a pub quiz, your fundraising efforts are vital to the work we do.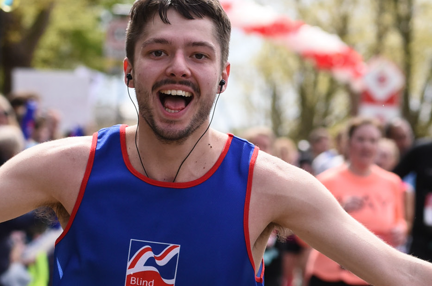 Post a funeral notice and start a collection to share with your family and friends.
Sign up for email updates
We would love to send you updates about our work and how you can support us.
You can change your contact preferences at any time by calling us on 0300 111 2233 or emailing us. See our privacy policy for more details.