Sorry, we can't find the page you're looking for right now. Please explore the rest of our site.
Check out these other pages
Find out about what our charity does, who we are and the impact we have on blind veterans' lives.
Find out what we do for veterans, if you're eligible for our support, and get advice on dealing with sight loss.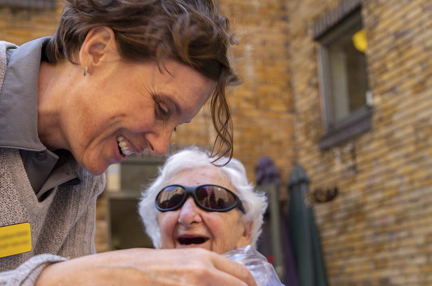 We need your help to change blind veterans' lives. Find out more about how you can donate, fundraise or volunteer.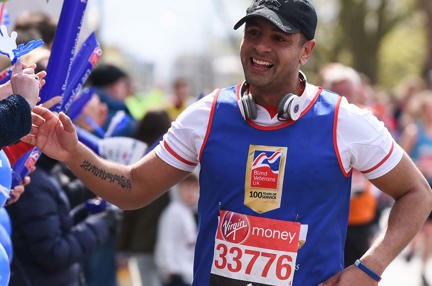 Sign up for email updates
We would love to send you updates about our work and how you can support us.
You can change your contact preferences at any time by calling us on 0300 111 2233 or emailing us. See our privacy policy for more details.