Highlighted content
Find out about what we do as a charity, and how we help blind veterans across the UK.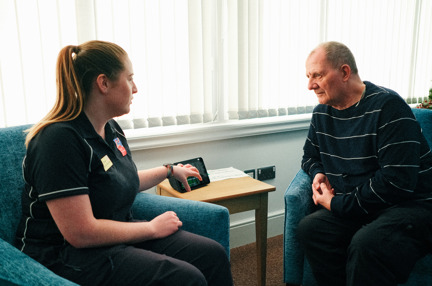 Learn about our history, our governing body and our military commemorations.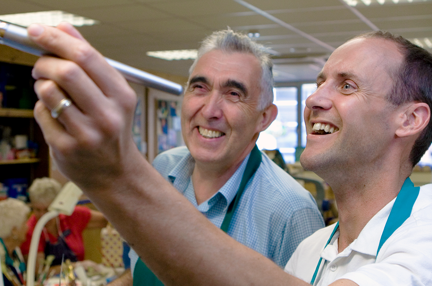 Explore our current vacancies and opportunities to join us in transforming the lives of blind veterans.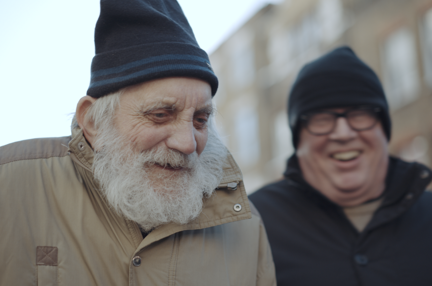 Read more
Find out how we help ex-Servicemen and women turn their lives around.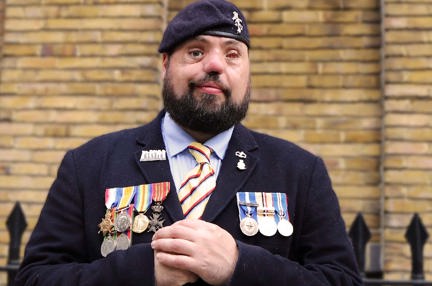 Blind Veterans UK was founded in 1915 by Sir Arthur Pearson. Find out how our charity has changed over the years.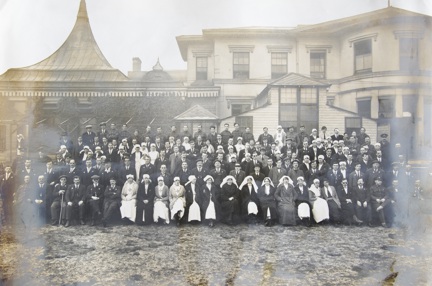 Find out about our corporate strategy and view our annual reports.