We are here to support anyone who has served in the Armed Forces, or who has done National Service, and who is now living with significant sight loss. 
Find out about what our charity does, who we are and the impact we have on blind veterans' lives.
Highlighted content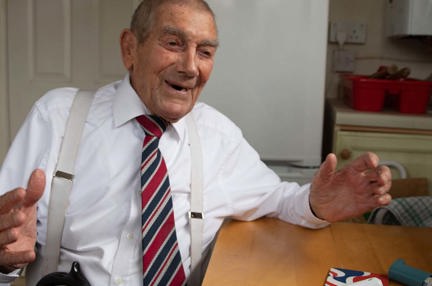 Find out about what we do as a charity, and how we help blind veterans across the UK.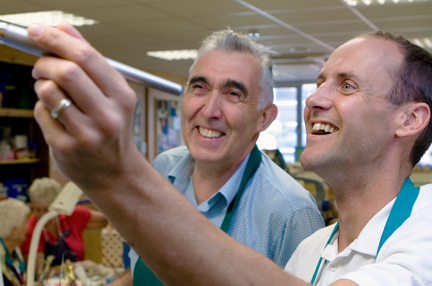 Learn about our history, our governing body and our military commemorations.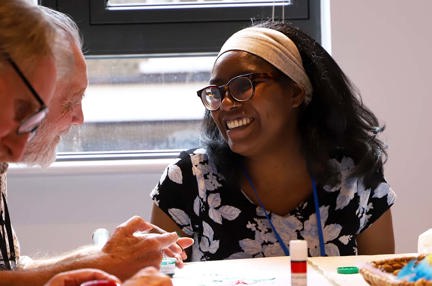 Explore our current vacancies and opportunities to join us in transforming the lives of blind veterans.
Why we need your help
See how your support can change blind veterans' lives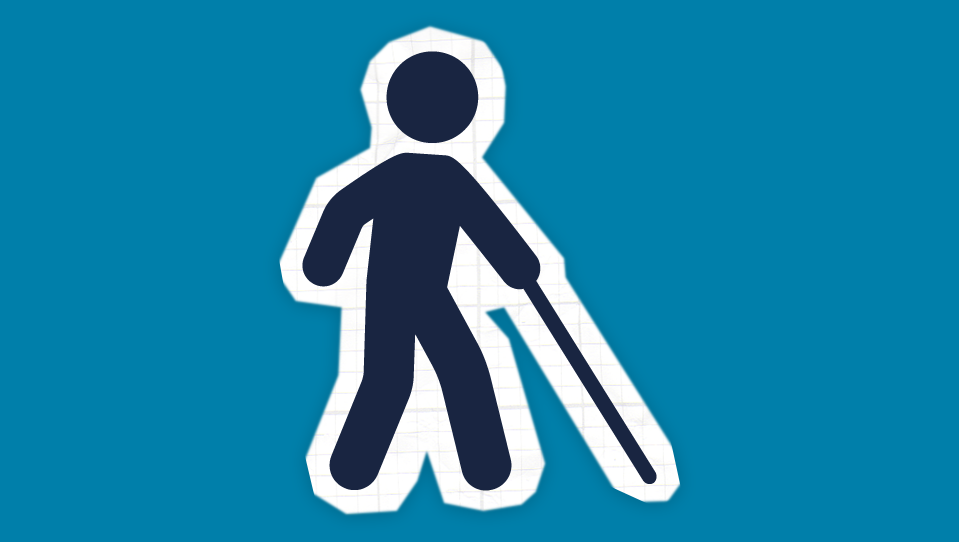 Tens of thousands
of blind veterans across the UK still need our support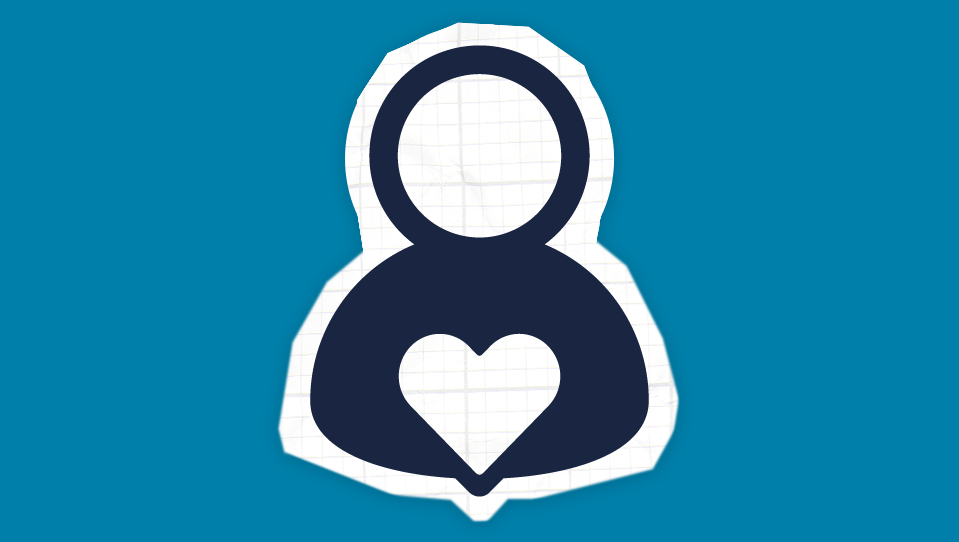 1,327
volunteers worked with us during the coronavirus pandemic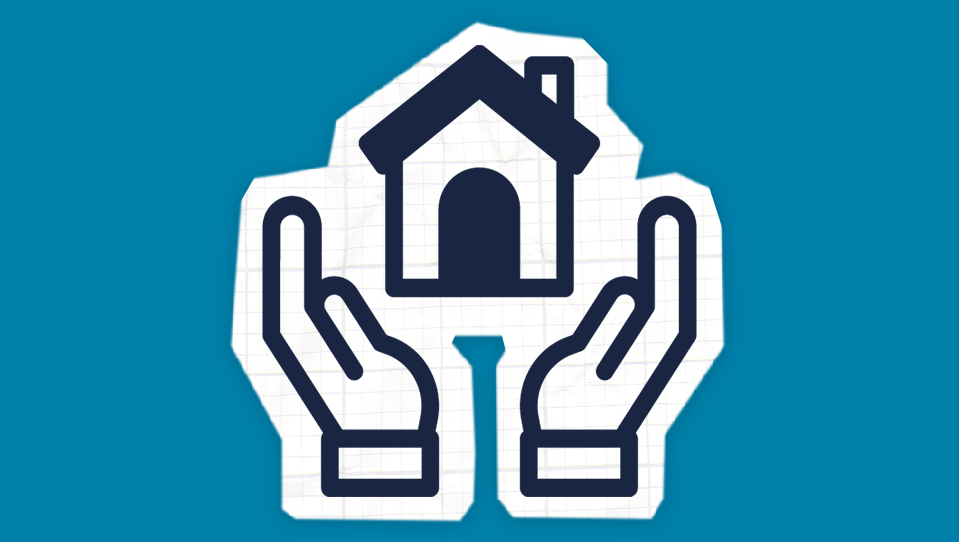 300
blind veterans were given in-home support over the last year
Our impact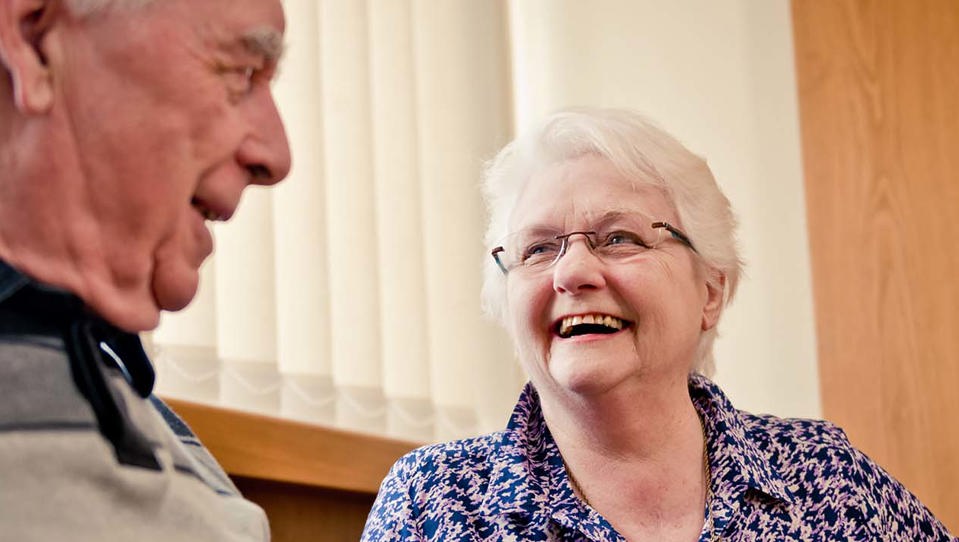 Are you a veteran with a vision impairment?
We can help you regain your independence.
Apply for support now
Read more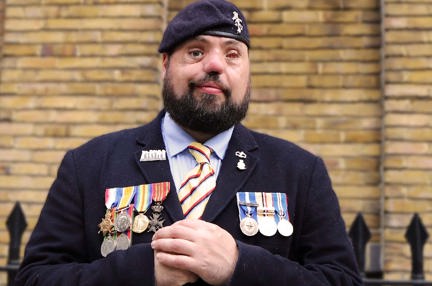 Find out how we help ex-Servicemen and women turn their lives around.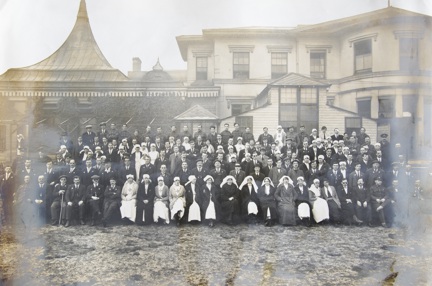 Blind Veterans UK was founded in 1915 by Sir Arthur Pearson. Find out how our charity has changed over the years.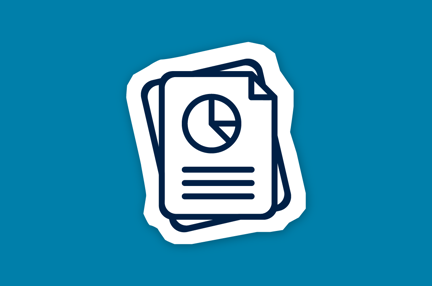 Find out about our corporate strategy and view our annual reports.