What happens after you apply
We'll contact you either by phone call, letter or email to let you know that we've received your application and explain what happens next. 
Here, we look at what happens when we're reviewing your application and after you've been accepted as a Blind Veterans UK beneficiary.  
After you send in your application
When will I know if I've been accepted?
We'll contact you to tell you if you've been accepted as a beneficiary within six to eight weeks of receiving your form. Your application will be processed faster if you send the required documents with your completed form. 
What if I don't have the documents you need?
Don't worry if you haven't sent us the required documents. We'll write to the Ministry of Defence to request a copy of your service record, and contact your optician or eye hospital for details of your visual impairment.
If there's a delay in receiving your documents from the Ministry of Defence or your optician or eye hospital, we'll contact you to let you know. 
We can't decide whether you qualify for support until we assess all the required documents. 
After you join the charity
Welcome call from a blind veteran
One of our blind veterans will call you to welcome you to our charity and gather some personal details about you for our records.

They will chat to you about:
your service history
when you left the Armed Forces and what work you did afterwards
how you lost your sight
whether you are married or have children
who you live with
your wider support network
Receiving your welcome pack
We'll send you a welcome pack with more information about Blind Veterans UK, which includes:
a booklet introducing you to the charity and explaining our services
a copy of our Review magazine (our exclusive beneficiary publication)
a letter from our President, Colin Williamson
and a Blind Veterans UK badge and branded tie or scarf
If you'd like to view the welcome booklet now, you can download it below. 
Welcome booklet
Invitation to a welcome talk
You'll be invited to attend a welcome talk with other new beneficiaries in your region.
The talk will be held over Microsoft Teams, which is an online video-calling service. If you don't have access to or don't want to use an internet-enabled device, we can arrange for you to dial in from a landline or mobile phone.
Bonding with other veterans
You'll learn more about what the charity can offer you and get a chance to meet other blind veterans, many of whom will be of a similar age and have a similar experience of sight loss to you.
For some of our beneficiaries, this is the first time they have ever met another person with a visual impairment. Our beneficiaries regularly tell us how important these welcome talks are, and how meeting others in similar situations can be life-changing after years of isolation and loneliness.
Introduction weeks
As a new Blind Veterans UK beneficiary, you will be invited to attend one of our introduction weeks, where you will learn more about the support and services we offer, and get to meet other vision-impaired ex-Servicemen and women.
Getting a Community Support Worker
After you have been accepted as a Blind Veterans UK beneficiary you will be assigned a Community Support Worker, who will be your main point of contact with the charity.
Assessing your needs
Your Community Support Worker will carry out an assessment of your needs when you join us, either at home or remotely via phone or video calls. They'll be with you throughout your time with the charity, continuously assessing your needs and helping you to identify and achieve your goals.
Practical and emotional support
Our Community Support Workers provide a holistic, bespoke service, enabling you to regain your independence after sight loss. They'll be a constant source of practical and emotional support for you, through home visits and phone contact.
Joining our military community
Your Community Support Worker will connect you to other ex-Servicemen and women so you can become part of our military family. They also organise social events to help you combat isolation and loneliness and build a support network. 
Services we provide
Your Community Support Worker will work with our other specialist staff to provide you with:
personalised rehabilitation programme
IT and tech support
sight loss equipment
advice on diet, sleep and mental wellbeing
rehabilitation and therapy 
Connecting you to others who can help 
Your Community Support Worker may also refer you to other organisations and charities that can offer support and assistance. For example, they can help you apply for any benefits or grants that you may be entitled to, and refer you to local sight loss charities and military groups that offer support or run events.
Meet our team
Get to know the Blind Veterans UK staff who will help you to overcome sight loss 
Find out more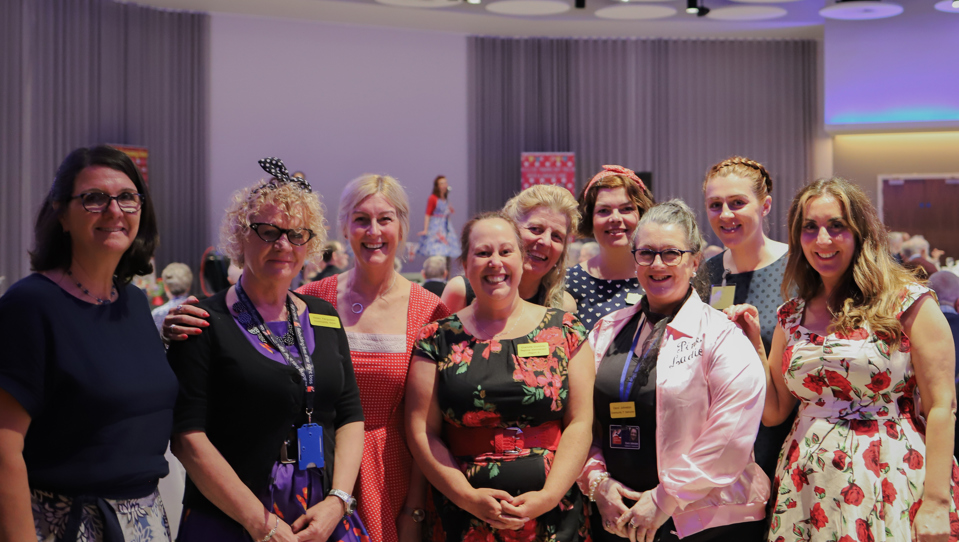 What happens if I'm not eligible to join right now?
If your sight loss is less than 6/60 in both eyes and you have no peripheral vision loss, you might not qualify for support right now. If this is the case, we will contact you to let you know that your application will be put on review. We'll contact you again in two years to ask for an up-to-date eye test and reassess your application.
If your sight loss deteriorates while your case is on review, please contact us on 0800 389 7979 and we'll reassess your application.
If you need help now, please visit our urgent help directory for a list of organisations that may be able to support you.
Apply for support now
If you have a service record and a vision impairment, we could help you regain your independence.
Read more
Use our online checker to quickly find out if you can apply for support.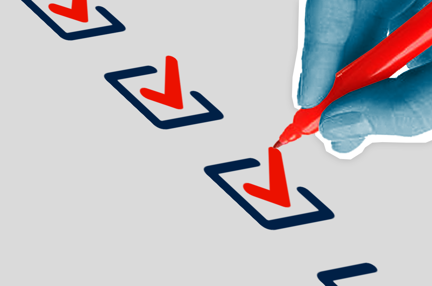 Hear how we've helped blind veterans turn their lives around, in their own words.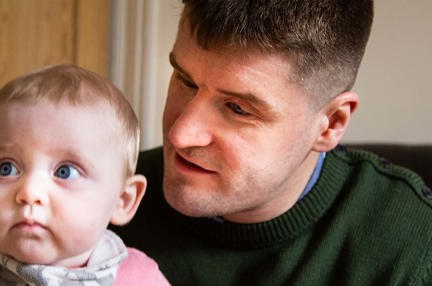 Explore our articles for information and tips on living with a vision impairment.