A blind veteran ties the knot on Valentine's Day
Published on 14 Feb 2018
For some of our early blind veterans, romance blossomed with those who nursed them after initially losing their sight.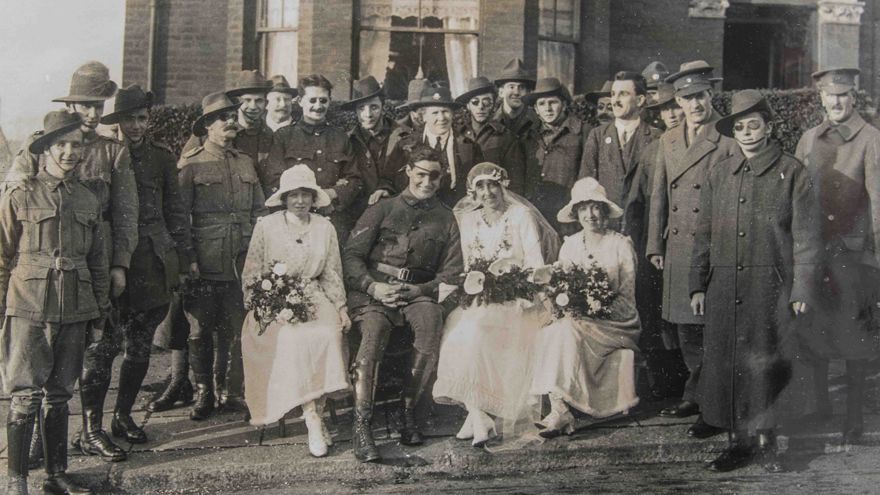 This was the case with Samuel Keith 'Jerry' Jerome. He served in the First Australian Imperial Force and was wounded at Gallipoli in August 1915, losing his left eye. He came to the 3rd London General Hospital in Wandsworth and met Marjory Collins, a VAD who was working as a ward orderly there.
After leaving the hospital and coming to our hostel in Regent's Park, Jerry trained in poultry farming and mat making. He and Marjory continued to see each other, and they went on to marry on Valentine's Day in 1917, at St Saviour's Church in Wood Green in north London. This photo was taken on their wedding day at our hostel.
Jerry and Marjory shared an interest in beekeeping. Jerry's father had kept an apiary, and he came to draw upon childhood experience of assisting him with it. By the 1920s, with the assistance of Marjory, he had established his own apiary, and by 1930 this had grown to 60 hives. In 1933 Jerry and Marjory wrote two sketches about bees which were broadcast on the BBC's Children's Hour programme, and their hives continued to grow and thrive.
Sadly Marjory died in 1957 but Jerry married again, and his second wife Vivien shared his enthusiasm for beekeeping. Jerry himself died in 1966.
More news
25 Oct 2023 • South England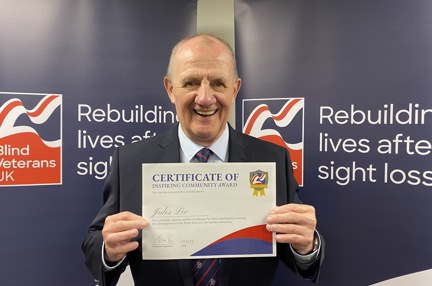 19 Oct 2023 • South England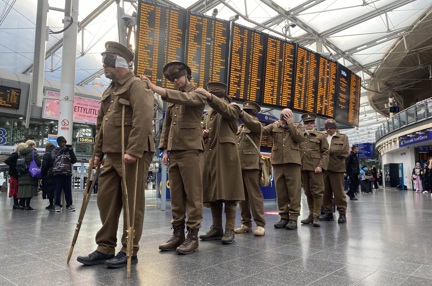 3 Aug 2023 • South England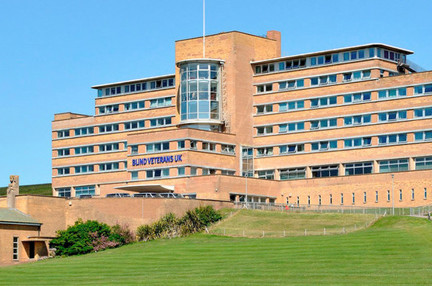 Sign up for email updates
We would love to send you updates about our work and how you can support us.
You can change your contact preferences at any time by calling us on 0300 111 2233 or emailing us. See our privacy policy for more details.