Businesses invited to support blind veterans in the act of Remembrance
Published on 21 Sept 2022
We are inviting businesses to support blind veterans in their local area to take part in this year's Remembrance activities.
Remembrance is a special time for veterans, their families and those in active service. It is a time to come together to remember those who made the ultimate sacrifice.
On Remembrance Sunday, representatives from our charity take part in the march past the Cenotaph in London.
We also provide wreaths for those who choose to take part in events in their local area surrounded by loved ones and fellow local veterans.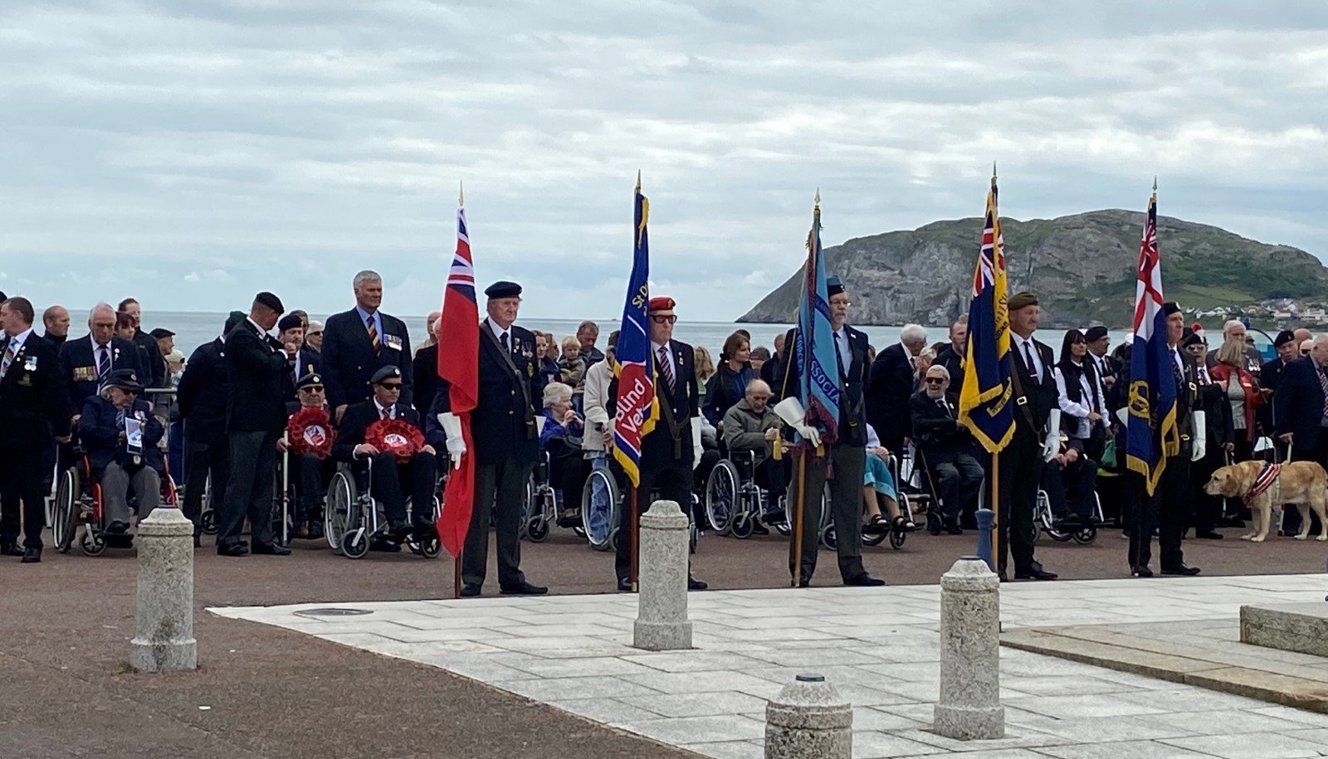 Tom Owen and Sons Funeral Directors have stepped forward to sponsor one of these wreaths to enable Llandudno veterans to pay their respects at this poignant time.
Their sponsorship will also be used to ensure local veterans continue to receive the vital support, rehabilitation and equipment we offer in the local community.
Kelly, from Tom Owen and Sons Funeral Directors, said:
"We're incredibly honoured to be asked to sponsor a wreath for Blind Veterans UK.
"As a family business that began in the 1930s, we've helped families who have lost loved ones in the Second World War and in the line of duty in conflicts throughout the world since.
"Each year we lay our own wreath but this year we're immensely proud to be additionally helping local blind veterans to mark this important occasion."
Kelly said:
"We admire the work of Blind Veterans UK and understand how important it is to ensure that blindness, along with other disabilities, is not a barrier. Our sponsorship will help Blind Veterans UK to continue with their excellent work which sees blind veterans able to thrive after sight loss."
If you would like to sponsor a wreath to be laid by our blind veterans around the UK, please visit our Sponsor a wreath page.
Sponsor a wreath
More news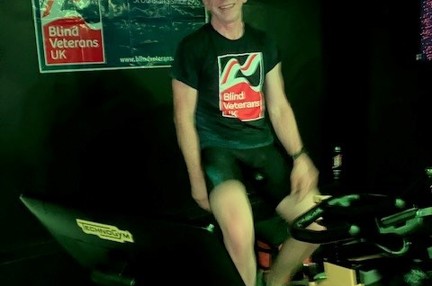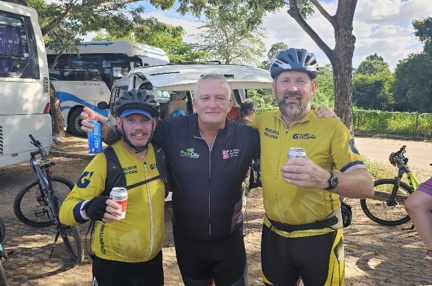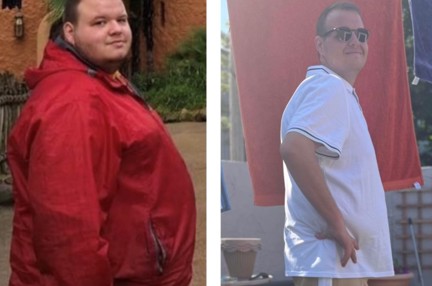 Sign up for email updates
We would love to send you updates about our work and how you can support us.
You can change your contact preferences at any time by calling us on 0300 111 2233 or emailing us. See our privacy policy for more details.