Lest we forget
Remembrance is a special time of year for our charity. Every November, blind veterans, staff and volunteers come together to remember those who made the ultimate sacrifice.
On Remembrance Sunday, Blind Veterans UK representatives take part in the march past the Cenotaph in London. For those not attending, we want to ensure that they can still join in or be represented at their local commemorations.
Laying a wreath is a symbol of respect and many choose to honour comrades or loved ones this way. We are calling out to our supporters to sponsor a wreath, so that veterans can be a part of Remembrance in their own communities.
Sponsor a wreath
Sponsor a wreath and in return:
You can choose to support and meet a veteran in your local area (subject to availability)
You can add your name or logo to the sponsored wreath
Your name or logo and tribute message will be added to our list of sponsors with a link to your website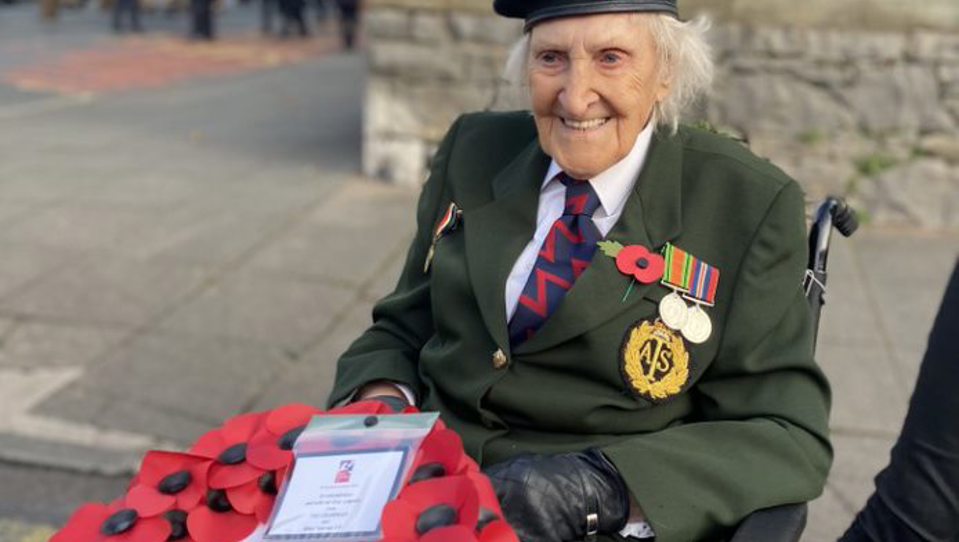 Thanks to our 2022 sponsors
Tom Owen and Son
Our strong links to the local community stem back to 1930. With WW2 taking place early on in our history, we have helped and supported many veterans and their families. It's important for us to be involved in Remembrance and with Blind Veterans UK to show support for and remember the fallen.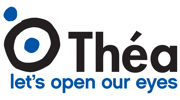 Théa Pharmaceuticals
Thea send their sincere condolences to all those brave veterans who gave the ultimate sacrifice serving their country and who suffered as a consequence of war. We are forever in your debt. MD Philip Lewis Williams and rest of the Thea Team.
Other ways to get involved
However you want to partner with us, find out about the many ways we can create a bespoke partnership to suit you.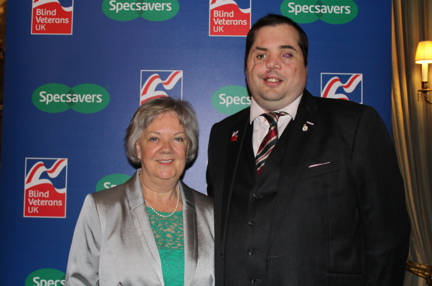 Whether you're in the military or a school, find out how your group can raise money to help blind veterans.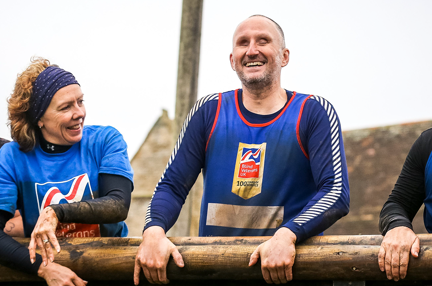 Help us to remember our heroes and offer the support they urgently need.