'Gift a Wreath' campaign launched
Published on 9 Jun 2023
Remembrance is a special time of year for veterans, their families and those in active service. Every November, blind veterans, charity staff, and volunteers come together to remember those who made the ultimate sacrifice.
On Remembrance Sunday, we support our blind veterans in making the journey to London to march past the Cenotaph but many veterans choose to mark the important occasion at events closer to home.
We provide wreaths to these veterans so they too can play an active part in Remembrance.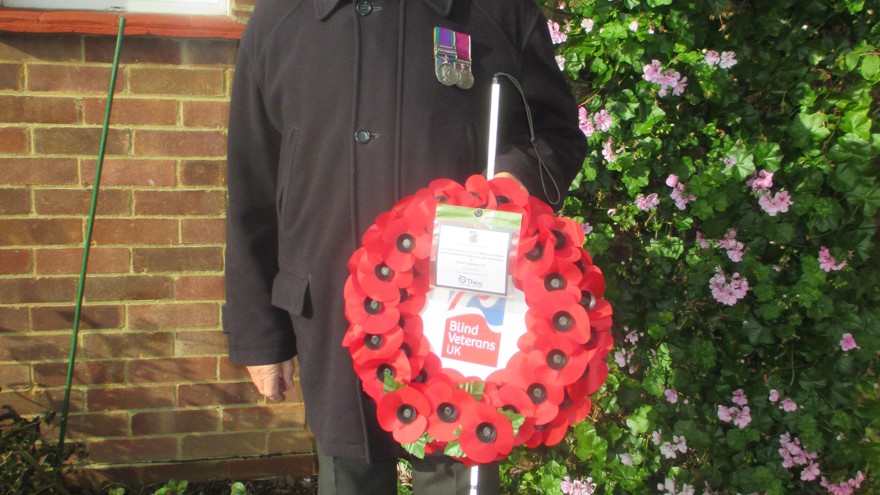 Last year we invited local organisations to 'Gift a Wreath' to be laid by blind veterans and we're once again calling out to supporters to take part in our campaign.
A suggested donation of £200 will enable a blind veteran to take part in Remembrance in their local community. It will also ensure our veterans are able to continue receiving vital support to help them lead independent and fulfilling lives.
Blind veteran Jim, who is 82 and from Rustington, served in the Army for 37 years. Last year he laid a wreath at the Rustington War Memorial in West Sussex that had been funded by the 'Gift a Wreath' campaign.
Noeline, who is 71 and from Caerphilly in Mid Glamorgan, laid a wreath last year at the Ynysangharad War Memorial Park in Pontypridd, South Wales. Noeline is hoping to lay a wreath again this year.

Organisations that gift a wreath will have their name and logo added to the wreath and a tribute message will be added to our 'Gift a Wreath' page on the website.
More news
1 Dec 2023 • South England | Wales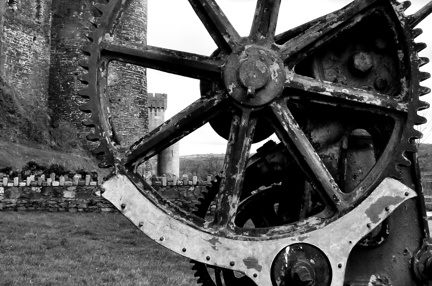 20 Nov 2023 • South England | Wales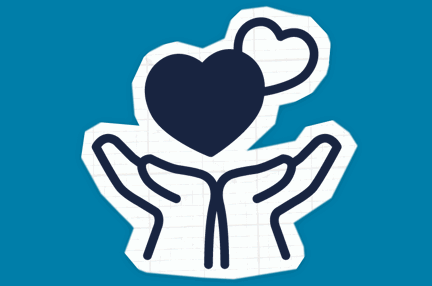 16 Nov 2023 • South England | Wales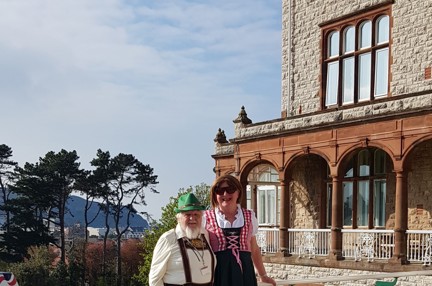 Sign up for email updates
We would love to send you updates about our work and how you can support us.
You can change your contact preferences at any time by calling us on 0300 111 2233 or emailing us. See our privacy policy for more details.