Her Majesty The Queen 1926-2022
Published on 8 Sept 2022
We wish to express our deepest condolences to King Charles III, the Royal Family, the people of the United Kingdom and the Commonwealth, and all those who feel the loss of our inspirational sovereign.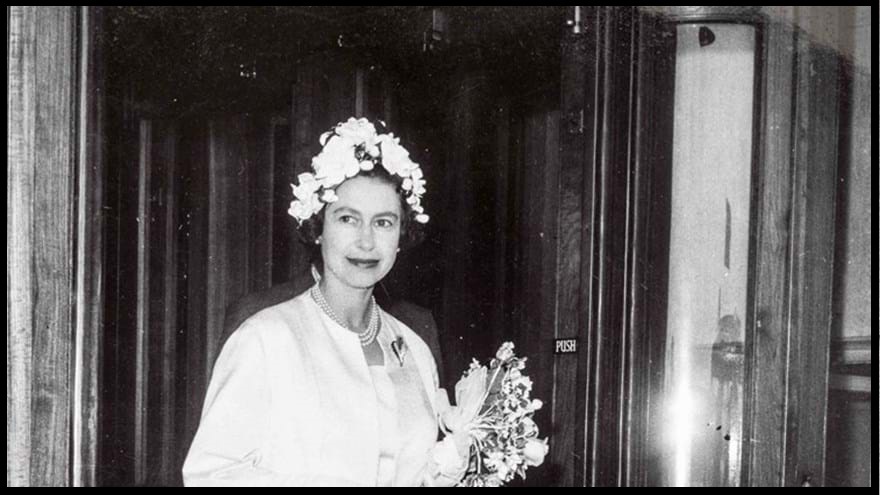 As Patron of this charity from 1952 to 2016, the Queen will always hold a special place in our hearts and the history of Blind Veterans UK.
Her Majesty visited our centre in Brighton in 1965 and 1985 and one of her final acts as Patron was to allow the charity to mark our centenary with a garden party at Buckingham Palace in 2015. Her tireless service to this charity, this country, and the world will never be forgotten and we thank her today.
Our thoughts go particularly to Her Majesty's children, grandchildren and great-grandchildren as well as to our Royal Patron Her Royal Highness The Countess of Wessex.
Queen Elizabeth II 1926 – 2022 - A history with Blind Veterans UK
Here we go through this history and highlight just some of the moments that the late Queen contributed to and influenced. 
The Queen married in 1947 and the then Princess Elizabeth gave some money received as wedding gifts to her to us – £36 – which had been received from citizens of Grahamstown, South Africa and an unspecified sum to be used for the purchase of a guide dog. 
In 1952 The Queen became Patron of St Dunstan's, as Blind Veterans UK was previously known, after the death of our previous Patron, her father, King George VI. The Queen remained as Patron until December 2016 having announced she would be standing down from a number of patronages on her 90th birthday. 
Elizabeth II made her first visit to our centre in Ovingdean in July 1962. Accompanied by The Duke of Edinburgh, The Review, our magazine for blind veterans, the following month describes The Queen making a speech saying: 'To loud applause, Her Majesty rose to speak. She said: "Thank you for your kind welcome. As Patron of St. Dunstan's I am very pleased to have this opportunity of coming here with my husband and seeing this Home at Ovingdean where, every year, many St. Dunstaners come for holidays and convalescence, while others stay here to learn a trade or craft. One wishes the best of good luck to you all and to your families and to all St. Dunstaners in this country and overseas."
In 1965 we celebrated our 50th anniversary and on 26 March, 50 years exactly from when the organisation moved into St Dunstan's Lodge in Regent's Park The Queen attended a reception at St James's Palace with 300 blind veterans who were all selected by ballot. The Review at the time noted: "Her Majesty spent an hour with us, talking in a most interested and friendly way to many St. Dunstaners, representing every aspect of our life, who were presented to her. Her Majesty the Queen is, of course, our Patron, and we were greatly honoured by her visit. Those of us who were lucky enough to be there felt that the visit was not only for us but for all St. Dunstaners everywhere."
Her Majesty The Queen 1926 - 2022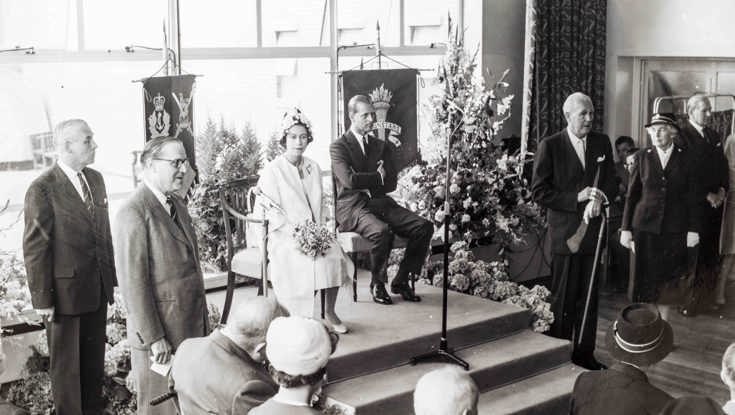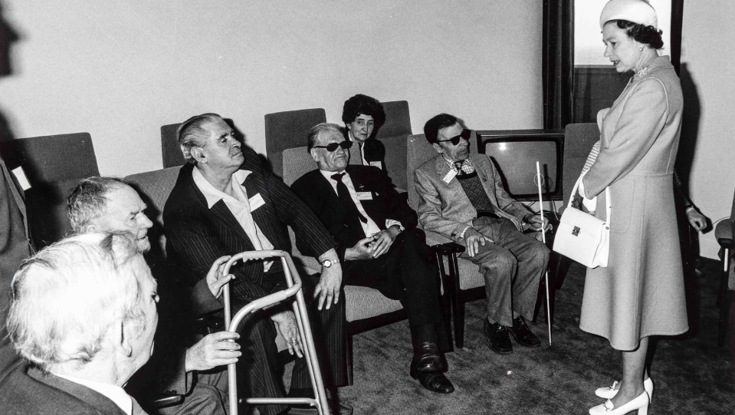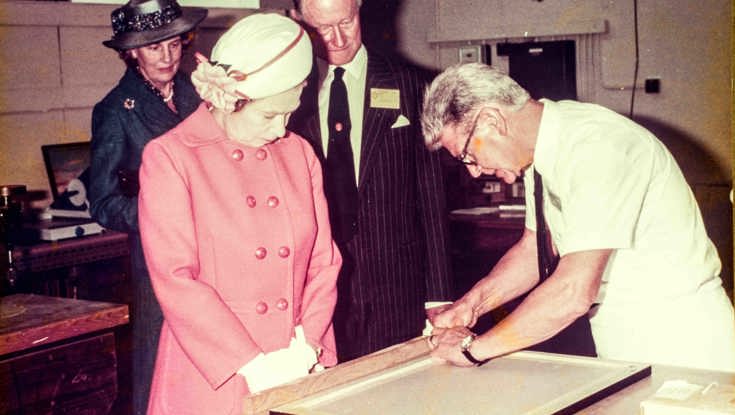 20 years later, in July 1985 ,The Queen visited Ovingdean, by now called Ian Fraser House with the Duke of Edinburgh again to formally open the new refurbished South Wing.
The charity marked our 85th anniversary in May 2001 with a special reception held at Buckingham Palace to celebrate. 250 blind veterans, 150 widows and widowers, and guests and escorts met the Queen, the Duke of Edinburgh, Princess Alexandra and Sir Angus Ogilvy. 
The next year, the Queen celebrated her own important anniversary with her Golden Jubilee in 2002. The St Dunstan's Standard was amongst those carried in a parade of 22,000 people through London to commemorate the event. All there represented some aspect of her reign, and this included her relationship with us.
As Blind Veterans UK turned 100, one of her final acts as Patron was to allow the charity to mark the centenary with a garden party at Buckingham Palace in 2015. Plans must have already been in place for the announcement to come the following year and it was The Queen's wish for the garden party to be hosted by HRH The Countess of Wessex who was to become our future patron.
The formal announcement came that Her Majesty would be stepping down as patron of Blind Veterans UK, as well as 24 other patronages, as she approached her 90th birthday in 2016. 
This short summary of some of the moments where our former patron enriched the lives of our Members and charity does not do justice to the tireless service she provided to us, the country and the world.
More news
25 Oct 2023
Our awards, held in Llandudno, recognise the inspiring contributions of blind veterans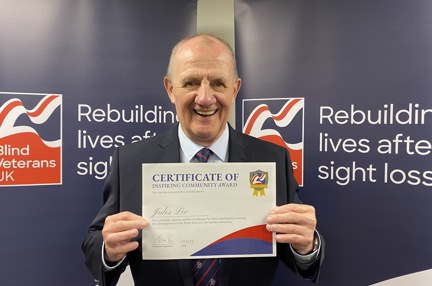 19 Oct 2023
We marked the fifth anniversary of our Victory over Blindness statue with a special event at the station.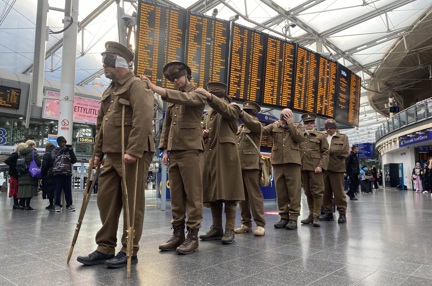 3 Aug 2023
Today we held a special event to formally stand down our Brighton Centre after more than 80 years of service.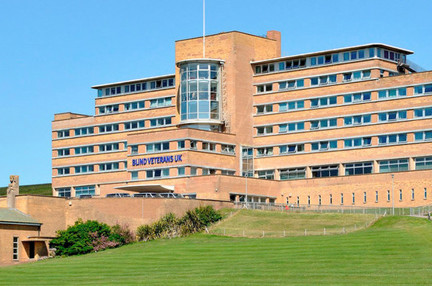 Sign up for email updates
We would love to send you updates about our work and how you can support us.
You can change your contact preferences at any time by calling us on 0300 111 2233 or emailing us. See our privacy policy for more details.