Making fundraising a family affair
Published on 17 Mar 2023
This Mothering Sunday two mums tell us how fundraising for us has become a family affair.
We hear from Emilia and Alison about what our charity means to their families.
Emilia
Emilia from Sutton in Surrey is fundraising for our charity after hearing so much about our work from her daughter who works for us.
She is taking part in the 55-mile London to Brighton Cycle on 10 September.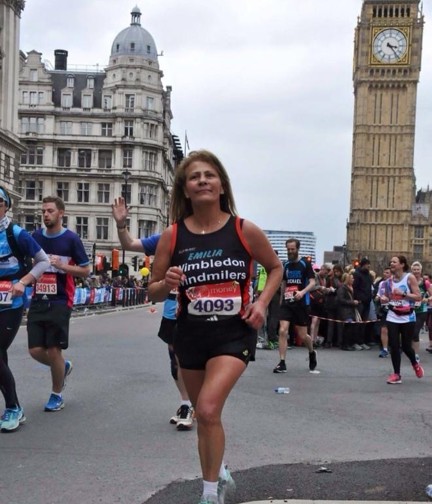 Emilia says:
"I love my sports and particularly running but after completing my tenth marathon in 2016, long distance running started to become challenging. I thought I'd just been overdoing it but finally sought medical advice and discovered I had a problem with my heart and was diagnosed with type two diabetes.
"I've recently undergone a heart operation and although my recovery is going well, I'm still unable to run. I love being a member of my local running club and I've found it lonely not being able to go out. I can, however, ride my bike and having the challenge of the London to Brighton Cycle to look forward to has really helped me with my physical and mental wellbeing.
"Knowing I am doing it for such a great charity has given me the extra motivation."
"It's also great that in doing this I am showing support to my daughter and to her love for her job. She was so happy when she found out she'd got a job at Blind Veterans UK, the charity means so much to her. My daughter is wonderful, she is so kind. I am proud to be her mum and her friend.
"I want to raise as much money as possible for Blind Veterans UK and in addition to the London to Brighton Cycle, I will also be raising money by offering Choi Kwang Do classes at my martial arts school in Sutton. Participants won't need to pay for the class but will instead be asked for a donation for Blind Veterans UK."
Alison
Alison from Washington in Tyne and Wear has been working in the community as a personal assistant supporting a visually impaired member of our staff for four years.
Her son Ryan, who also lives in Tyne and Wear, has been inspired by his mum's work and is taking part in the Great North Run on 10 September to fundraise for us.
Alison's role is to provide administrative support to one of our Rehabilitation Officers for the Visually Impaired (ROVI) and drives her to appointments at the homes of blind veterans.
Alison says:
"I really enjoy my role and have learnt a great deal about visual impairment. I love joining the ROVI on home visits where assessments are carried out and support is put in place to help blind veterans maintain, or increase, their independence. It's very humbling to see how much the support means to the blind veterans."
Ryan raised £710 for us running the Great North Run last year and has signed up to take part again this year.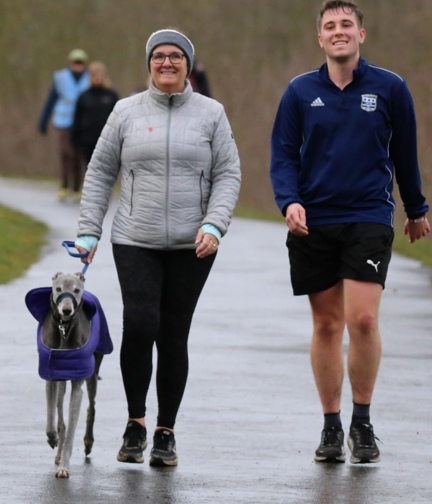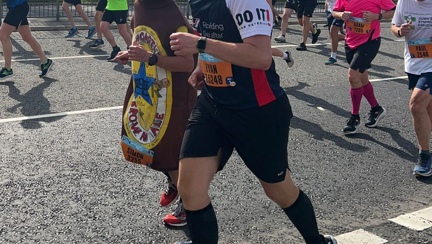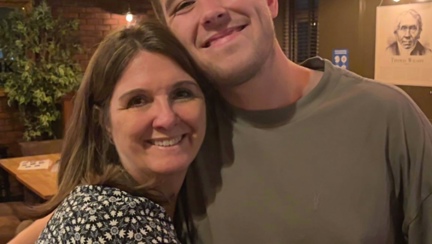 Ryan Said:
"I worked in the same role as my mum for a short time after finishing university and therefore have my own understanding of the challenges that blind veterans face in their day to day lives.
"I'll visit my mum on Mother's Day to let her know how grateful I am for what she has done for me over the years. By raising money for Blind Veterans UK, I hope that I'm letting the veterans know how grateful we are to them for their service and sacrifice."
Alison says:
"I am so proud of Ryan for the fundraising he has been doing to support our veterans. I know he wants to beat his time from last year's Great North Run so I'll be there on the day to cheer him on and will be joining him at our Saturday morning park runs to help him get there. Go Ryan!"
More news
6 Dec 2023 • London | North England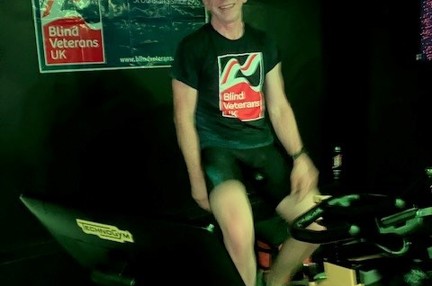 5 Dec 2023 • London | North England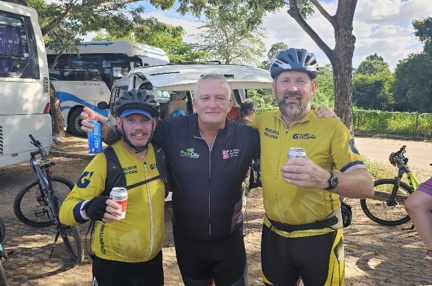 30 Nov 2023 • London | North England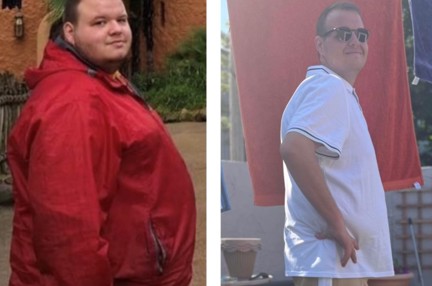 Sign up for email updates
We would love to send you updates about our work and how you can support us.
You can change your contact preferences at any time by calling us on 0300 111 2233 or emailing us. See our privacy policy for more details.