Our blind veterans' stories feature in military book sequel
Published on 28 Oct 2021
The British Modern Military History Society have launched Glimpses of War: Volume 2.
Following an overwhelming amount of contributions for Glimpses of War: Volume 1, the group of military enthusiasts felt compelled to release a sequel.
Glimpses of War: Volume 2 contains a series of personal and family accounts showing the heroism, tragedy, hardship and resilience of soldiers and civilians during wartime.
It includes accounts from both World Wars, Aden, and more recent conflicts in the Falklands, Northern Ireland, and Afghanistan, among stories from our very own blind veterans.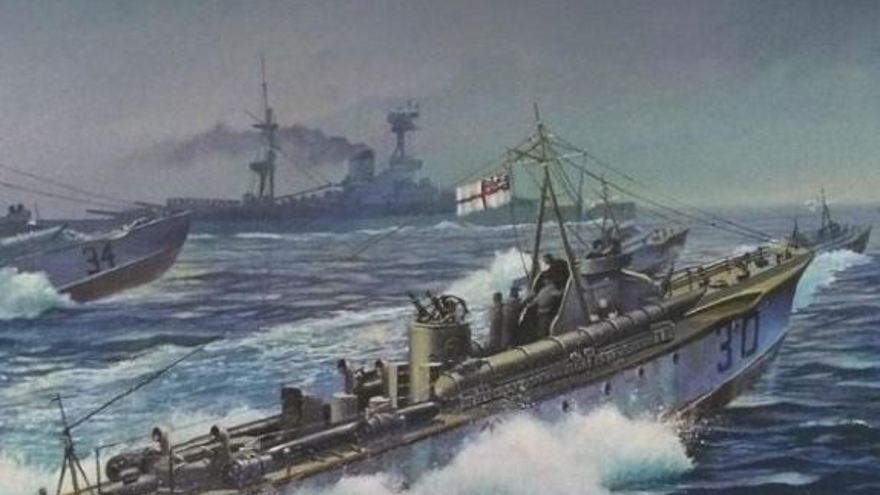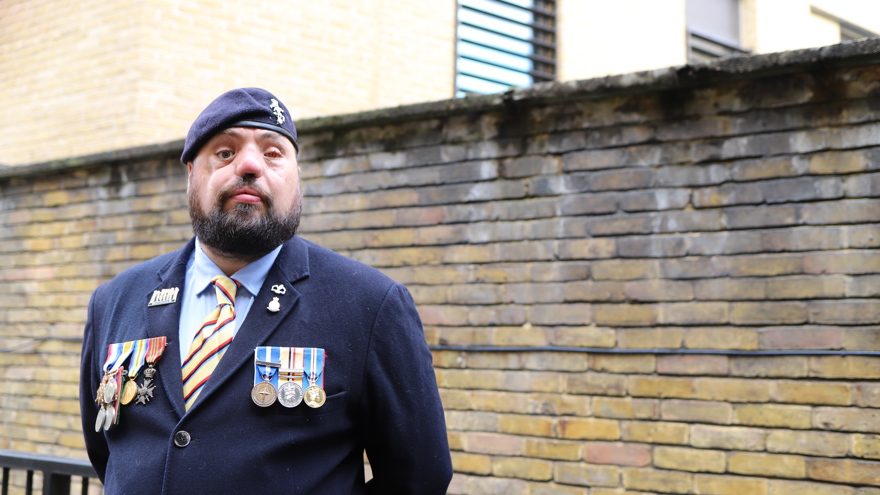 Blind veteran Simon recounts his life and his experiences of the incidents that led to him losing his sight near Basra in Iraq in 2006.
He says:
"When I do talks one of the questions I'm asked is 'What's the scariest thing about being in a war, about being on a battlefield?'. They all think that the scariest thing is getting killed, but that's number three.

"The first one is getting your mate killed and the second one is doing something that you have to live with. Then losing your own life is number three.

"So yes, that transition was difficult, but I came back from Iraq in 2003 and I was fine. There were a lot of people who weren't, and unfortunately the mental scars are often worse than the physical ones. I know that from personal experience, as my mental scars come from Kosovo.​"
Glimpses of War: Volume 2 is available on Amazon, with 50% of royalties donated to Blind Veterans UK.
Buy now
More news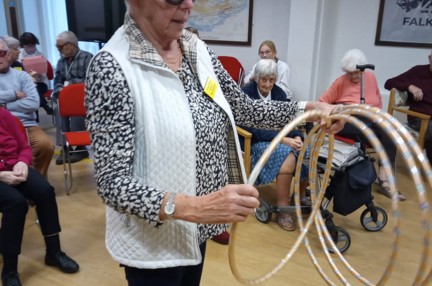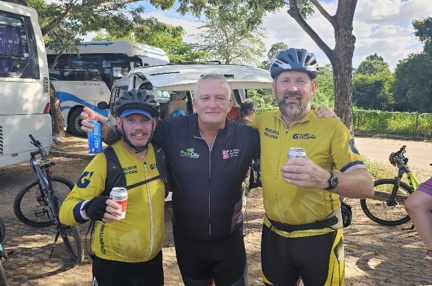 Sign up for email updates
We would love to send you updates about our work and how you can support us.
You can change your contact preferences at any time by calling us on 0300 111 2233 or emailing us. See our privacy policy for more details.