Preparing to move to our new Rustington home and starting to recruit
Published on 7 Jul 2023
We are calling out for local people to join our transformational team as we prepare to open our new Rustington home later this year.
We decided to move from our current south coast home in Brighton in 2021 and, soon after, identified the former home of the RAF Benevolent Fund in Rustington as the perfect location for us to move. 
Almost 18 months of building and renovation work is starting to come to an end, and we are now preparing for a first phase of opening. Our new Blind Veterans UK Rustington Centre will provide wellbeing support and rehabilitation to blind veterans, rebuilding lives after sight loss. It will start to open in September and begin supporting veterans achieve independence, health, and happiness straight away.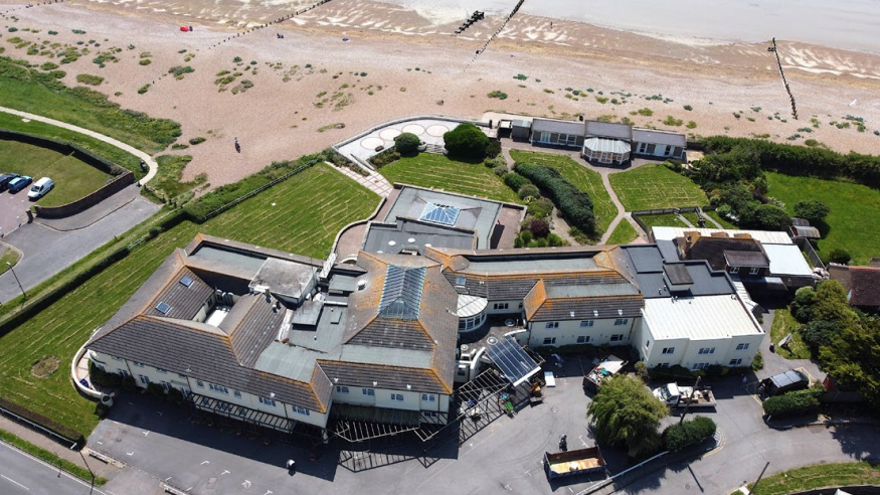 Over the coming months we will be recruiting into a full range of roles but initially we are looking to welcome people to join our Health and Wellbeing team including care specialists and Registered Nurses, our Housekeeping and Maintenance team, and our Hospitality and Administration team.
Careers at our Rustington centre
If you are interested in finding more about these roles and what its like working at Blind Veterans UK
Our Head of Centre Lesley Garven said: "We're delighted that our move to Rustington will be completed later this year. We can't wait to become part of this great community and start working together to provide care and support for our blind veterans."
More news
1 Dec 2023 • South England
Blind veterans rediscover their passion for photography during special themed week in Llandudno.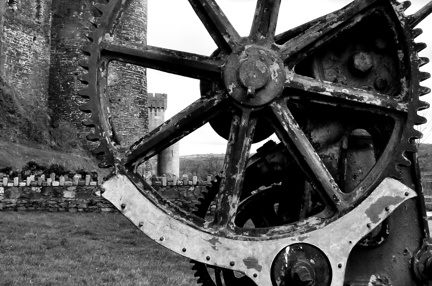 20 Nov 2023 • South England
Our CEO Adrian Bell gives his thoughts on the importance of safeguarding.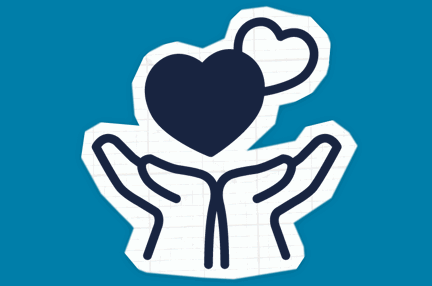 16 Nov 2023 • South England
Blind veteran Michelle talks about her experience visiting our Centre of Wellbeing as a transgender woman.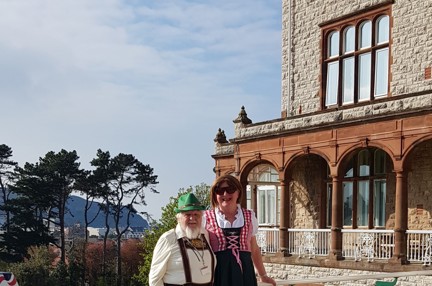 Sign up for email updates
We would love to send you updates about our work and how you can support us.
You can change your contact preferences at any time by calling us on 0300 111 2233 or emailing us. See our privacy policy for more details.