REME veteran taking part in London marathon to raise money for our charity
Published on 12 Jan 2022
Justin Rookes, will be taking part in the marathon in October 2022 and raising money for Blind Veterans UK.
Justin is a Hampshire veteran, who served in the Royal Electrical and Mechanical Engineers (REME) for 25 years.
He says: "I lost my right eye whilst deployed and have a prosthetic eye, this is how I found out about Blind Veterans UK. This will be my first marathon and I want to do it for a charity which means something to me. I want to be able to support those less fortunate than myself and running for Blind Veterans UK, will give the motivation I need during my many training runs".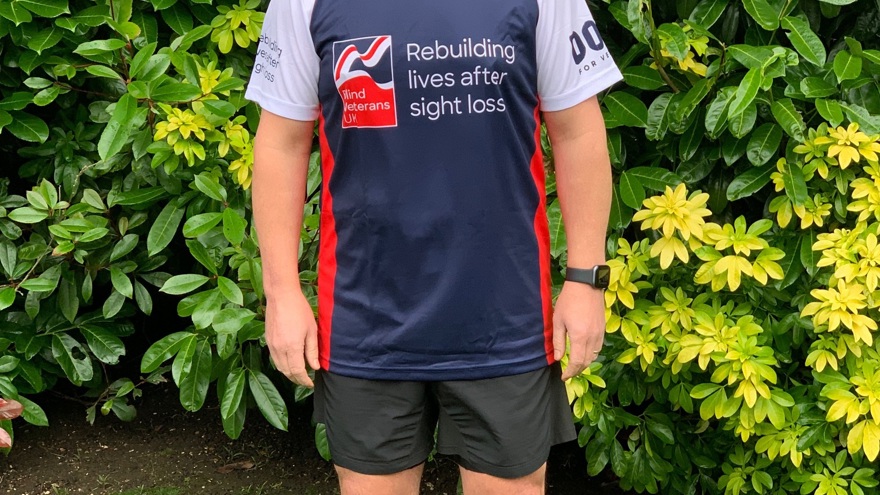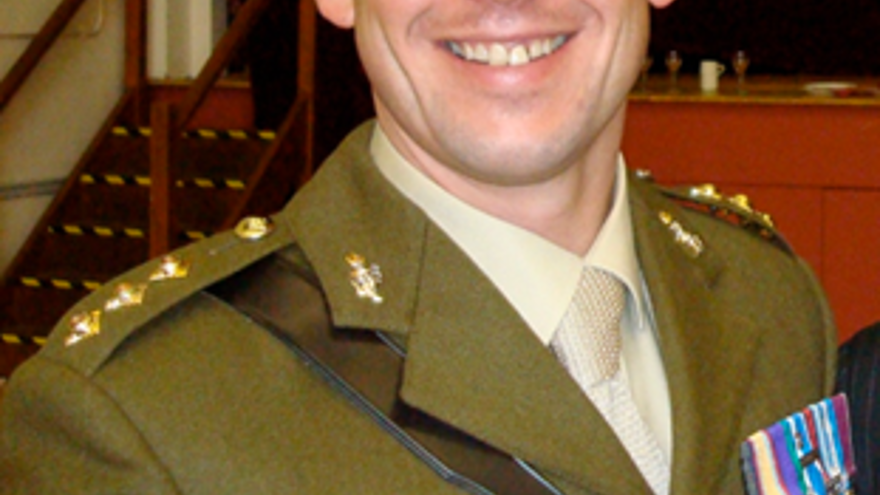 During Justin's 25 years in service, he served in Germany, Canada, Iraq, Kuwait, Saudi Arabia, Falkland Islands, Afghanistan, Kosovo, Belize and Northern Ireland. He was medically discharged in 2013 when he held the rank of Captain.
He says: "The Army becomes a bit like a comfort blanket, in terms of the lifestyle. When you leave, that is all lost very suddenly. You also lose the camaraderie and suffering a serious injury like I did can really pull that blanket away from you. I met blind veteran Simon Brown at a military charity dinner, who also served in the REME. It was through him that I learnt about the support that Blind Veterans UK can provide and the difference that they make".

Even though this will be Justin's first marathon, he has done many fundraising challenges for charities over the years. To follow in Justin's footsteps and support Blind Veterans UK, sign up to the London Marathon.
More news
23 Nov 2023 • South England
Thea team members immersed themselves in centre life to discover how we deliver rehabilitation and wellbeing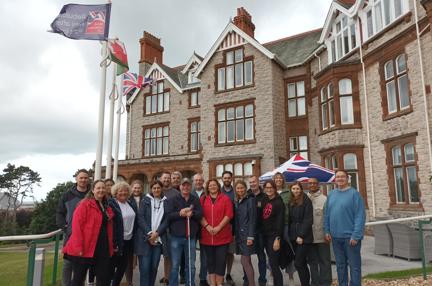 23 Nov 2023 • South England
Find out what it means to the businesses which signed up to our 'Gift a Wreath' campaign this Remembrance.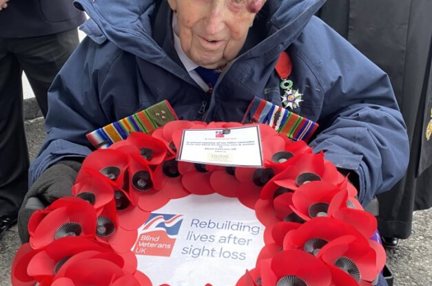 22 Nov 2023 • South England
Supporters braved the September heatwave to take part in the London to Brighton Cycle and the Great North Run.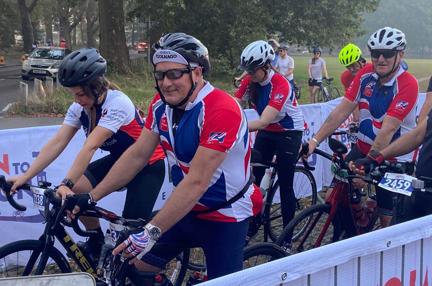 Sign up for email updates
We would love to send you updates about our work and how you can support us.
You can change your contact preferences at any time by calling us on 0300 111 2233 or emailing us. See our privacy policy for more details.