Join the world's best known, most coveted marathon event with competition for places requiring as much determination and commitment as the event itself.
Sponsorship target
£1,995
Registration closes
8 March 2024
Be part of our team and take on this iconic challenge
Apply now for your chance to be part of the oldest and most prestigious marathon in the world.
Pass some of London's famous landmarks as you soak up the electric atmosphere created by thousands of spectators cheering you on.
Experience the elation of crossing the finish line, all while supporting blind veterans.
Successful applicants will receive plenty of hints and tips to help you train for the event and surpass your fundraising target.
You will also receive a Blind Veterans UK running top to help you raise awareness of your support for Blind Veterans UK during your training and while completing the challenge.
Current:

1. Personal details

2. Event details
More events you can take part in
The UK's favourite half marathon will return to the North East in 2024 and you can be a part of it.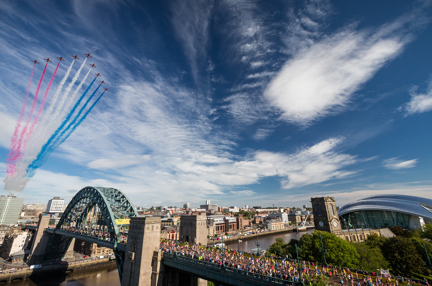 Leave the buzz of the city behind and join your fellow cyclists as you saddle up for this 55-mile journey.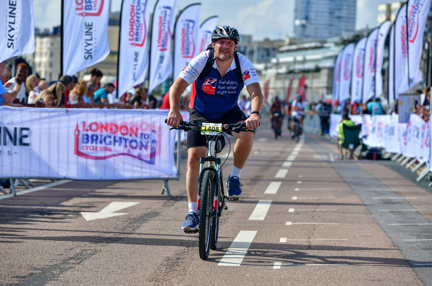 Do you want to help us raise money, but aren't sure what to do? Get some inspiration from our fundraising ideas.
Sign up for email updates
We would love to send you updates about our work and how you can support us.
You can change your contact preferences at any time by calling us on 0300 111 2233 or emailing us. See our privacy policy for more details.