Woman taking on 15,000 mile challenge for our charity
Published on 25 Jul 2022
A partially sighted woman will be walking, running or cycling 15 miles a day for 1,000 days to raise money for our charity.
Laura, who is 31, will be completing the challenge between October this year and July 2025. By the end of the 1,000 days she will have travelled 15,000 miles in support of our blind veterans.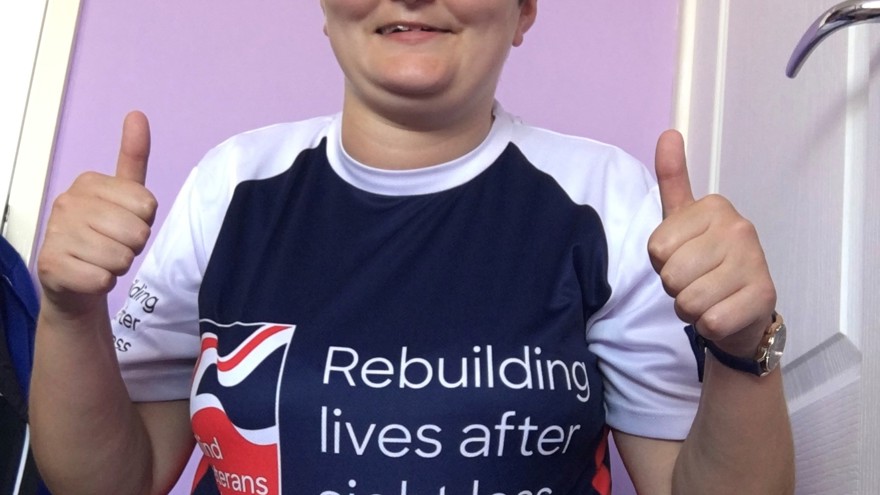 Laura is herself partially sighted and was born with a rare eye condition called aniridia. This means she has no irides, the coloured part of the eye. She said:
"I understand some of the difficulties that blind veterans face in their day to day lives. My eye condition means that my pupils remain large and my eyes don't adjust to different light. My eyes are extremely sensitive and I need to wear dark glasses when I go outside regardless of the weather conditions.

"It's possible in the future that I may develop glaucoma.

"I like to keep active and have been playing disability football for 10 years. I play for Tavistock Special Ladies in the Devon Ability Counts league which is an inclusive league for people with different disabilities. I now also coach football. However, I am not a runner or a cyclist and therefore this challenge will be outside of my comfort zone.

"I'm really looking forward to getting started and it will feel amazing to raise money for Blind Veterans UK with every mile I do so the charity can continue to change people's lives. I also hope that I can show others that if you set your mind to it then anything is possible.

"Blind Veterans UK does an incredible job. They work to change the lives of veterans who may feel isolated after losing their sight."
More news
6 Dec 2023 • South England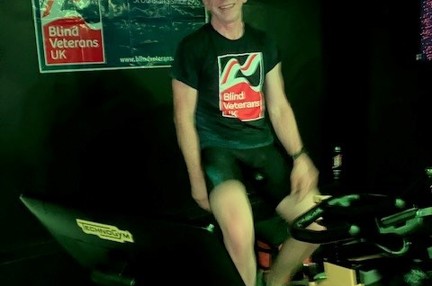 5 Dec 2023 • South England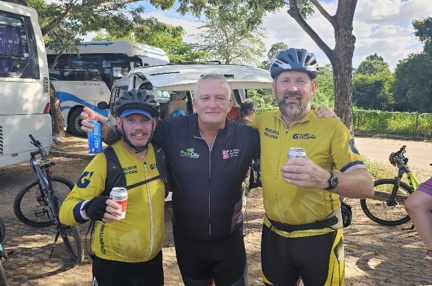 30 Nov 2023 • South England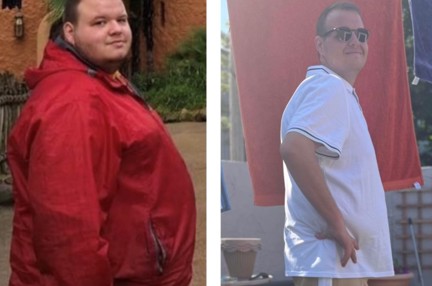 Sign up for email updates
We would love to send you updates about our work and how you can support us.
You can change your contact preferences at any time by calling us on 0300 111 2233 or emailing us. See our privacy policy for more details.