So you know you want to fundraise for Blind Veterans UK, but you aren't sure what to do? Don't worry, we've got you covered.
Whether you want to take part in one of our challenge events, or host your own fundraiser, we've got lots of ideas for you.
Explore our suggestions below, or if you have your own brilliant fundraising idea, just tell us what you want to do. 
Take on a challenge
Whether you're a seasoned runner or cyclist, or just want to take on a new challenge, sign up for one of our official events to raise money for blind veterans.
Join the world's best known, most coveted marathon event.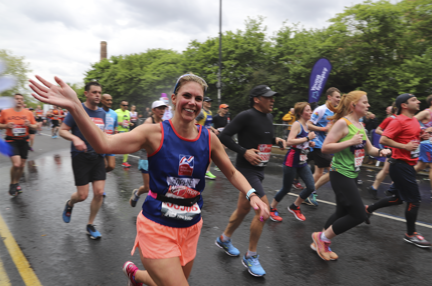 The UK's favourite half marathon will return to the North East in 2024 and you can be a part of it.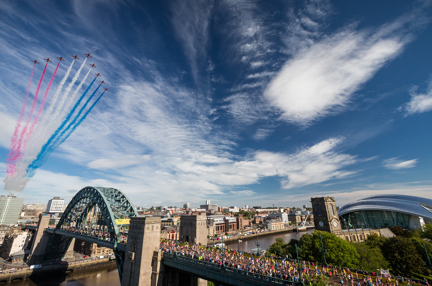 Leave the buzz of the city behind and join your fellow cyclists as you saddle up for this 55-mile journey.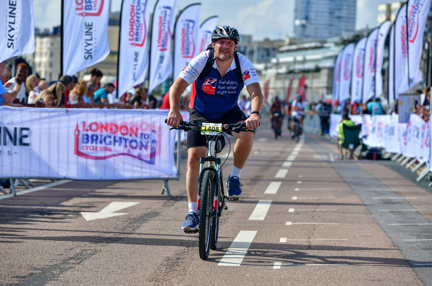 Got another challenge in mind, or have your own place?
Explore more ideas
Try out these fundraising challenges and activities
Read more
Do you have an idea for a fundraising activity? Tell us about it and we'll give you all the support you'll need.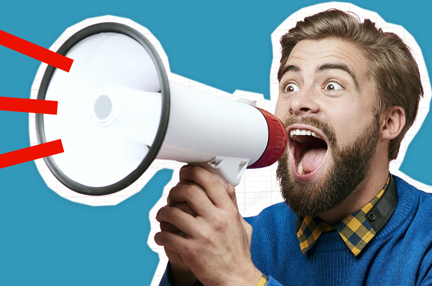 Take a look at our top tips to make your fundraising activity a success and maximise your donations.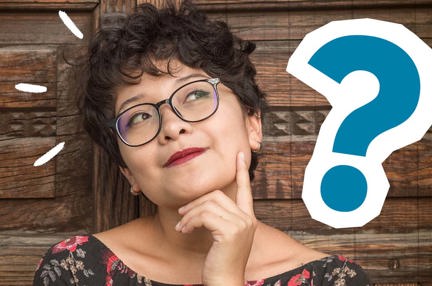 If you're fundraising for us, make sure you tell everyone about it. Find out how to promote your activity.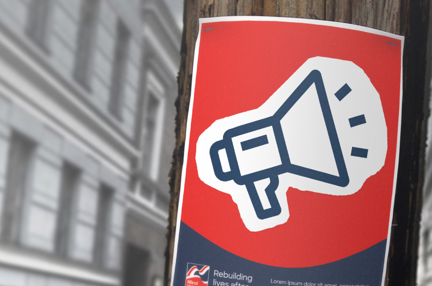 Sign up for email updates
We would love to send you updates about our work and how you can support us.
You can change your contact preferences at any time by calling us on 0300 111 2233 or emailing us. See our privacy policy for more details.