Accessing bills and statements
Published on 16 Nov 2023
Being able to manage your own bills and statements is an essential aspect of financial independence.
We've put together some practical tips to help people with low vision access the information they need.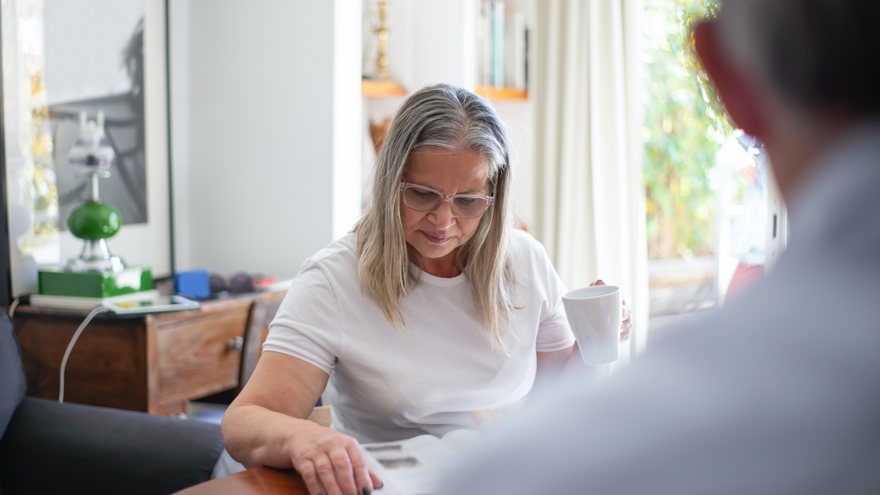 Accessible formats
Most banks and service providers in the UK are legally obligated to provide your information in accessible formats on request, so make sure you consider the following:
All your bills and statements should be available in formats such as large print, high contrast, braille and audio.
You should decide which format you'd like to receive your information in, depending on which one you find easiest to access.
You have the right to receive your chosen format free of charge and you should ask them to make a note of it on your account.
If your bank or service provider doesn't offer accessible documents, follow their complaints procedure.
Tools and technology
Sight loss tools and technology can be a great help when it comes to reading your bills and statements.
A simple tool such as a hand magnifier can help you read text, while a piece of contrasting card can be used as a guide as you work your way down a page.
Many people find electronic low vision aids such a 'CCTV' desktop or handheld magnifier helpful for magnifying text and increasing contrast.
You can also use apps on your smartphone or tablet for magnification, or for speaking out loud printed text.
Accessing your bills and statements online is useful as many banks in the UK offer user-friendly apps and websites designed with accessibility features. 
Staying organised
Keeping yourself and your financial documents as organised as you can is crucial if you want to stay on top of things.
Consider setting up a systematic way of filing and storing your bills and statements, labelling folders or envelopes in a way that makes sense to you.
If you prefer digital storage, use technology to manage and archive your documents, scanning paper documents and saving them securely on your computer or cloud storage.
Most people these days set up direct debits or standing orders for bills, saving on paperwork and sometimes money too. If you do have regular payments going out, keep a note of them so you can spot unusual transactions.
Navigating the information
It can help to familiarise yourself with repeat bills and statements, so you can find the information you need quickly and easily.
Each company will follow a standardised layout, for example, your personal details at the top, then a breakdown of charges, and a total amount due at the end.
Pay attention to due dates, account numbers, and any unusual charges. If you're not sure of something, speak with the company to get clarity.
Apply for support now
If you have a service record and a visual impairment, we could help you regain your independence.
Highlighted content
27 Oct 2023
How to access the thousands of books and publications available in audio format.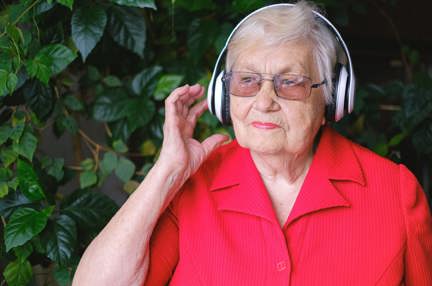 28 Sept 2023
Getting what you need from your bank if you're blind or partially sighted.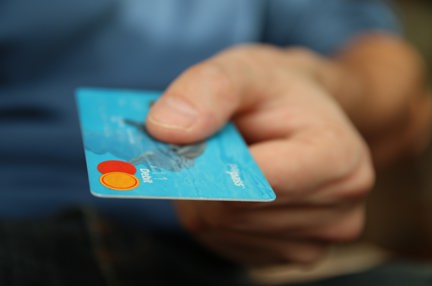 26 Oct 2023
Enhancing your screen reading experience across different devices, from computers to mobile phones.