Talking books and audio publications
Published on 27 Oct 2023
These days, many people prefer to listen to books and other reading materials in a spoken format, whether they have a vision impairment or not.
This means you can now access thousands of books and publications in audio format, from novels to recipe books, from quiz books to even some instruction manuals.
Depending on the service you use, you may need some special equipment, such as a USB stick player, to access the recordings, or a smartphone or tablet if you'd like to access online services.
You can get more information on what's required when you sign up for a service.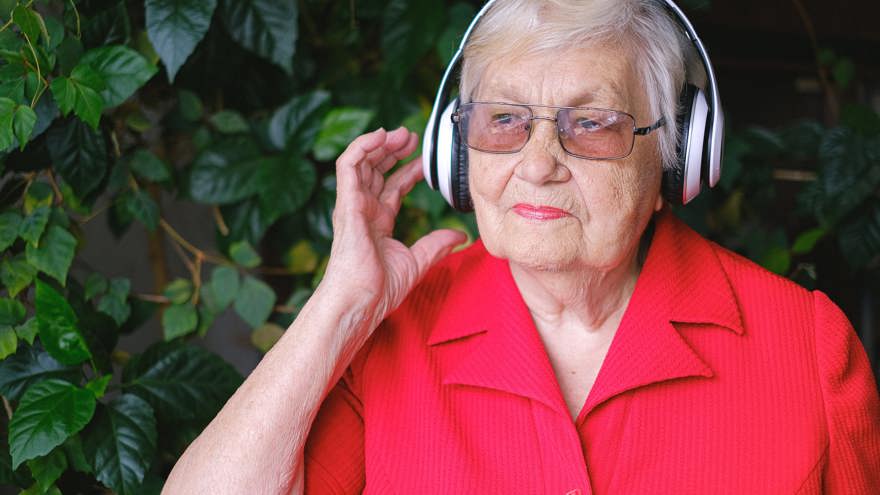 Talking books
Local libraries
Local libraries often have a selection of talking books on CD, USB stick, or a portable format like the Playaway, and you may also be able to access some audiobooks via their website.
National charities
Two national charities, the RNIB and Calibre, provide thousands of free talking books in various formats. They send CDs or USB sticks out in the post, and allow online access to their catalogues.
Alexa
A simple way to access online talking books is by using Alexa (see RNIB's Alexa skills).
EasyReader
You can also use apps like EasyReader on a computer, phone or tablet.
Other platforms
In addition, there are companies like Audible that allow you to download or stream high-quality talking books (for a cost), and websites like Project Gutenberg which gives free access to spoken versions of many older (and out of copyright) books.
Talking magazines and newspapers
Local newspapers
In many areas, there will be a local organisation that records a spoken version of your local newspaper (or at least the highlights). Ask your local blind society or library for more information.
National newspapers
When it comes to national newspapers and magazines, RNIB Newsagent is a good resource and can provide news digests and magazine and newspaper article recordings on CD or USB, or online.
Alexa
If you have an Alexa, you could try the BWBF's "Talking Newspaper" skill or search the Skill Store to see if your news source of choice has a skill available.
Highlighted content
28 Sept 2023
Understanding the different parts of the eye and how they can affect your vision.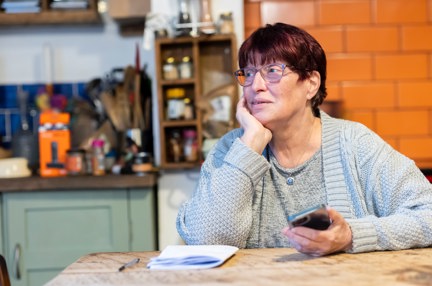 28 Sept 2023
Getting what you need from your bank if you're blind or partially sighted.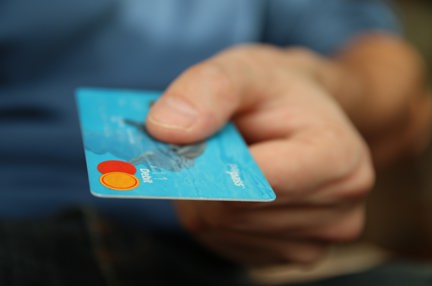 15 Nov 2022
Find out where you can turn for help if you are disabled, vision-impaired and on a low income.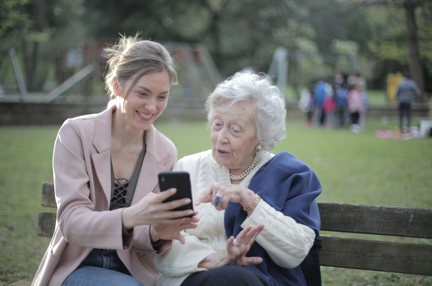 Apply for support now
If you have a service record and a visual impairment, we could help you regain your independence.