Donations are very important to us at Blind Veterans UK. We depend on our supporters' generosity, and every gift goes to helping vision-impaired veterans. Many thousands of veterans still need our help. Your donation, big or small, will make a difference. 
The easiest way to give is through our donation page, but if you would like to send your gift another way, here's how to do it. 
Donate online now
By direct debit
You can set up a regular payment by downloading and filling out our direct debit form and sending it to: 

Blind Veterans UK
126 Fairlie Road
Slough
SL1 4PY
Download form
By phone
Call us on 0300 111 2233 to make a donation over the phone. 
By text
Text TEA to 70025 to give £5 or text TEA to 70111 to give £3 via your mobile phone bill. Your text will be charged at £5 or £3 plus the cost of one message at your standard network rate (based on your service provider rates).
Read our terms and conditions for more details.

There is no limit on the number of times you may make a donation by text but there is a daily limit of £30 on text donations. You will not be able to donate more than £30 by text from the same number on the same day, but you may still have to pay for sending the message at your standard network rate if you try.
By post
Send a cheque made out to Blind Veterans UK to:

Blind Veterans UK
126 Fairlie Road
Slough
SL1 4PY
By Payroll Giving
Payroll Giving is a tax-free way of giving money to charity straight from your wages or pension. The donation is taken from your salary each month before tax, which means that more money goes to charity. 
Find out more and set up Payroll Giving. 
Gift Aid
Regardless of how you donate, your gift will be worth more to us with Gift Aid. If you are a UK taxpayer, we can claim Gift Aid on your donation if you fill out the form below.
Go to Gift Aid form
Gifts in Wills payments
If you are the executor for someone who has left us a gift in their Will, find out how to send the money to us by following the link below. 
How to pay in a gift
Why we need your help
See how your support can change veterans' lives
12,441
befriending phone calls were made to beneficiaries in the past year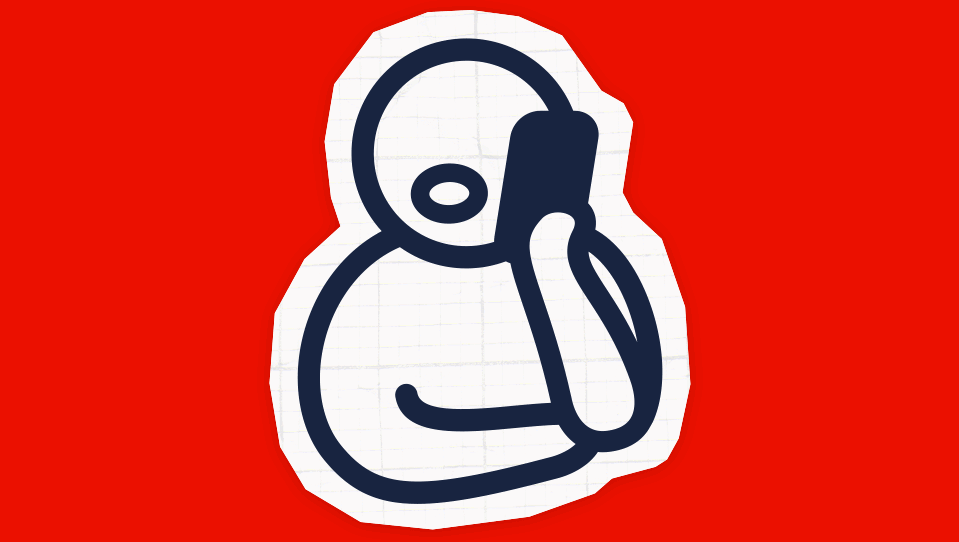 Up to 50,000
blind veterans across the UK still need our support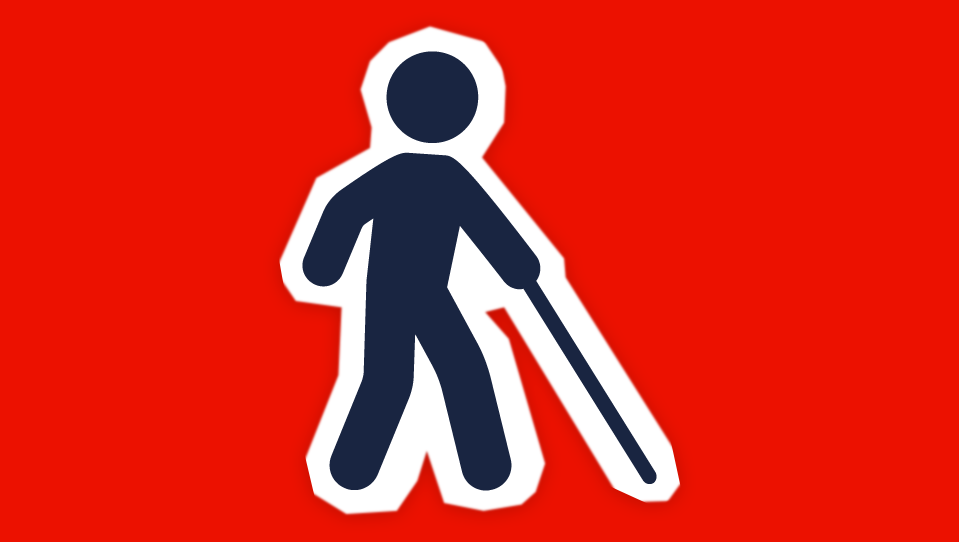 857
beneficiaries were provided with remote rehabilitation in the past year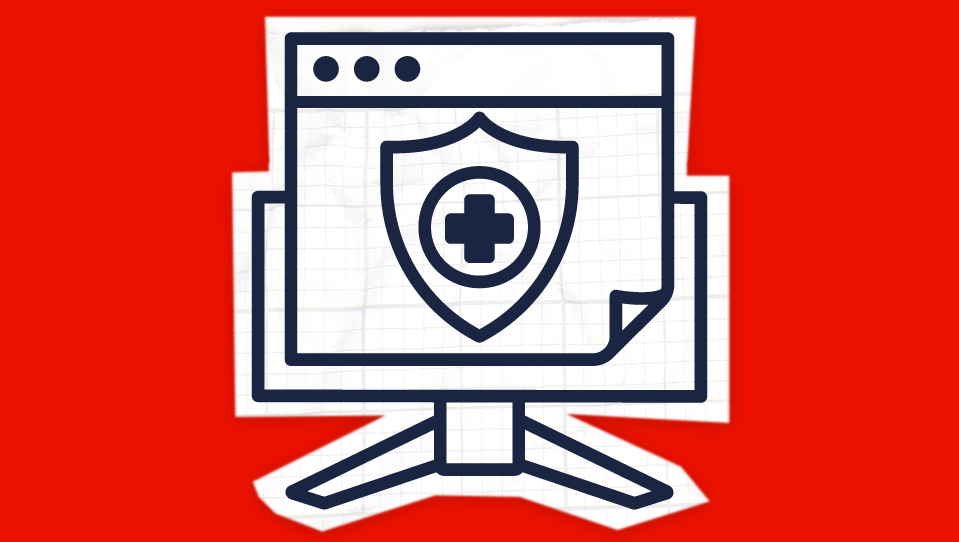 Highlighted content
We need your help to change blind veterans' lives. Find out more about how you can donate, fundraise or volunteer.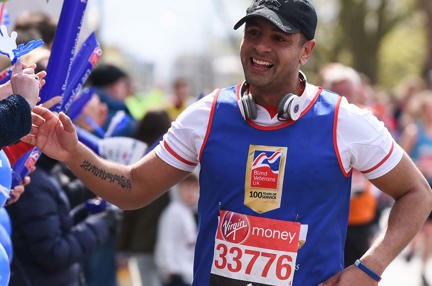 Find out about how we transform blind veterans' lives, the achievements of our supporters and how we spend our money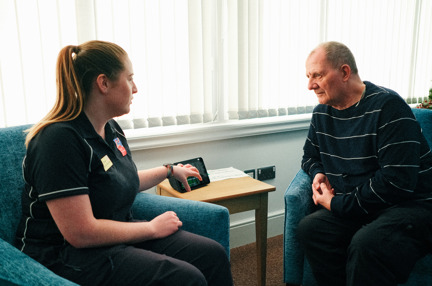 Find out how we help ex-Servicemen and women turn their lives around.