Lest we forget
Remembrance is a special time of year for our charity. Every November, blind veterans, staff and volunteers come together to remember those who made the ultimate sacrifice.
On Remembrance Sunday, Blind Veterans UK representatives take part in the march past the Cenotaph in London. Not all of our veterans are able to attend. We want to ensure that blind veterans across the UK can still join in or be represented at their local commemorations.
We are calling out to our supporters to gift a wreath, so that veterans can be a part of Remembrance in their own communities.
A suggested donation of £200 will enable a blind veteran to represent Blind Veterans UK while taking part in Remembrance in their local community. It will also ensure our veterans are able to continue receiving vital support to help them lead independent and fulfilling lives. 
Gift a wreath 2024
Why you should gift a wreath
Billy Baxter (blind veteran and charity Vice President) talks about the significance of laying a wreath to himself and his fellow veterans.

Gift a wreath 2024
In return for a suggested donation of £200;
Your organisation name and logo will be added to the sponsored wreath, ensuring your support is recognised.
Your tribute message will be added to this page along with your name, logo and link to your website.  
Find out what the experience meant to the veteran who received your gifted wreath. Where possible, you may be able to attend the commemoration and meet with local veterans.
Gift a wreath 2024
Messages from our 2023 wreath gifters
On behalf of our blind veterans, we would like to thank all those who have gifted wreaths and would like to take the opportunity to share their messages.
Supporting our blind veterans
Plan an activity or event to ensure the fallen and those left behind are not forgotten.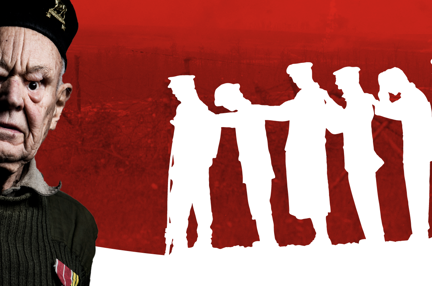 Whether you're in the military or a school, find out how your group can raise money to help blind veterans.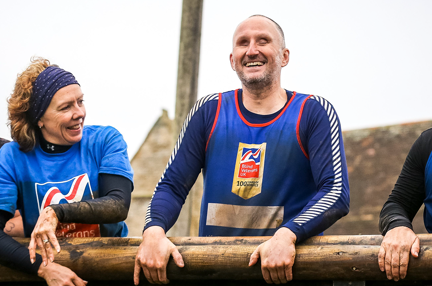 Find out about the benefits of becoming a Blind Veterans UK partner and how we can create a partnership to suit you.