Other ways to get involved
Gift a wreath so that blind veterans can be a part of Remembrance in their own communities.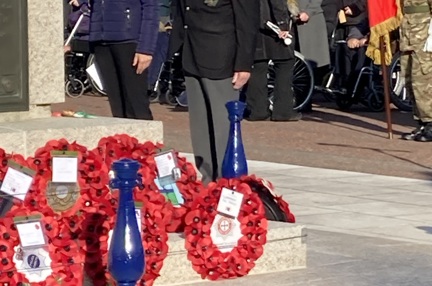 Do you want to help us raise money, but aren't sure what to do? Get some inspiration from our fundraising ideas.
Blind veteran Jim tells us what laying a wreath means to him.