Not part of these groups? Here are some other ideas to get you started
Try our military-style 30-day fitness trial with press-ups, squats and planks.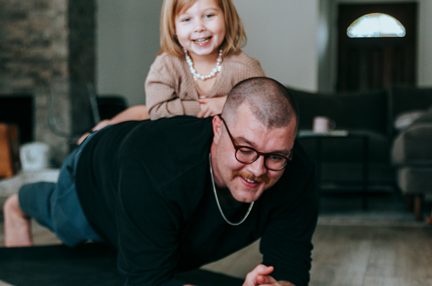 Enjoy some goodies while raising money for blind veterans.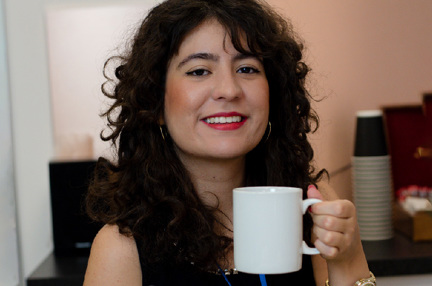 Organise a sweepstake with friends and colleagues to raise vital funds for ex-Service personnel.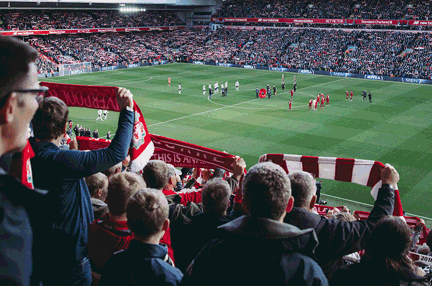 Read more
Find out about what our charity does, who we are and the impact we have on blind veterans' lives.
Find out about how we transform blind veterans' lives, the achievements of our supporters and how we spend our money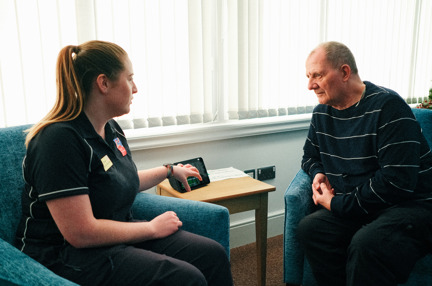 Find out how we help ex-Servicemen and women turn their lives around.