Online book of remembrance
Thank you for visiting our online book of remembrance. We've decided to replace this online book with a dedicated tribute platform, which is provided by our trusted partner Much Loved.
You can remember a loved one and celebrate their life by setting up an online tribute. If you choose to, you can also use your tribute to  fundraise for a cause that was close to your loved one's heart.
If you would like to talk to us about our decision to take down our online book of remembrance or find out more about how to set up a tribute, email our supporter services team or call them on 0300 111 2233.
How would you like to honour someone you've lost?
Create an online tribute page, post messages, share photos and donate in memory of someone you love.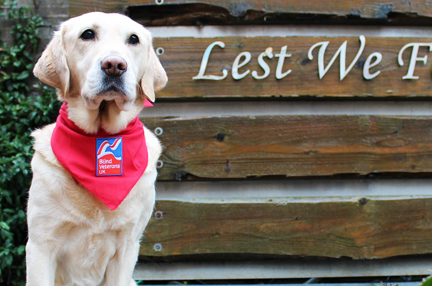 Post a funeral notice and start a collection to share with your family and friends.
Whether you want to run a marathon or host a pub quiz, your fundraising efforts are vital to the work we do.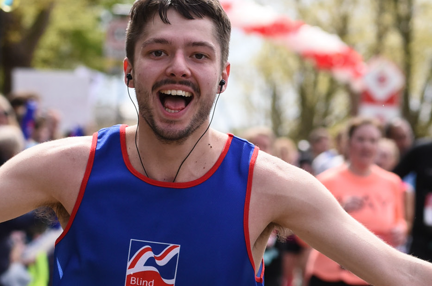 Sign up for email updates
We would love to send you updates about our work and how you can support us.
You can change your contact preferences at any time by calling us on 0300 111 2233 or emailing us. See our privacy policy for more details.