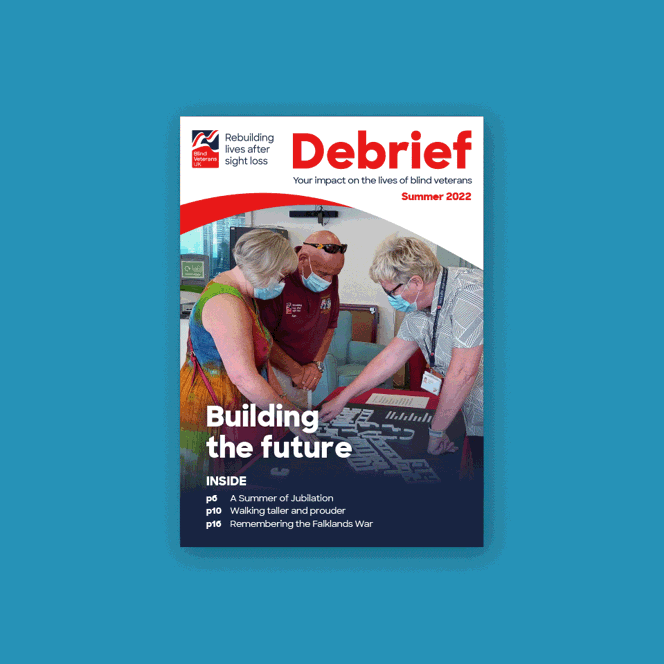 Latest Issue
Blind veterans are designing our new centre
The making of John's memoir
Remembering the Falklands War
... and more from our wonderful supporters!
Don't forget to sign up for email updates below to get exciting news straight to your inbox!
View latest issue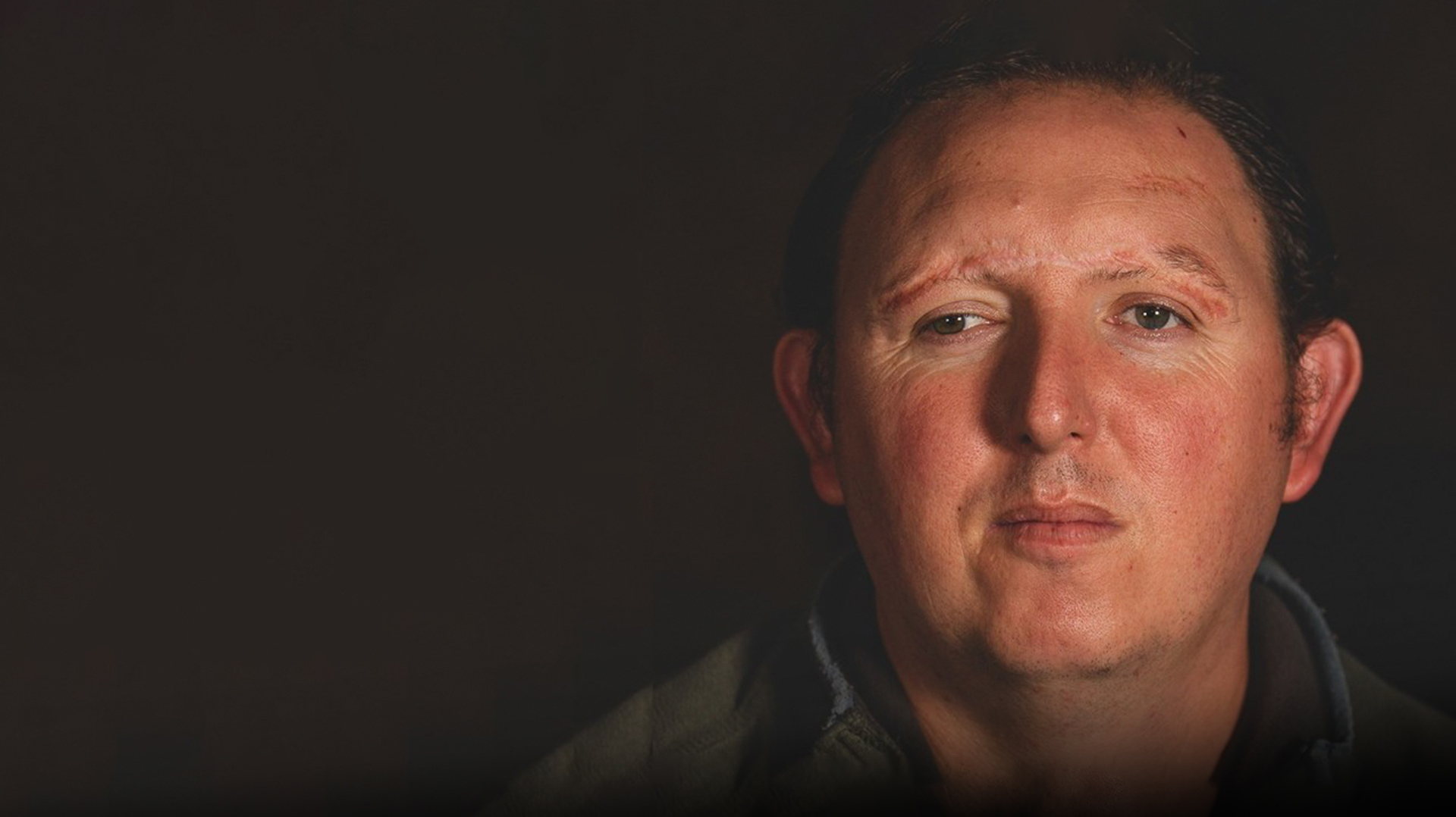 Error: Please select an donation amount or enter a new amount in the 'or choose a different amount' text input
Read more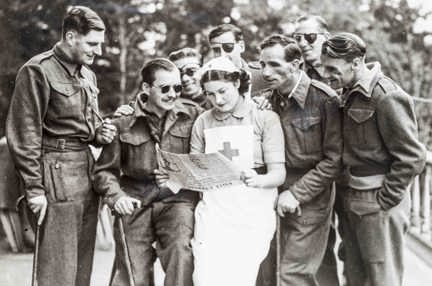 Find out about what's happening across our charity, and learn more about our veterans, fundraisers and partners.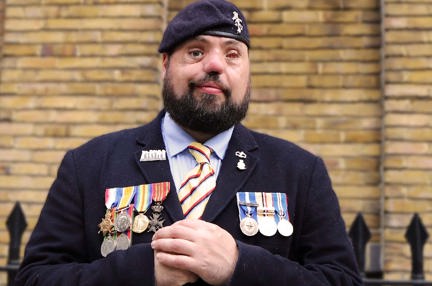 Find out how we help ex-Servicemen and women turn their lives around.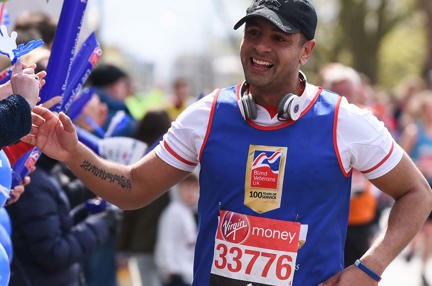 We need your help to change blind veterans' lives. Find out more about how you can donate, fundraise or volunteer.
Sign up for email updates
We would love to send you updates about our work and how you can support us.
You can change your contact preferences at any time by calling us on 0300 111 2233 or emailing us. See our privacy policy for more details.