On 16 October 2018, we unveiled a statue to commemorate the amazing achievements of the blind veterans we have supported since the First World War.
The statue, entitled Victory Over Blindness, depicts seven blinded First World War soldiers leading one another away from the battlefield with their hand on the shoulder of the man in front. Realised by artist and sculptor Johanna Domke-Guyot, it stands proudly outside Manchester Piccadilly station as the only permanent memorial to the injured of that conflict, and has just celebrated its first anniversary.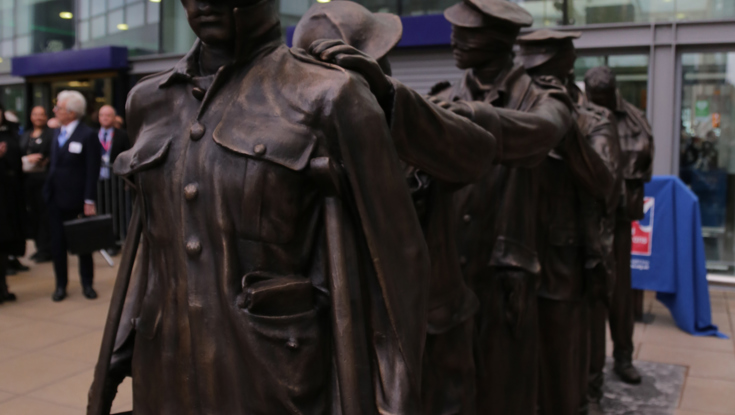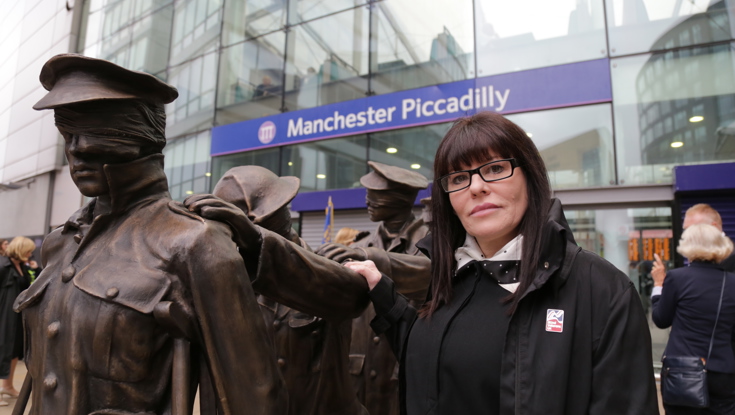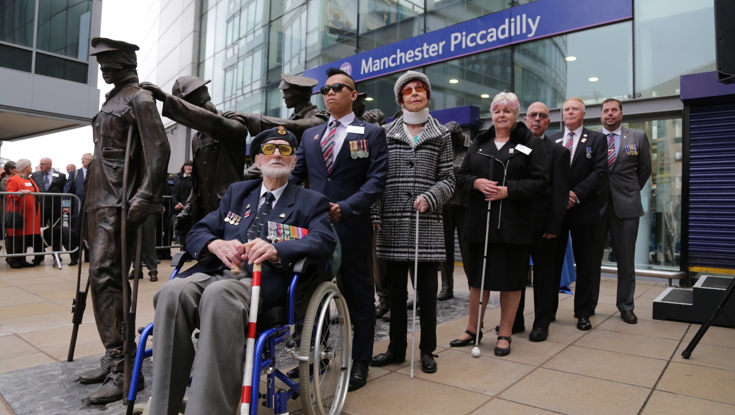 77,000
The Imperial War Museum's War Memorials Register currently holds the records of 77,000 memorials in the UK, Channel Islands and Isle of Man. Of these, none depict a disabled service person.
There is no more appropriate location for this statue. The convalescent camp at Heaton Park in Manchester treated and trained thousands of wounded First World War soldiers and sailors, including many with sight loss.
We hope that it will continue to inspire the people of Manchester, and beyond, for many years to come.
Inspired by the statue, we've paired each of the seven figures in the statue with blind veterans past and present, who have rebuilt their lives following sight loss. Take a look at their stories.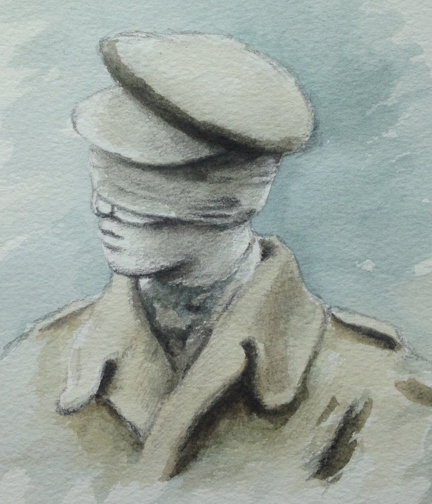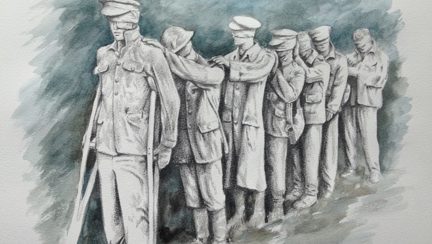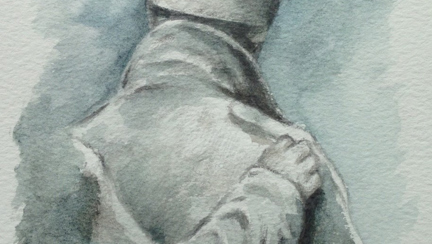 Victory Over Blindness artist impression prints
Victory Over Blindness has been funded by the generous donations of The Gosling Foundation as well as other individuals and organisations. The location of the statue at Manchester Piccadilly has also been made possible thanks to the support of Network Rail and Transport for Manchester.
Read more
To commemorate 100 years since the First World War ended, we unveiled an iconic statue at Manchester Piccadilly.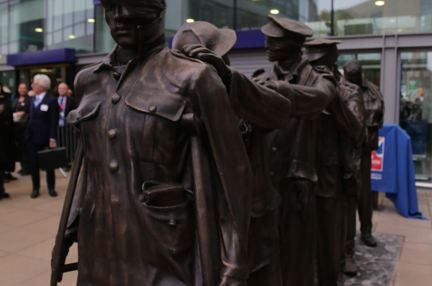 Find out about artist and sculptor, Johanna Domke-Guyot, and her inspiration for designing our memorial statue.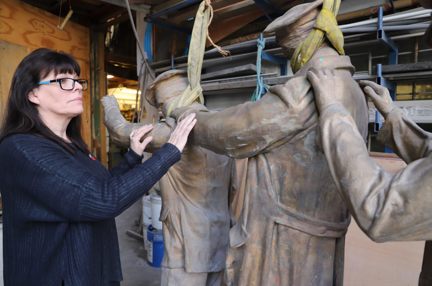 18 Oct 2018
Our patron HRH The Countess of Wessex unveils our 'Victory Over Blindness' statue in Manchester.