When Blind Veterans UK was founded in 1915, our mission was to help soldiers blinded during the First World War. 
Today we offer lifelong support to all vision-impaired veterans, regardless of how or when they lost their sight.  
We help these veterans regain their independence so they can live fulfilling lives after sight loss.
Below, you can find out about our vision and mission, and learn about the values and culture that underpin our work at Blind Veterans UK.  
Vision
Our ultimate goal is to achieve victory over blindness.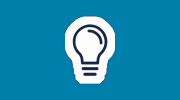 Mission
Our mission is to provide high-quality national support to blind veterans, as and when they need it. We aim to transform their lives by helping them achieve independence and fulfilment.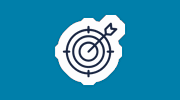 Values
Our values underpin the way we work and interact with each other, and how we deliver services to blind veterans. They are built around the central statement: 'We work together as one team'.
Caring is at the heart of everything we do
We enable and trust each other
We foster a pioneering spirit
We celebrate success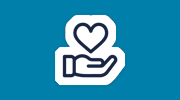 Culture
Our culture is based on shared values and a common goal that puts our beneficiaries at the heart of everything we do. It represents the collective values and beliefs of the people who work in our organisation.
We recognise that the future development and quality of service that our charity provides depends largely on the knowledge, skills, expertise and motivation of our people. 
Our culture statement outlines what we expect from our employees, and what our employees can expect from us as an organisation. It helps us to ensure that Blind Veterans UK is a great place to work. 
We take informed and bold decisions
We're all accountable for our actions
We welcome purposeful challenge as a means to improve
We are always learning 
We work together with care towards a collective goal
We are open and transparent
We bring the outside in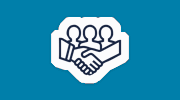 Highlighted content
Explore our current vacancies and opportunities to join us in transforming the lives of blind veterans.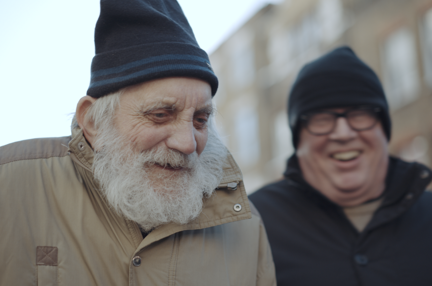 We offer a wide range of benefits to ensure the long-term health and prosperity of our team.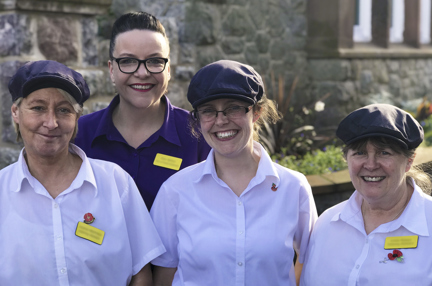 Find out how we help ex-Servicemen and women turn their lives around.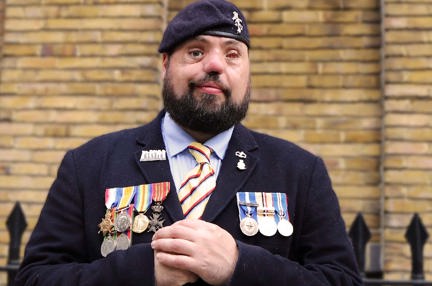 Sign up for email updates
We would love to send you updates about our work and how you can support us.
You can change your contact preferences at any time by calling us on 0300 111 2233 or emailing us. See our privacy policy for more details.