Our blind veterans review Christmas cake
Published on 12 Dec 2022
Finding out where to get the best Christmas dessert staple isn't always a piece of cake.
But that's why we have a judging panel of dedicated blind veterans who are willing to do the leg work for you once again. Over the last two years, our judges have crowned the best Christmas pudding, hot cross bun and mince pie.
This year, our veterans have unveiled where to buy the best Christmas cake, rating samples from eight supermarkets: Aldi, ASDA, Lidl, M&S, Morrisons, Sainsbury's, Tesco and Waitrose.
Meet some of our judges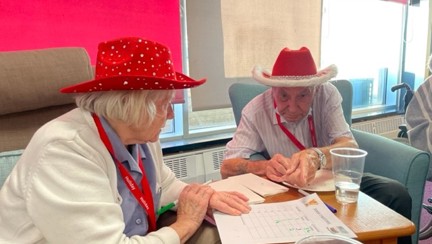 Our judges rated the Christmas cake out of five by assessing the following criteria:
Fruit
Icing
Taste
Texture
Value for money
1st place and our winner
Aldi Holly Lane Top Iced Christmas Cake 907g (£4.99) with 28 points.
Ken said "icing is preferable" when having Christmas cake and Aldi delivered just that and more. Cost-of-living crisis or not, you can always rely on Aldi.
See for yourself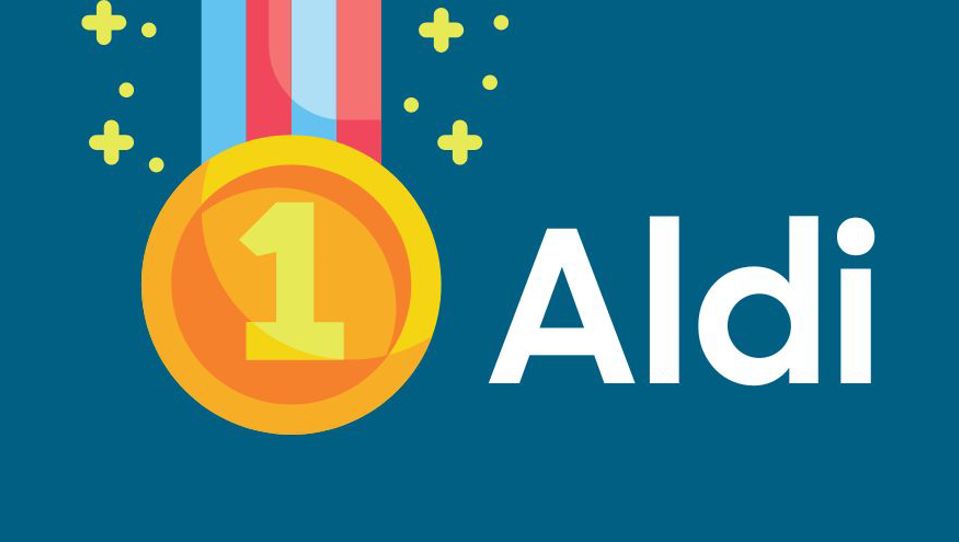 2nd place
M&S Fully Iced Christmas Cake 900g (£10) with 25 points.
When it costs twice as much as the cake from Aldi, you are not wrong to expect it to taste twice as good. It just didn't live up to the expectation but still received decent ratings. If you don't have an Aldi near you, your local M&S is the next best thing.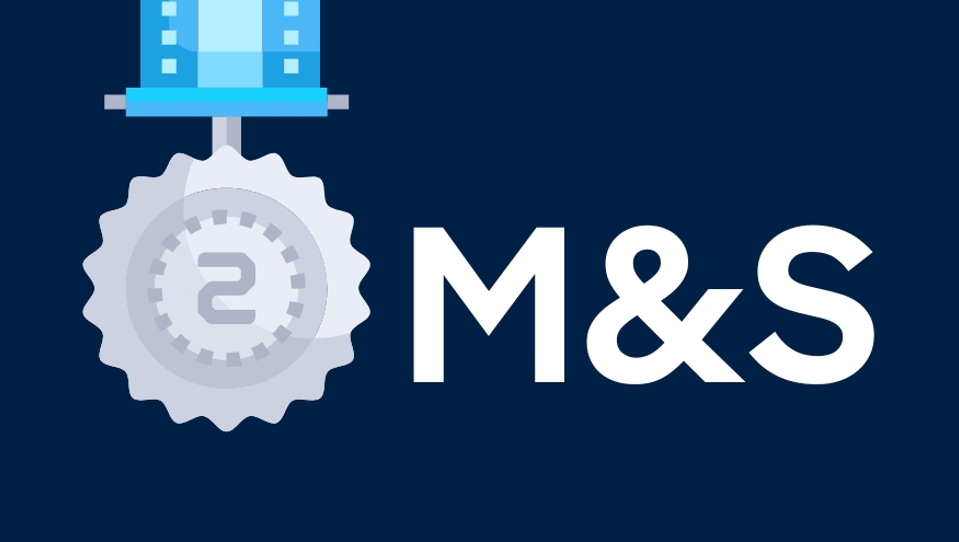 Runners up
Val said that the lower rated cakes had 'too much fruit and not enough cake' and were 'too rich'.
Waitrose with 23.5 points
ASDA with 22.5 points
Tesco with 22 points
Sainsbury's with 21 points
Morrisons with 19.5 points
Lidl with 19 points
Win, Ken and Jack are just a few of many blind veterans who we support, offering a lifeline when they need it most - especially at Christmas. Please give today to remind them that they are not alone.
Donate now
Read more
Check out our range of products and help support our charity.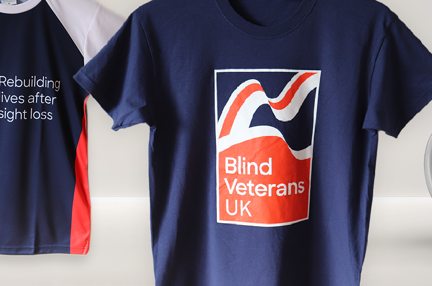 Find out how we help ex-Servicemen and women turn their lives around.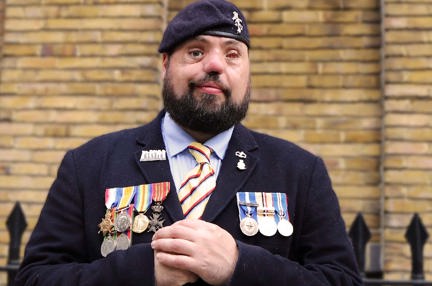 You can help blind veterans feel remembered this Christmas.