Counselling services for people with low vision
Published on 1 Nov 2023
Experiencing changes to, or loss of vision can have a profound effect on one's mental health and wellbeing.
Adjusting to sight loss can be frustrating and overwhelming, so it's common for people to experience feelings of anxiety, loneliness, and loss of independence.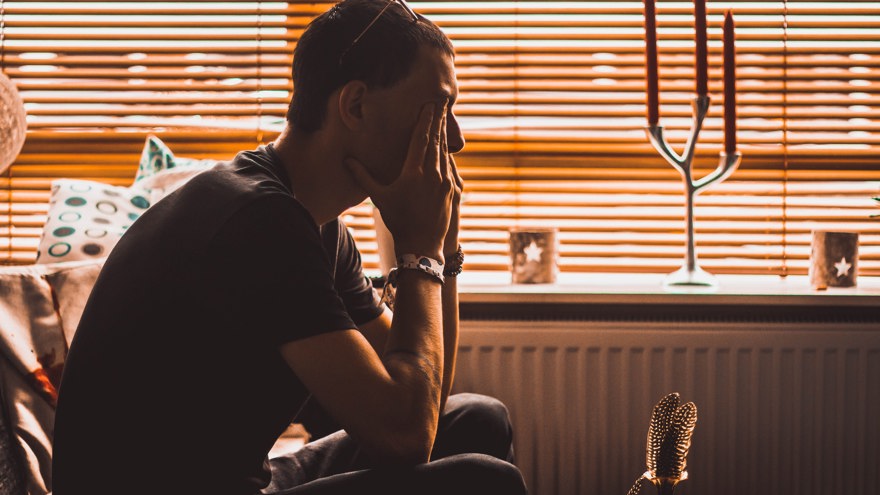 Reach out for support
Some sight loss organisations offer specialised counselling services to help  individuals and their families to navigate the psychological impact.
We recommend the following services, which are confidential and bound by the BACP (British Association for Counselling and Psychotherapy) ethical framework.
RNIB
Emotional support for blind and partially sighted people through the RNIB Sight Loss Counselling team, a group of professional telephone and online counsellors.
a comprehensive sight loss counselling service.
one-to-one telephone sessions, online counselling, and phone support groups.
aims to reach a broad audience and cater to individual preferences.
Call the RNIB helpline on 0303 123 9999, or via email, or contact the counselling team directly by leaving a message at 020 7391 2186 or emailing them.
The Macular Society
A charity counselling service for anyone affected by age-related macular sight loss, or a family member of someone living with a macular condition. 
counselling over the phone
tailored for individuals with severe vision impairment
offers support to family members
connects individuals to befriending programs and local support groups
Anyone can self-refer (or refer someone else with their permission) using the online counselling referral form or via their helpline on 0300 3030 111.
DisabilityPlus
Specialised sight loss mental health counselling for those navigating the complexities of vision loss.
Blind counsellors offer personal experience and understanding
Video call and telephone counselling
A range of free and paid services
Contact them at Mental Health Counselling for Sight Loss - DisabilityPlus
DeafBlind UK
A charity offering non-judgemental counselling for people who are deafblind by trained and experienced staff and volunteers.
offers counselling for people with a dual sensory loss.
provides a course of ten 50-minute sessions.
Visit their website for more information, or call 0800 132320.
This information was correct at the time it was published. Please contact the relevant organisation directly if any details have changed.
Apply for support now
If you have a service record and a visual impairment, we could help you regain your independence.
Read more
27 Oct 2023
How to access the thousands of books and publications available in audio format.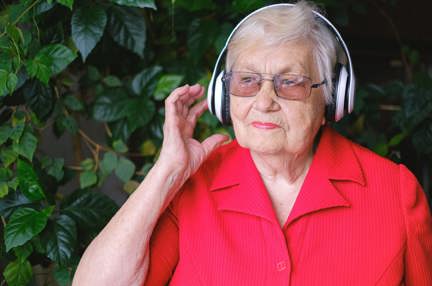 1 Oct 2023
The most important steps you should take if you think your vision has changed or deteriorated.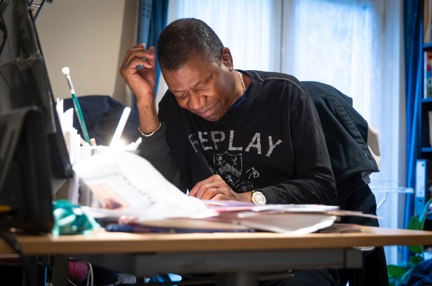 28 Sept 2023
Getting what you need from your bank if you're blind or partially sighted.