Driving isolated blind veterans to social events
Jacque is a vital lifeline for our isolated blind veterans. She helps them get the social interaction they need by taking them to coffee mornings. 
She drives our veterans to events held by a local blind association a few times a month, where they get to chat to other people with vision impairments. When she's there, she helps other volunteers to make tea and coffee, serve lunch, and keep the conversation flowing.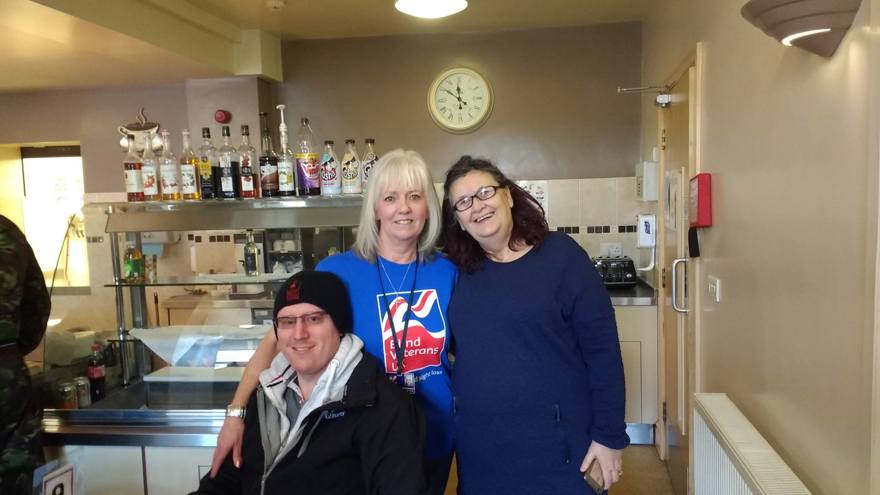 In a short space of time, Jacque has improved the quality of life of the veterans she supports. One veteran, who was recently widowed, has especially benefitted from her commitment.
By enabling these veterans to get out of the house, Jacque is helping them to rebuild their self-confidence and self-esteem and avoid social isolation.
Being flexible plays a big part in Jacque's role, and she enjoys the fact that she can volunteer locally. She also escorts members to hospital appointments, helps them with their shopping, or simply takes them out for a brew and a chat. It means the world to them, and it's vital to us.
Without volunteers like Jacque, our veterans wouldn't be able to live fulfilling, independent lives. Just a few hours a month could make a huge difference to the people who need it most.
Apply to become a volunteer
Become a volunteer and change a blind veteran's life.
More volunteer stories
Aileen helps our beneficiaries take part in sports, arts and activities at our Centre of Wellbeing in Brighton.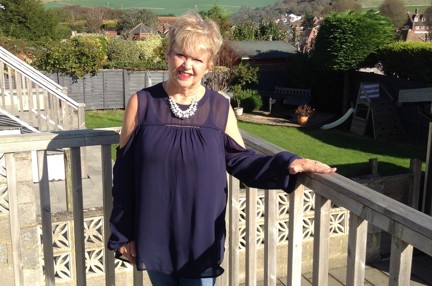 Blind veteran Kenneth was so grateful for our support that he became a volunteer to give something back.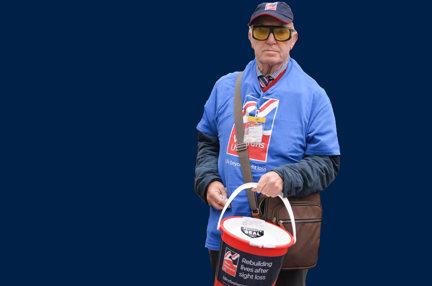 Sign up for email updates
We would love to send you updates about our work and how you can support us.
You can change your contact preferences at any time by calling us on 0300 111 2233 or emailing us. See our privacy policy for more details.