Volunteers are our lifeblood. Without their generosity and dedication, we wouldn't be able to support our veterans as well as we do.
Every one of our volunteers plays a critical role helping us rebuild veterans' lives after sight loss.
You can read some of our volunteers' stories below.
Meet volunteer Chrissie
When British Army veteran Lorna started to lose her sight because of macular degeneration, she found herself lonely and isolated. She says: "I felt helpless, I'd always been so active and independent but suddenly I was unable to get around and I could no longer be involved in the activities I enjoyed.
"I sat inside for two years during the pandemic and lost my confidence to get out and about. I felt my life was coming to an end." So we connected Lorna with local volunteer Chrissie, who helps Lorna get to the shops and appointments, but much more than that, has become a trusted companion and lifeline.
Lorna says: "Now I can't wait to get out and about. I look forward to when Chrissie takes me to appointments, to the shops and for a bite to eat. She is a little goldmine to me, nothing is too much trouble and I really don't know what I would do without her."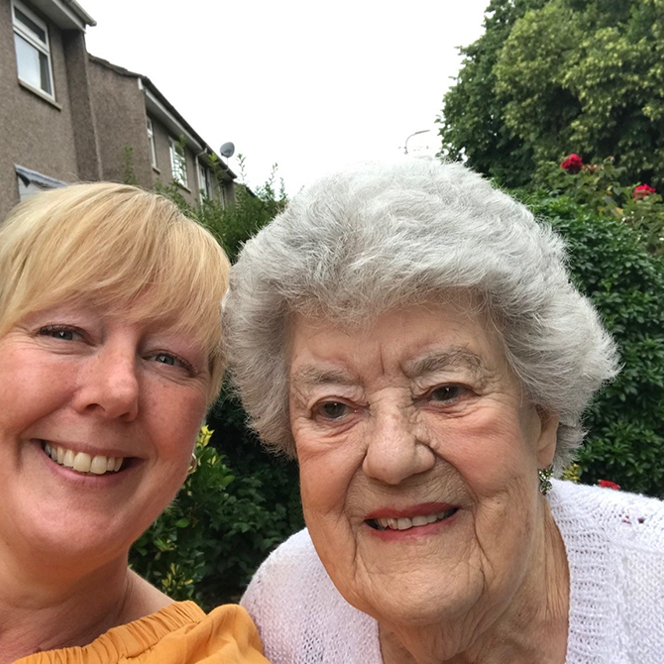 Apply to be a volunteer
Become a volunteer and change a blind veteran's life.
Read more
Gifts in Wills are vital to our charity. Get tips on how to write a Will, and find out how your money can help.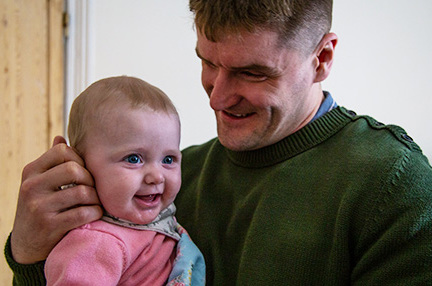 Find out how we help ex-Servicemen and women turn their lives around.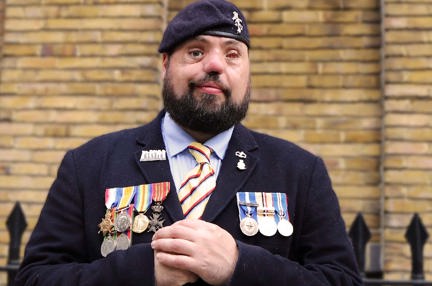 We help blind veterans of any generation, regardless of how or when they lost their sight.
Sign up for email updates
We would love to send you updates about our work and how you can support us.
You can change your contact preferences at any time by calling us on 0300 111 2233 or emailing us. See our privacy policy for more details.