Blind veteran gives back by raising vital funds
Kenneth was so grateful for the support we gave him that he signed up to become a fundraising volunteer.
We gave him the training and advice he needed to adjust to his sight loss, and he wanted to raise money to help us to reach even more veterans.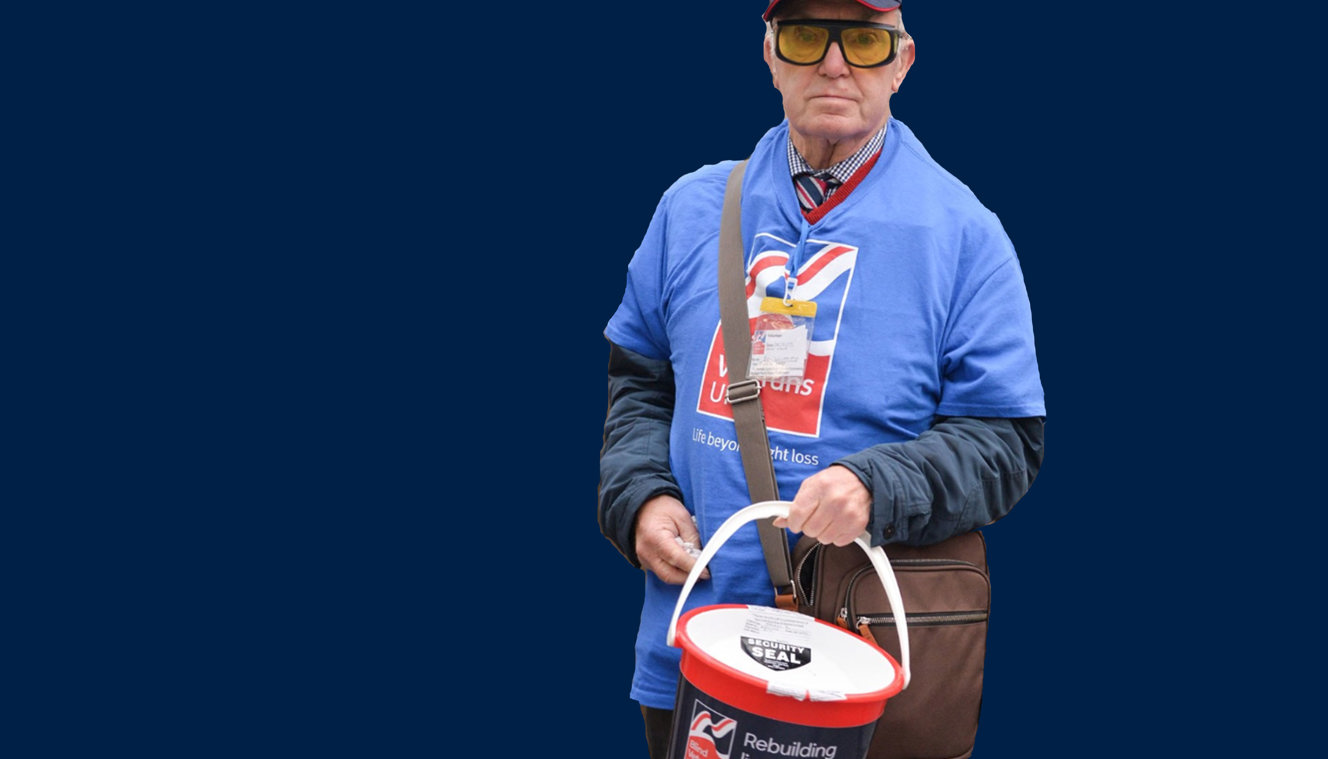 Kenneth joined the Royal Air Force in 1956 and was discharged in 1958, in the rank of senior aircraftman. He lost his sight later in life due to macular degeneration. Fortunately, he found out about Blind Veterans UK and we started supporting him in 2017.
He says: Blind Veterans UK taught me how to cope in the kitchen and with other household things that you struggle with when you lose your sight. They're an incredible organisation and what they've done for me is unbelievable."
Kenneth wanted to volunteer to give back to the charity that had done so much for him. He organises fundraising collections around Manchester, and he has also arranged a raffle at his local bowling club to bring in money for us.
He has had many enjoyable experiences fundraising for Blind Veterans UK, but his most-treasured moment was being part of our annual Remembrance celebrations. 
Kenneth says: "My favourite memory is taking part in the Remembrance commemorations last November. I joined the charity marching in London, as well as collecting money outside our fantastic [Victory Over Blindness] statue at Manchester Piccadilly station.
"It really was just a fantastic day and the best bit was that we were able to raise just short of £3,000."
Apply to become a volunteer
Become a volunteer and change a blind veteran's life.
More volunteer stories
Jacque helps isolated veterans get the interaction they need by driving them to social events.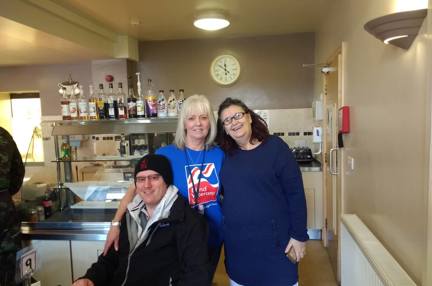 Aileen helps our beneficiaries take part in sports, arts and activities at our Centre of Wellbeing in Brighton.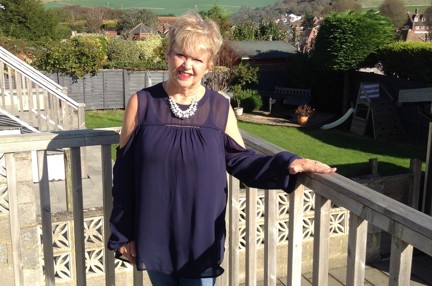 Sign up for email updates
We would love to send you updates about our work and how you can support us.
You can change your contact preferences at any time by calling us on 0300 111 2233 or emailing us. See our privacy policy for more details.