How to pay in your money
Thank you for fundraising for Blind Veterans UK. Here are just a few ways you are making a difference.
300
veterans received in-home support in the past year
12,441
befriending phone calls were made to veterans in the last 12 months
184
online social groups were run for veterans in the last year, so they could stay connected and combat isolation
Pay in online
This is the quickest and easiest way to get your money to us
Pay in online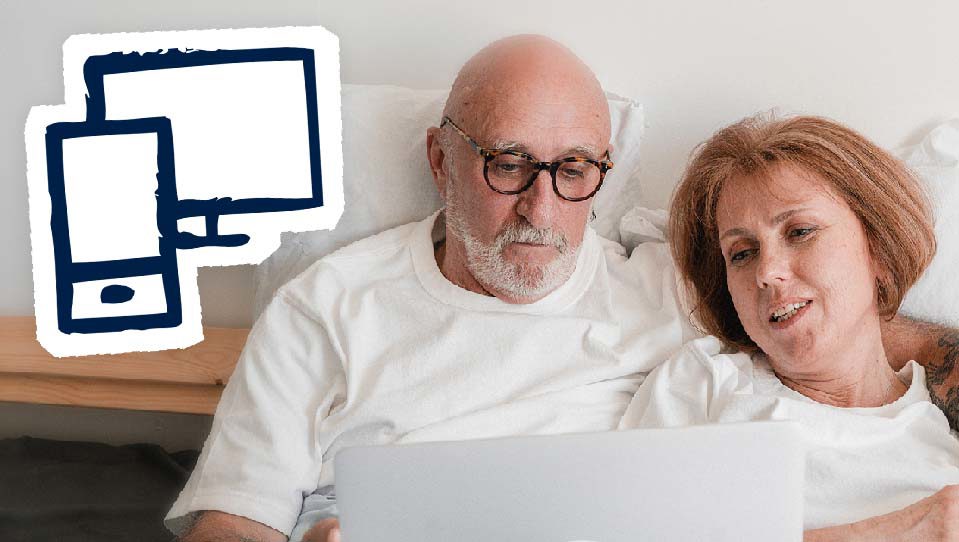 Pay by card or bank transfer
Call our supporter care team on 0300 111 22 33 for our bank account details or to pay over the phone.
Be sure to include your name and event in the payment reference so we can track how much you've raised.
Email supporter services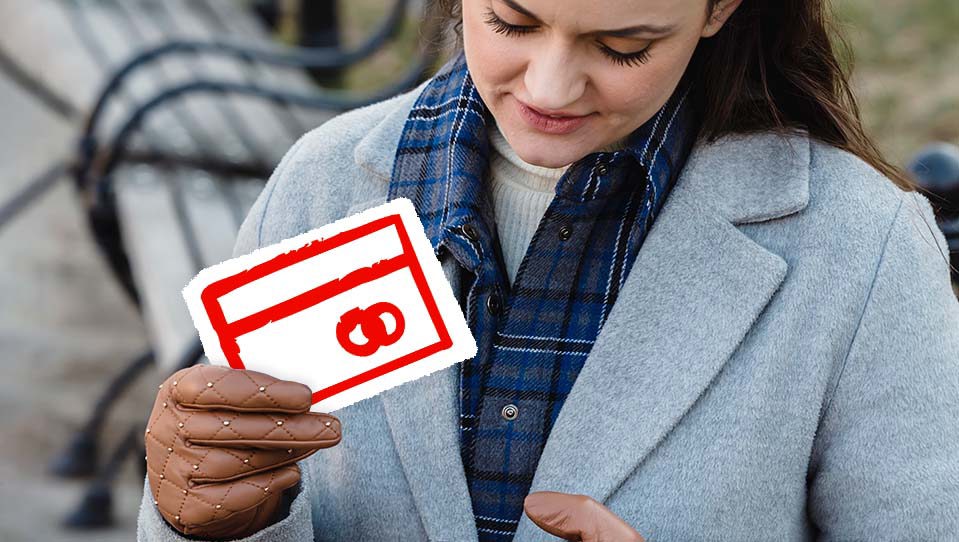 Pay by cheque
Make cheques payable to Blind Veterans UK and post them to our head office at:
Supporter Services
Blind Veterans UK
3 Queen Square
London
WC1N 3AR
Include a note with your name and address and the name of your event so we can thank you for fundraising for us.
Please do not send us cash through the post. Lodge any cash or cheques made payable to you in the bank and send us the money another way.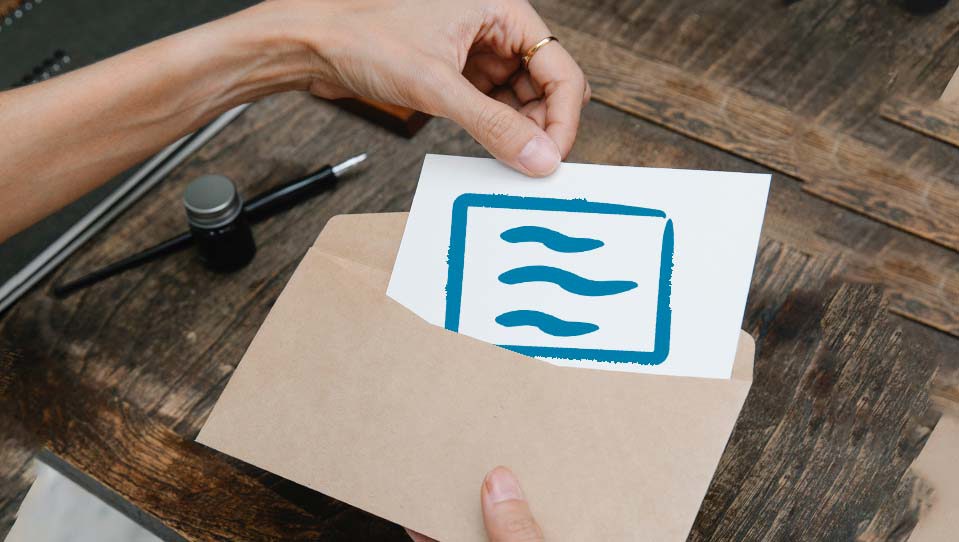 Online Gift Aid form
Regardless of how you donate, your gift will be worth more to us with Gift Aid. If you are a UK taxpayer, we can claim Gift Aid on your donation if you fill out the form below.
Go to online Gift Aid form
Downloadable Gift Aid form
Download, print, complete and post the form to us at:
Freepost Plus RUEG-XLCZ-ECXK
Blind Veterans UK
3 Queen Square
London
WC1N 3AR
Download form
Sign up for email updates
We would love to send you updates about our work and how you can support us.
You can change your contact preferences at any time by calling us on 0300 111 2233 or emailing us. See our privacy policy for more details.
Read more
We need your help to change blind veterans' lives. Find out more about how you can donate, fundraise or volunteer.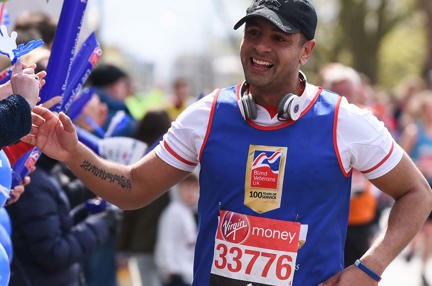 There are many thousands of blind veterans who still need our support. Your donation can help us reach them.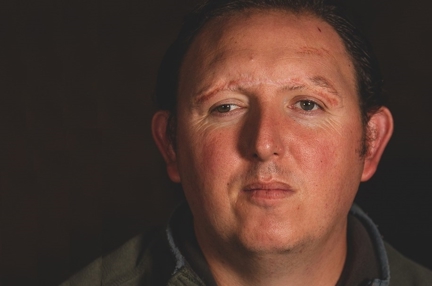 Find out how we help ex-Servicemen and women turn their lives around.