Read more
Whether you want to run a marathon or host a pub quiz, your fundraising efforts are vital to the work we do.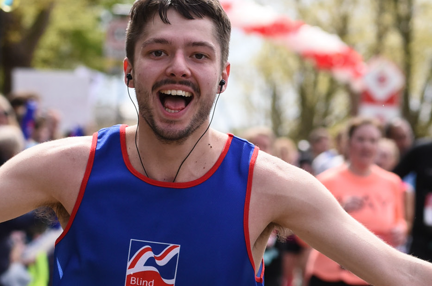 Whether you're in the military or a school, find out how your group can raise money to help blind veterans.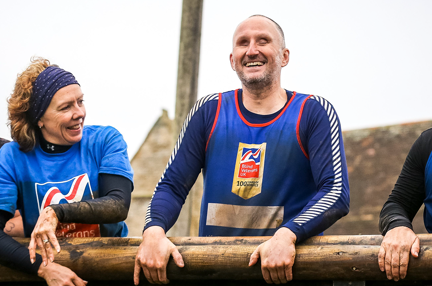 Have you got your own idea for a fundraising activity? Whatever it is, we'll give you all the support you need.