Thinking about writing or amending your Will? We can support you through the process free of charge.
There are many free Wills services available, but we work in partnership with Bequeathed and the National Free Wills Network to offer a free Will to our beneficiaries, supporters and staff.
If you use these services, you are not required to leave us a gift in your Will. But, if you choose to do so, it would mean so much and allow us to continue supporting blind veterans in the future. 
Find out how to access these services below.
Bequeathed
Bequeathed is a free online service that enables you to complete your Will entirely online or by phone. You'll get step-by-step guidance and support throughout the process, and you can request legal advice for a fee.
How does it work?
Visit the Bequeathed website
Take the quick online interview
Get guidance and support 
Pause to consider any tricky issues
Download your completed Will 
Register with Bequeathed
Step 2
Take the quick online interview
Step 3
Get some guidance and support
Step 4
Pause to consider any tricky issues
National Free Wills Network
This is a more traditional service that allows you to meet or phone a solicitor who will write your Will for free. All you need to do is send us your name and contact details and we will refer you to the National Free Wills Network. They will then send you a list of participating qualified solicitors in your area. You can then book an book an appointment with one of these solicitors directly.
If you would like us to refer you to the National Free Wills Network, or if you would like more information, email Abigail in our gifts in Wills team or call 020 7616 7923.
Email Abigail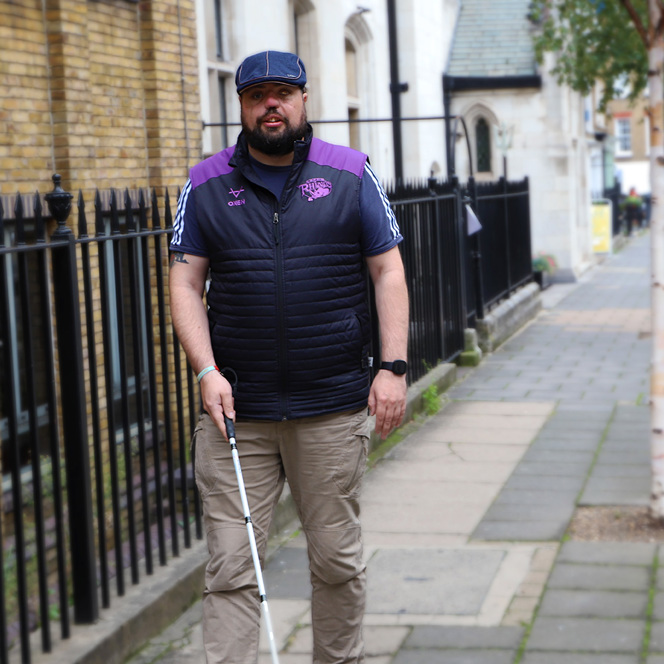 'Writing my Will was easy'
We referred blind veteran Simon to the Free Wills Network. They put him in touch with a local solicitor who walked him through what he needed to do step by step. 
Simon said: "The whole process was very painless. The solicitor talked me through it, explained any problems and I felt at ease. I wasn't forced into making any decisions I wasn't sure about, and everything was explained in full so I understood what the nuances of it meant."
Read more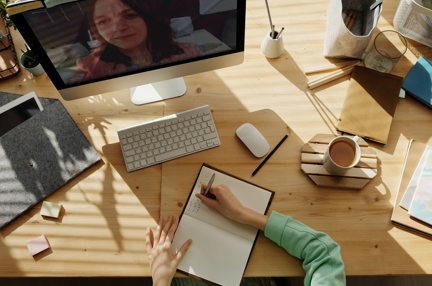 Here's a handy list of the key things you need to consider to make writing your Will as simple as possible.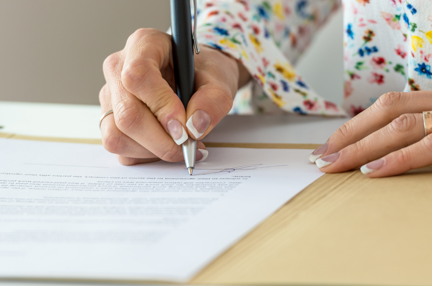 Our answers to questions about writing a Will, leaving a gift, and links to helpful advice on legal and tax issues.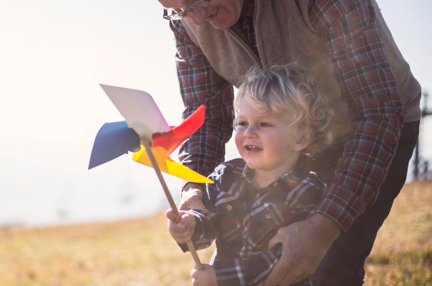 Let us know if you would like us to send you a free guide or discuss leaving a gift to us in your Will.
Sign up for email updates
We would love to send you updates about our work and how you can support us.
You can change your contact preferences at any time by calling us on 0300 111 2233 or emailing us. See our privacy policy for more details.