Our impact during Covid-19
An award-winning response
We are extremely proud to have won the Transformation Award at the Visionary Annual Conference for the way we adapted our services during the Covid-19 pandemic.
Visionary is a national membership organisation for sight loss charities. 
View Visionary's award winners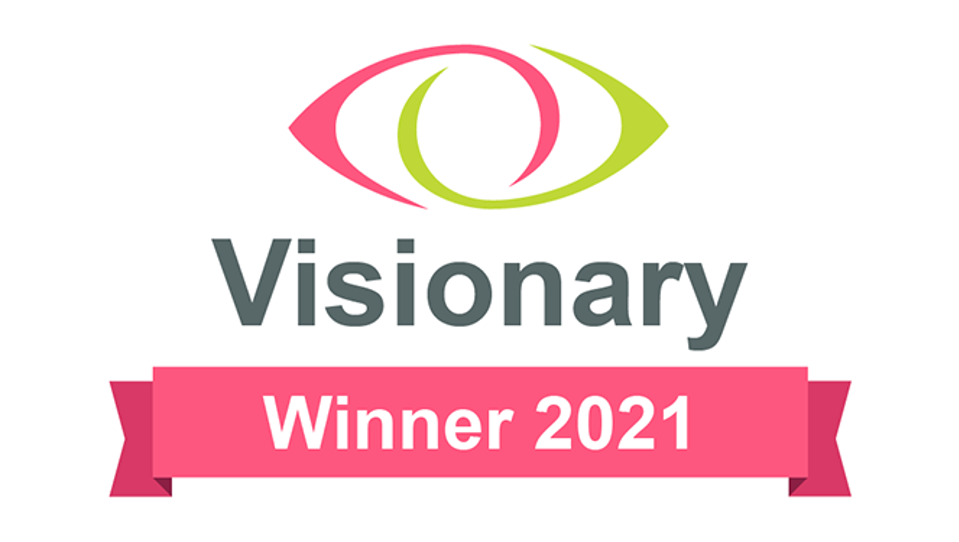 Over 90% of the veterans we serve are aged over 70, making them extremely vulnerable to Covid-19. Our coronavirus response focuses on giving them the best support we can, while keeping them as safe as possible.
Protecting our veterans
When lockdown hit in March 2020, we rapidly switched our services from a face-to-face model delivered in the community and our centres of wellbeing to one that enabled us to support veterans safely at a distance. To do this, we launched our National Support Service.
3,850
of our beneficiaries were contacted for an immediate needs assessment over the course of 12 days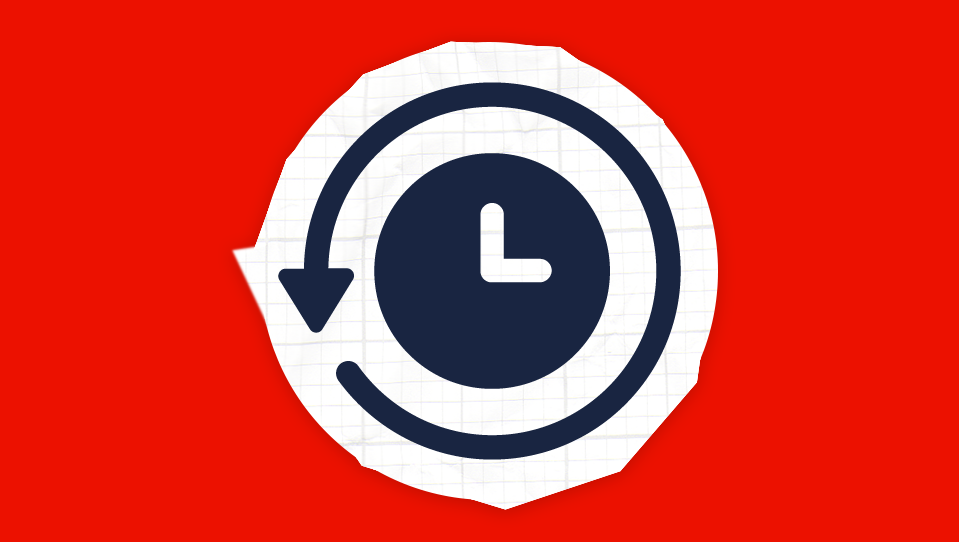 697
doorstep deliveries of food and medication were made to our most vulnerable veterans by our dedicated staff and volunteers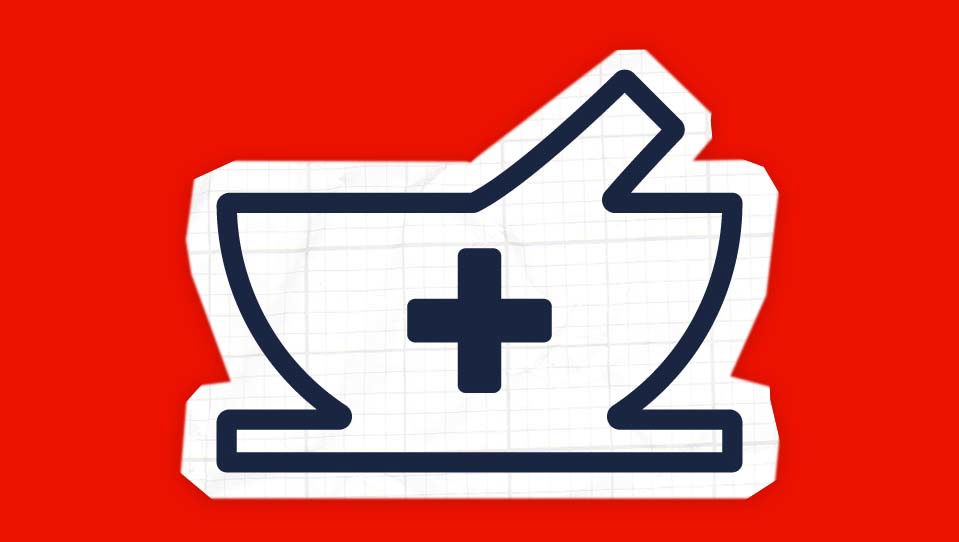 12,089
befriending and emotional support calls were made between March and September 2020, ensuring that those who needed a chat were never alone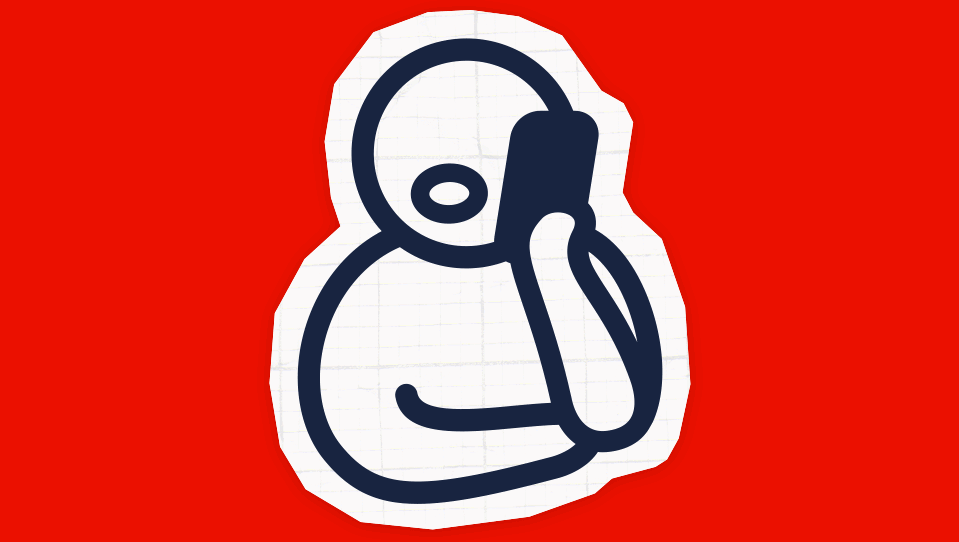 New ways of working
At our Brighton Centre of Wellbeing, our staff switched to working two full weeks on and two weeks off to minimise the risk to our resident veterans. We also put rigorous infection-control measures in place to minimise the spread of the virus through the centre.
Adapting our flagship introduction week
New beneficiaries usually attend a week-long introduction course at one of our centres of wellbeing when they first join our charity. These introduction weeks are are key moment in a veteran's journey to rebuild their life after sight loss. In June, we switched to running introduction weeks over the phone and online.
Kev Alderton, who is a long-standing beneficiary, was on hand to talk to newcomers about his own experiences and offer support and encouragement to the group.
Despite the changed setting, we ensured that the sessions still offered an informative introduction to the practical help and emotional support we offer veterans. And they continue to be pivotal in connecting new beneficiaries to each other and the wider Blind Veterans UK family.
Befriending calls: Meet Michael and Jim
Volunteer Michael and blind veteran Jim have been keeping isolation at bay with a weekly catch-up since the beginning of lockdown.
Jim says: "I look forward to the calls. We really put the world to rights and are getting on very well."

Michael has been volunteering for us for a couple of years. He usually visits veterans at home, but he switched to virtual befriending when the pandemic hit. And the
He says: "I absolutely love my chats with Jim and the others. I just like looking out for people."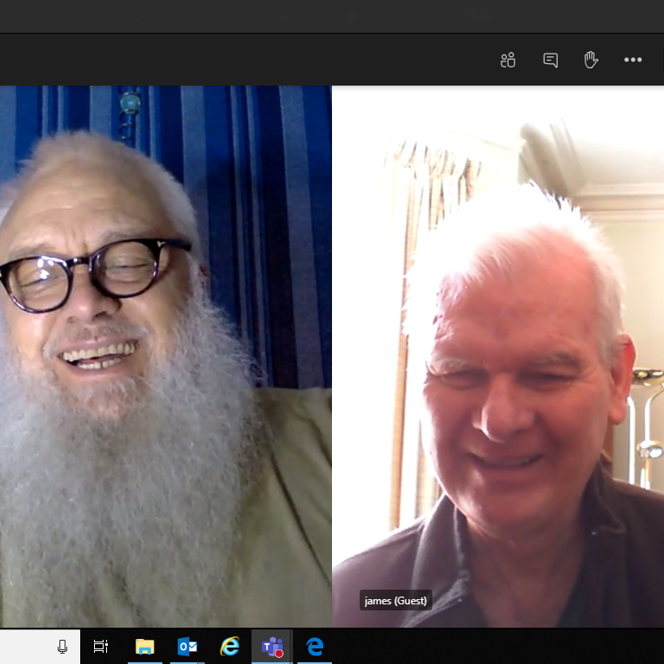 Health and wellbeing
As the pandemic continued, our emphasis switched from providing urgent assistance to sustaining the health and wellbeing of our veterans and maintaining their morale.
This has been achieved though virtual training and socially distanced support visits when appropriate. Technology has been vital to maintain connections during Covid-19, as the video below explains. 
Meet Ron
During lockdown, veteran Ron got in touch with his Blind Veterans UK Community Support Worker, who arranged for him to have remote training on his smartphone.
Ron was trained on a specially adapted phone with Synapptic software, which allows people with sight loss to access technology. It proved to be a vital lifeline for Ron during Covid-19. He can now easily text and email his family and friends, search the internet and listen to the radio. 

Together for Christmas
Our Llandudno Centre of Wellbeing opened its doors to seven blind veterans who would otherwise have spent Christmas and New Year alone.
After two weeks in self-isolation in separate rooms they were able to celebrate the holiday season together.
They particularly enjoyed watching the Queen's speech together and enjoying a Christmas dinner with all the trimmings. 
One of our beneficiaries who attended was RAF veteran Arthur, who has lived by himself since losing his wife four years ago.
He says: "If it wasn't for Blind Veterans UK I'd have been sitting at home by myself on Christmas Day, which would have been a pretty lonely affair. When you've lost someone it becomes the hardest time of the year as you remember all your good times."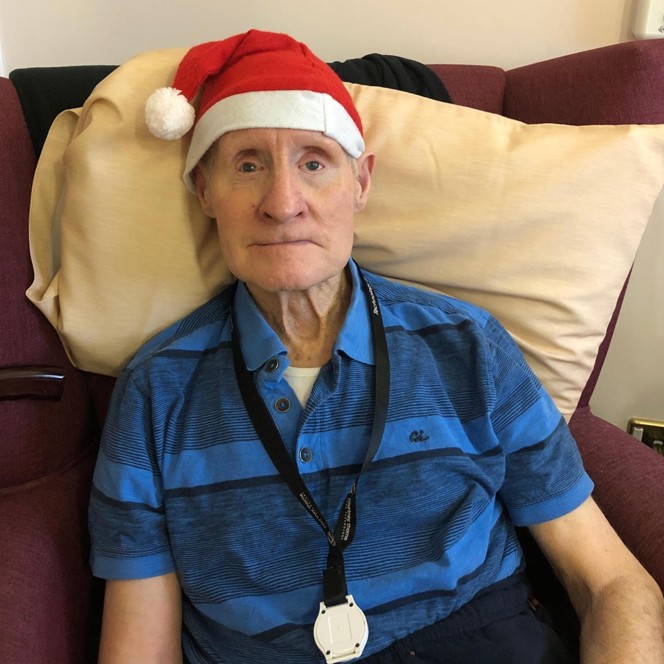 Operation Entertain
We started Operation Entertain to maintain our beneficiaries' morale and prevent social isolation during the pandemic. So far, 835 veterans have taken part in virtual social activities such as photography, amateur radio and woodwork clubs.
Meet Christine
Christine is a blind veteran whose artwork featured in our Virtual Exhibition Fundraiser. She painted a watercolour based on a photograph her son took of the landscape in the Lake District. 
Christine joined the RAF in 1977 and served for seven years. She started losing her sight at the age of 53, and we have supported her since. 
Christine says: "It's seriously scary when you start to lose your sight. But I no longer feel afraid with Blind Veterans UK behind me"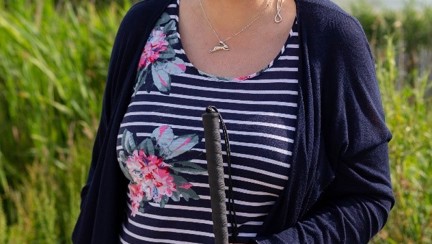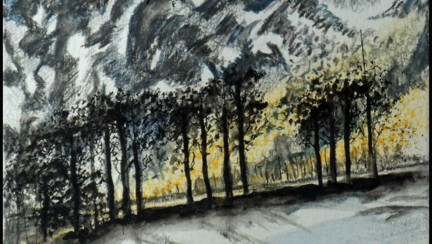 Virtual military commemorations
Military commemorations are hugely important for our charity. With many important celebrations on the horizon, we used virtual get-togethers to ensure our veterans could still pay their respects, despite the restrictions. 
Virtual VE Day
On May 8, we held over 30 virtual street parties, with 166 of our Second World War veterans swapping tales and catching up. We were honoured to receive a message from our Patron, HRH the Countess of Wessex. She summed up the spirit of the group, saying: "It is when we work together and support each other that a far greater strength is revealed".
Blind veteran Margaret, who attended a virtual party, said "Normally, I join up with a group of other blind veterans for lunch and I'm really missing them. I'm a very social person, so it was great to be able to catch up with old friends and remember VE Day"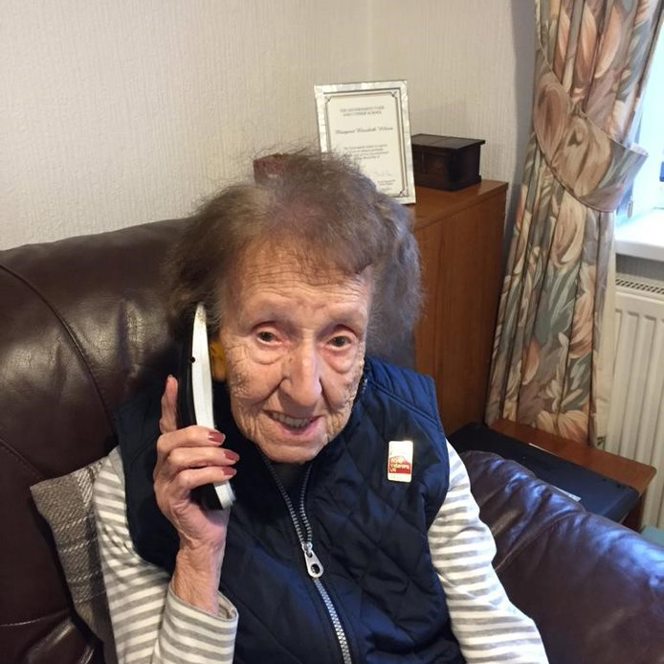 Fundraising in a pandemic
With our services very much in demand and opportunities for fundraising vanishing, our supporters found new ways to raise vital funds for us.
Meet Stacey
Stacey walked 200 miles from the Lake District to his home in Louth, Lincolnshire, and raised £554 for Blind Veterans UK.
Stacey started fundraising for us after he temporarily lost his sight. He decided to set himself a walking challenge when all the other charity events he planned to do were cancelled due to Covid-19.
Stacey completed the challenge in October 2020 and raised £2,771, which was divided between five charities.
He says: "I did the challenge over six days and it was very tough. I was chased by cows and I got really lost at one point because it was very misty and I couldn't read my map properly. I really did enjoy it though."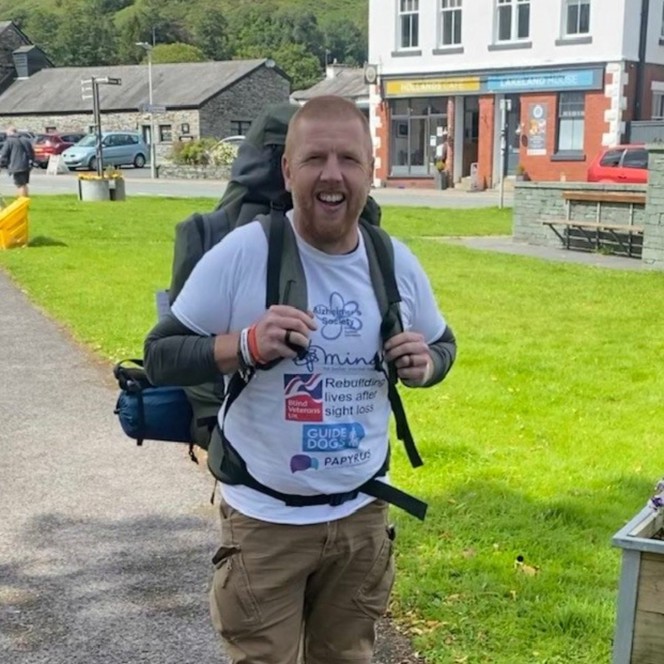 Read more
Find out about how we transform blind veterans' lives, the achievements of our supporters and how we spend our money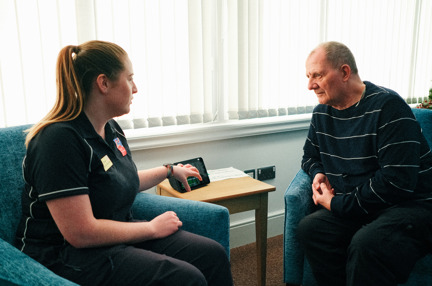 Find out how we help ex-Servicemen and women turn their lives around.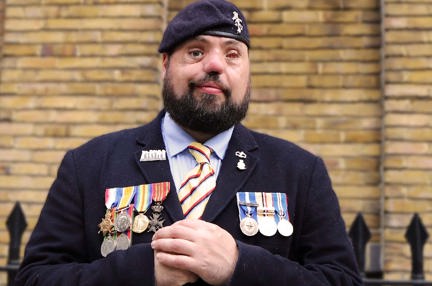 We need your help to change blind veterans' lives. Find out more about how you can donate, fundraise or volunteer.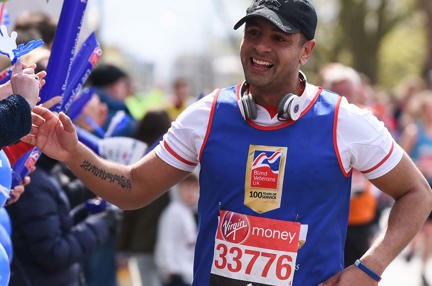 Sign up for email updates
We would love to send you updates about our work and how you can support us.
You can change your contact preferences at any time by calling us on 0300 111 2233 or emailing us. See our privacy policy for more details.